To say we're obsessed with candles is an understatement! We love how their scent creates ambience in the home and how they can be decor pieces in their own right. We're willing the warmer weather to come sooner by switching our wintery candles over to summer scent candles that ooze sun-kissed days and balmy nights!
Finding the perfect candle can be hit and miss — some smell sickly, others don't carry scent all the way through, and don't even get us started on those that use a wick that's too small for the candle size which creates that annoying well in the centre.
Shop with confidence from our round up of the best candles that smell like summer!
Related article: Top 7 liquid hand soaps: Best hand wash at all price points
Related article: How to update your living room for less
Ok, we may be a tad bias because she is a friend but Cheyenne's candles are THE BEST! Her latest range in these oh-so-stylish ceramic vessels have elevated her already fabulous candles to a whole other level. Fitting the earthy, minimalist aesthetic that's so hot right now, you can reuse these vessels around your home or send them back for a refill.
Speaking of stylish ceramic vessels, we also love this al.ive candle with a unique blend of pawpaw and dewberry. Layered with hints of mint, coconut and vanilla sugar, it's a tropical holiday in a candle!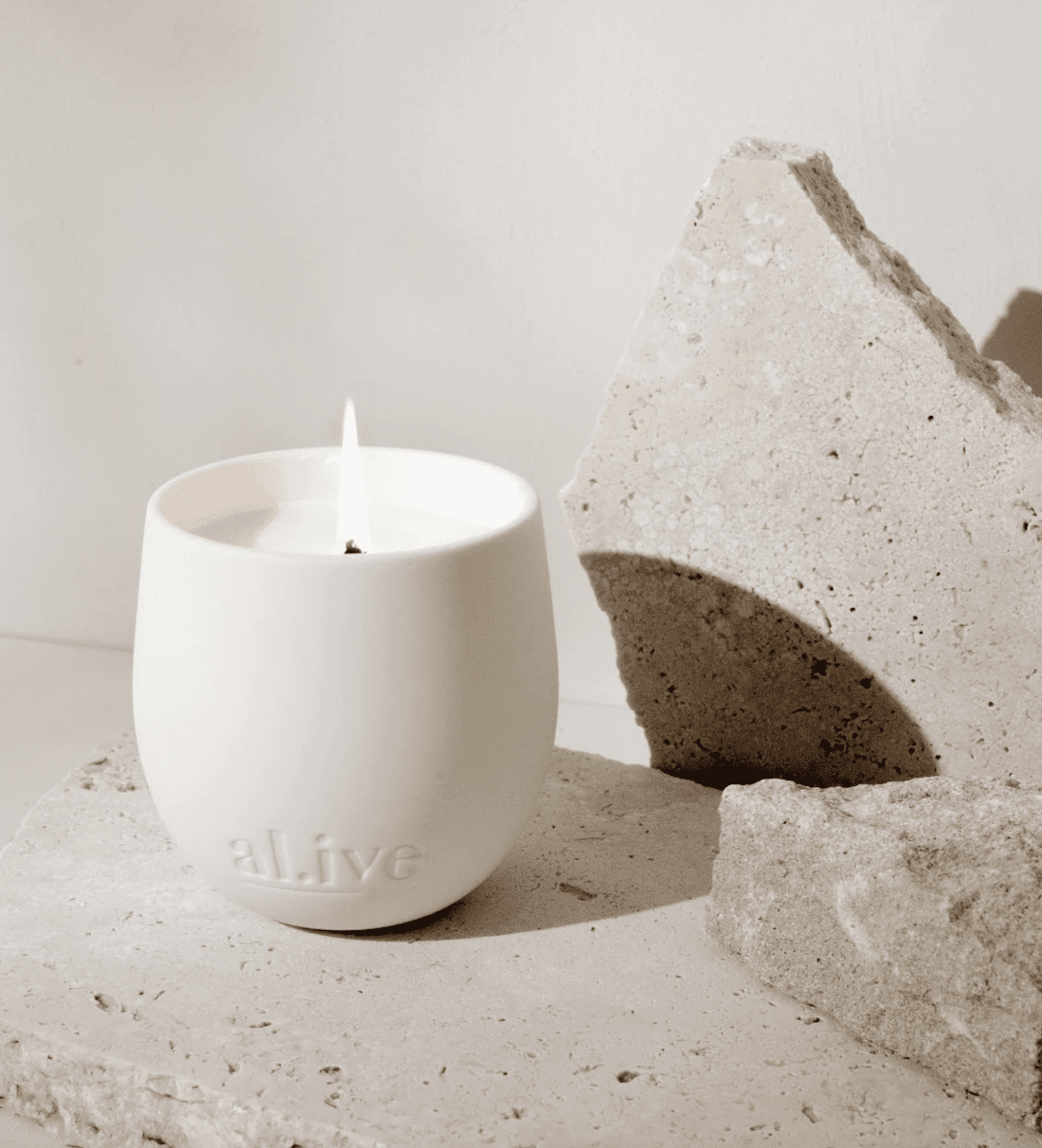 A candle that makes this round up of the best summer scent candles year after year is this one from Maison Blanche! Infused with notes of cucumber, melon, star jasmine, mint, and green tea leaves, we love its crisp, refreshing aroma. Each candle in their range is DIVINE and hand poured in Sydney Australia.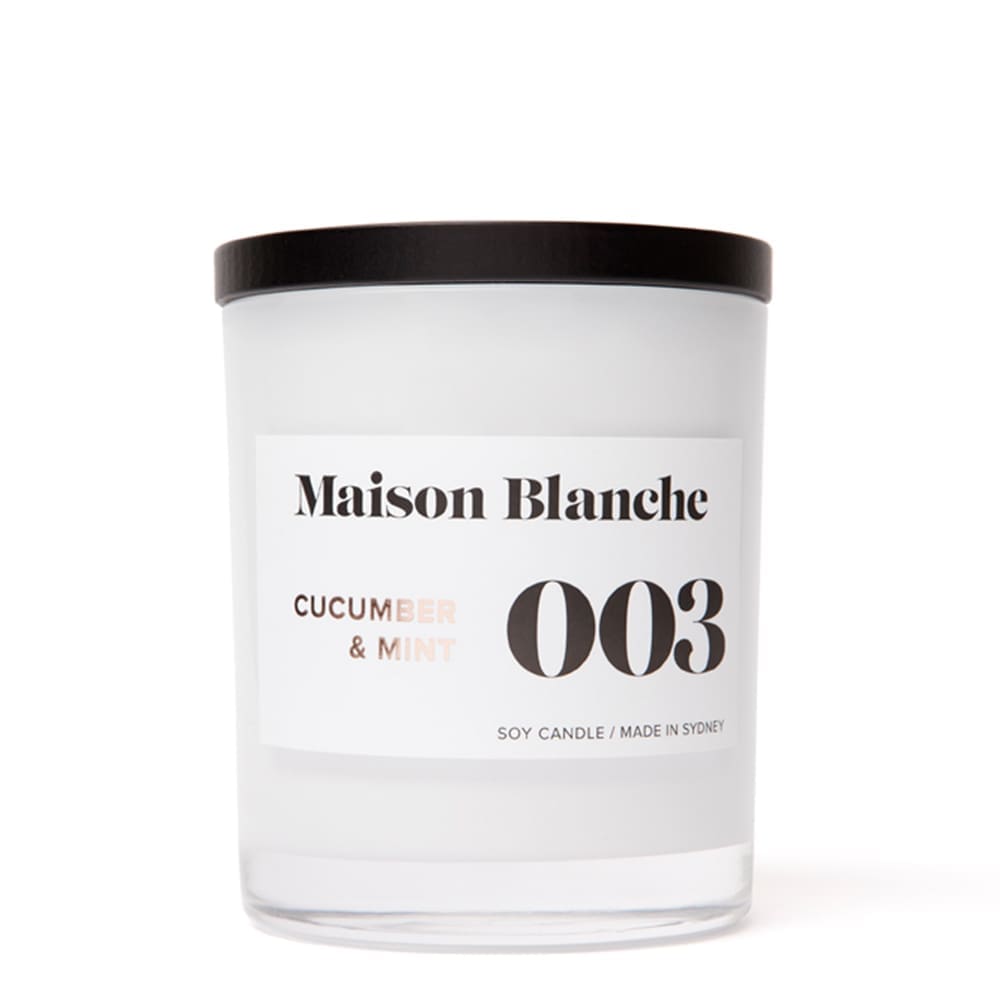 Infused with pink grapefruit, bergamot and citrus botanicals, this candle has the uplifting and zesty aroma of summer. We're big fans of Country Road's candle range — especially because they come in reusable porcelain vessels which make beautiful decor pieces after you've finished enjoying the candle.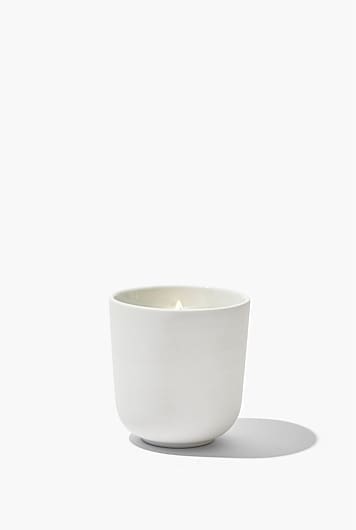 Forget about your hectic week for just a moment when you burn this calming candle. Fig tree is a fresh fragrance with fruity top notes of melon and fig, floral accords of jasmine and violet all on a base of rich, woody oak moss and velvety cashmere.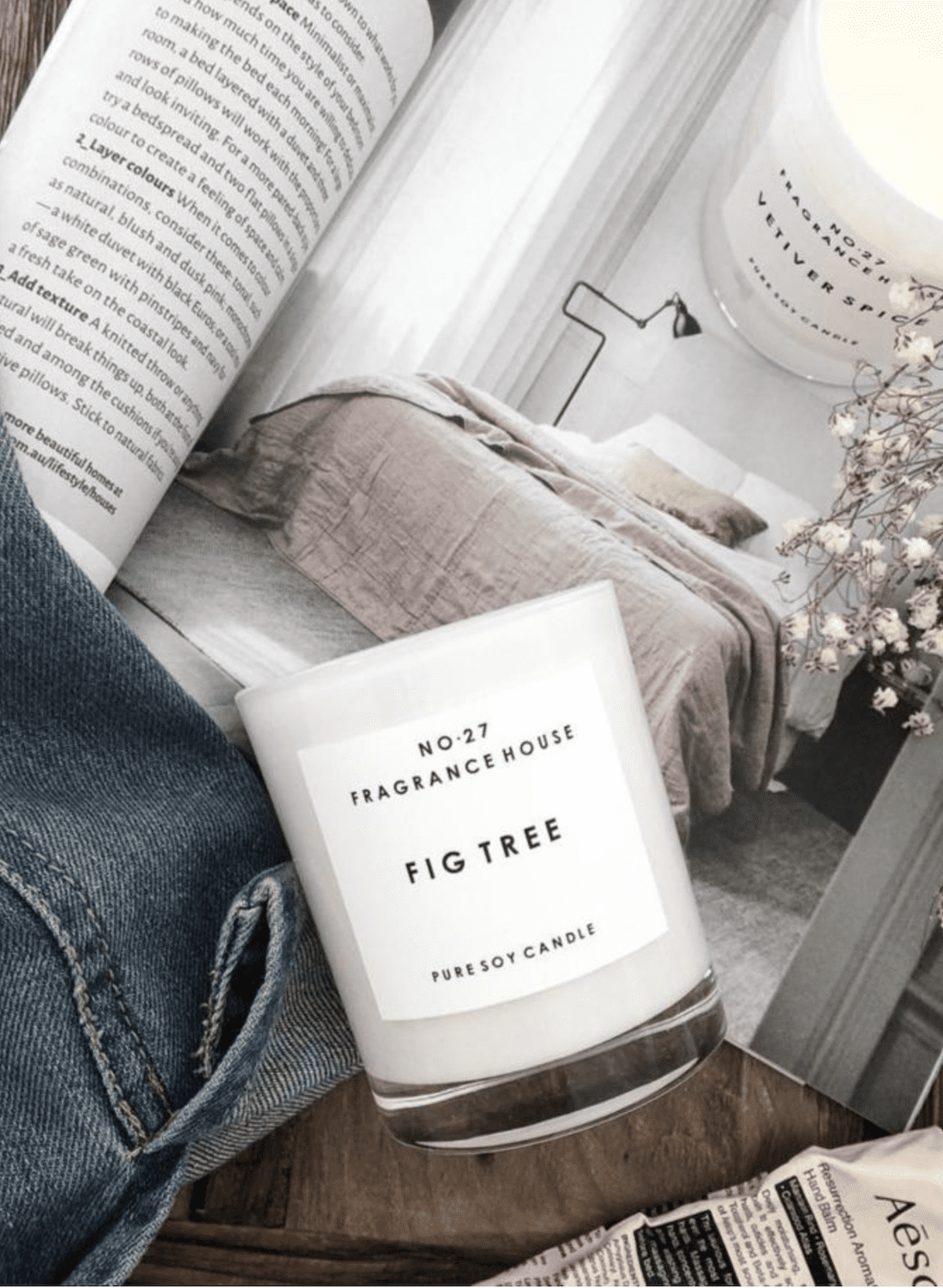 Palm Beach Collection is a family owned and run Australian business and we adore their luxurious yet affordable range of hand poured scented candles. So many would be perfect for summer but 'Linen' takes the cake for us.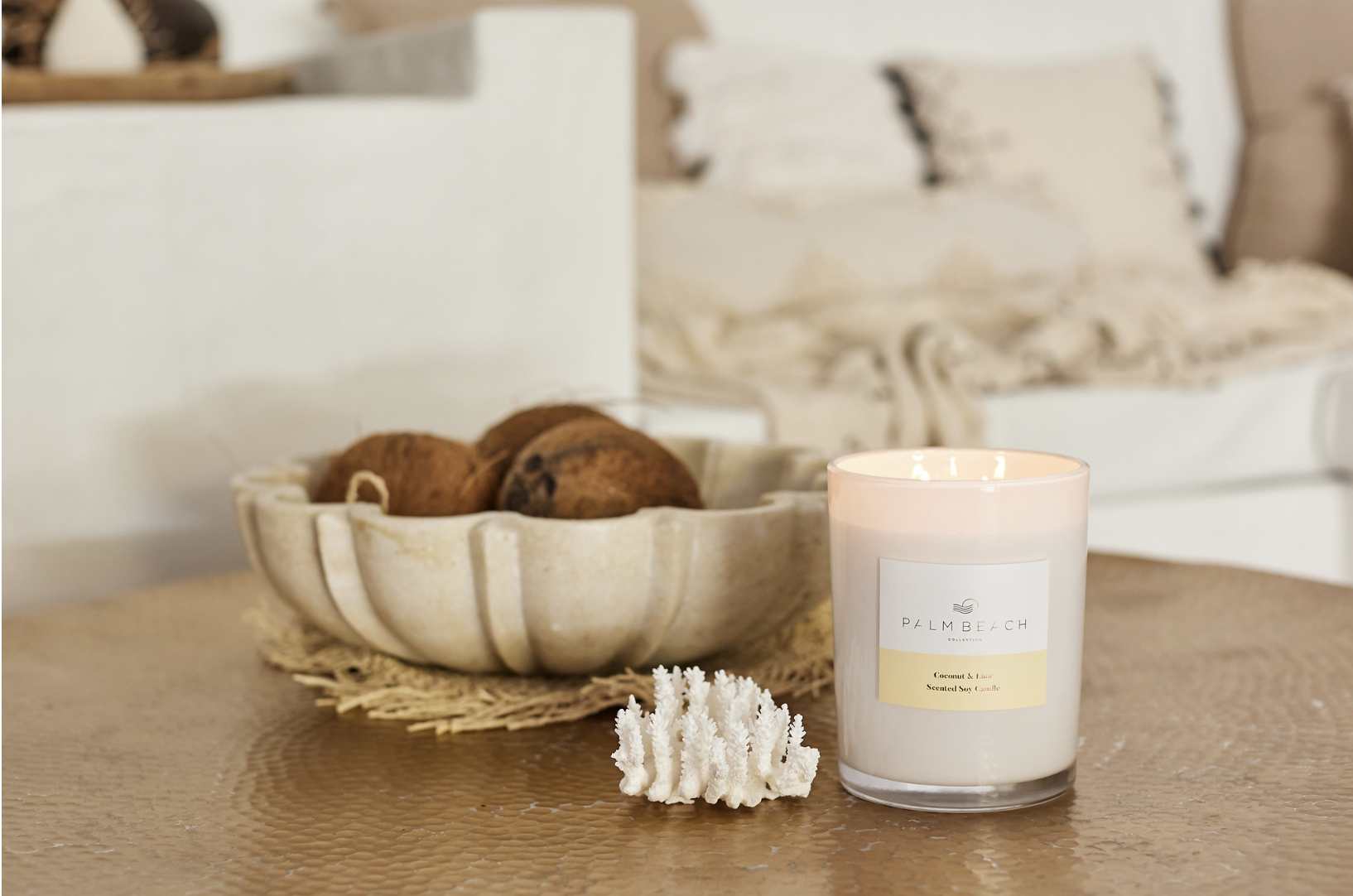 Wistful and nostalgic, the Cocolux wild frangipani scent is derived from a unique essential oil blend. Rich and true to this summer flower, this evocative scent will transport you to a tropical paradise.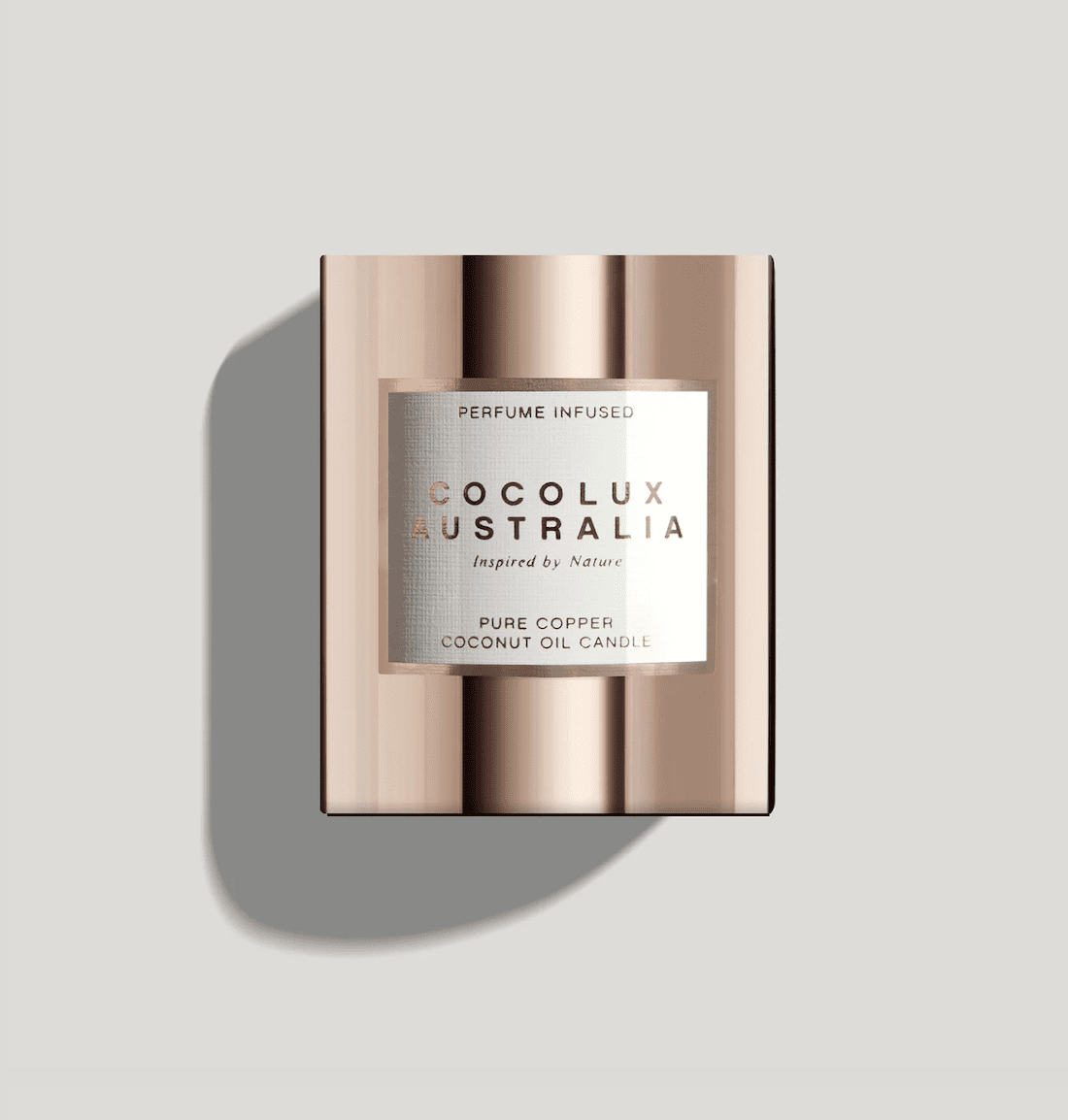 Do you have a favourite candle for summer? Share it in the comments below so we can add it to this list of the best summer scent candles. We're always on the hunt for new candles!
Disclaimer: this article was first published in November 2019 and has been updated with new candles. This articles contains some affiliate links. This means, if you purchase an item we may receive a commission on the sale of the products without any extra cost to you.