A modern living room design is based on simplicity. Contemporary design focuses on a clean look which is clutter free and stress free. This wont require a construction team or even a can of paint. Choosing some new pieces of
living room furniture
can completely change the tone of your living space. You should look for comfortable, yet adaptable
sofas
, coffee or pedestal tables, and an accent piece. A living room often has to serve different functions relaxing, reading, watching TV, or simply spending valuable time with your family. Regardless of its purpose, the lounge sets the tone for your entire home. You can make the most of your living space if you choose the right furniture to fit your needs.
De-decorate instead of re-decorate.
The first thing you should do is get rid of any clutter. Remember less is more and it even makes cleaning easier. Sometimes excess items find their way into our living rooms because we use them on a daily basis. This is why it is important to choose
modern
yet practical furniture. Pieces like ottomans and coffee tables that have storage spaces built-in are a nice fit for any living area.
The Melange Collection by Hooker Furniture
offers neutral colors, vibrant textures, and plush materials. Here is an ottoman that has a unique design, ample storage space, and a reasonable price.
The Melange Collection also offers a classic, yet contemporary piece. This ottoman provides a drawer and adds accent to any living room with its high-quality, tufted leather, and distinct, dark wood.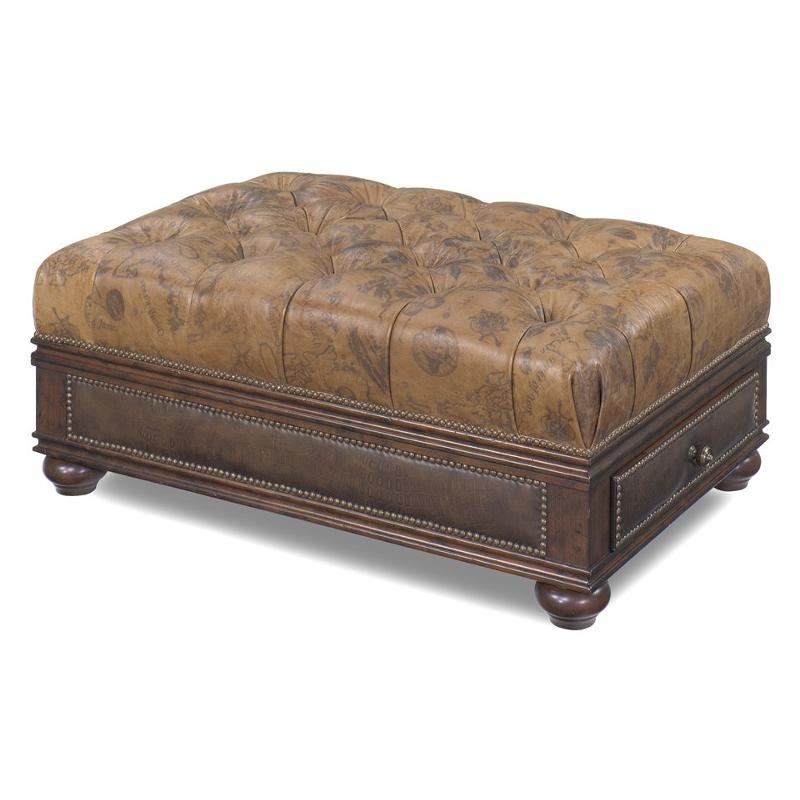 The Metro II Collection by Riverside Furniture
offers this elegant cocktail table that features storage functions and has a beautiful yet simple design.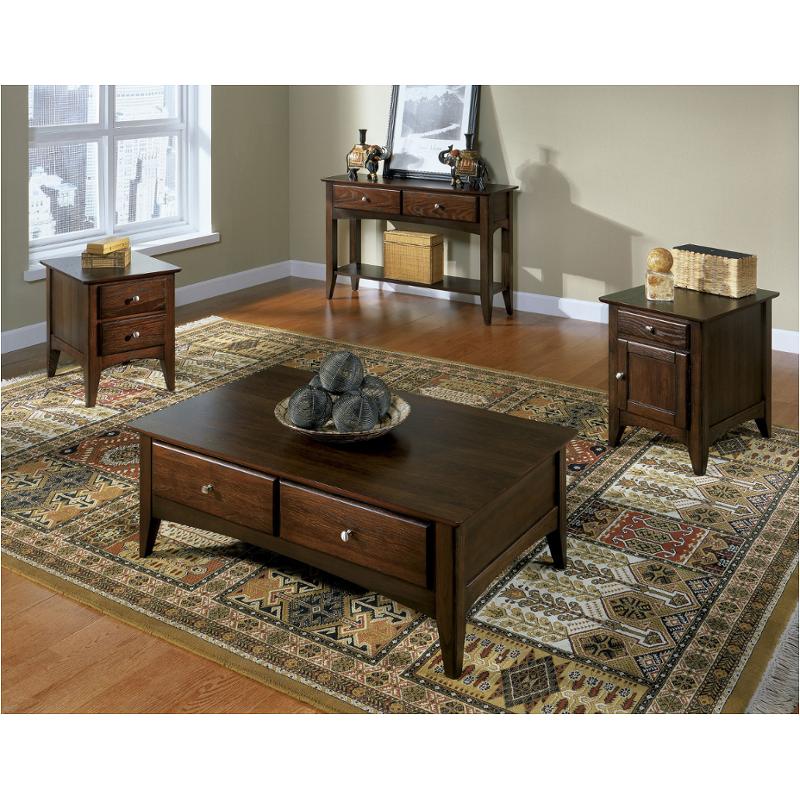 The Darien Collection by Magnussen Home Furniture
features this pie-shaped cocktail table that has lifting tops so that food or drinks are at a convenient height during parties or eating by the couch.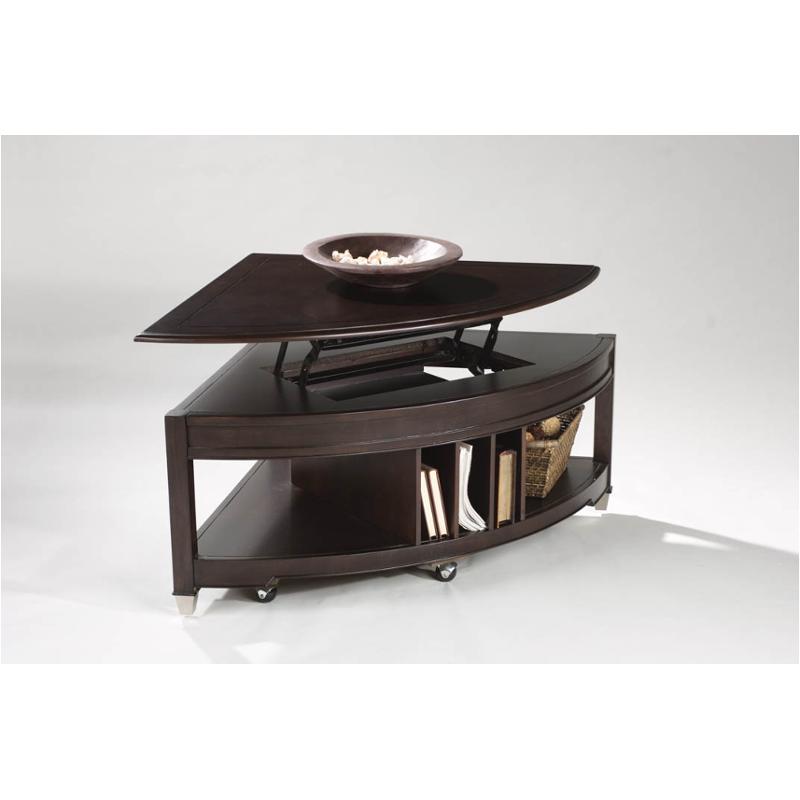 Contemporary can be synonymous with comfort.
Traditionally, contemporary furniture has large padded sections but the lines on the furniture are still straight and sleek. The great thing about modern living room furniture is that is functional yet elegant.
Global Furniture
offers this Leather Reclining Sofa Collection which is a comfortable yet practical solution to your contemporary living room. The console Loveseat features a drop down table and cup holder.
Perhaps you are looking for an accent piece that serves a specific purpose. Look no further than this unique Chair-side Wedge. The
Orya Collection by Coaster Furniture
is known for its contemporary style. This piece not only allows you to add seats and storage but it also stows remotes and holds drinks.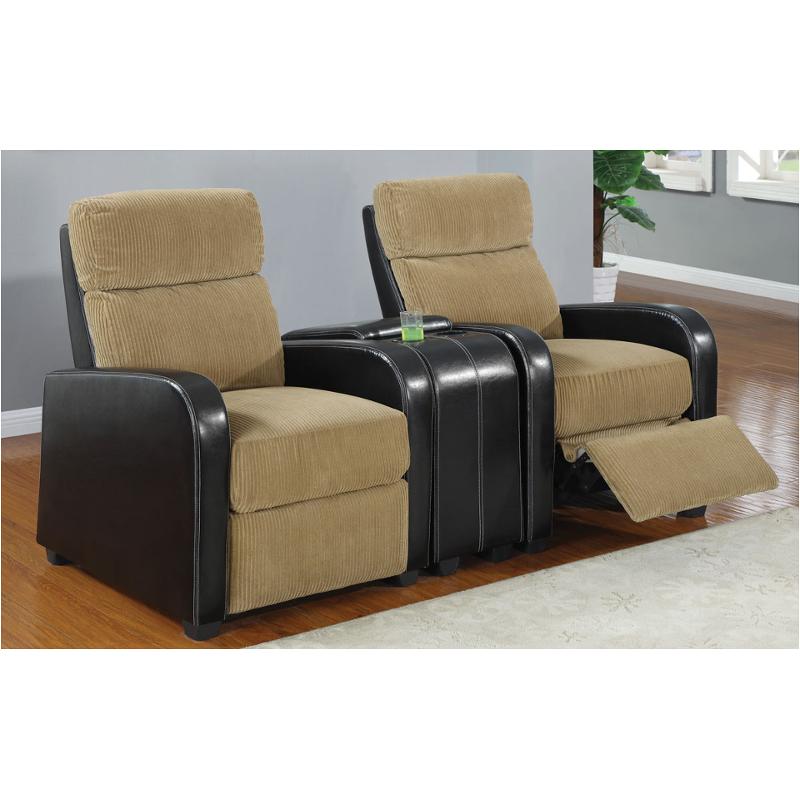 Style, serenity, and simplicity go hand-in-hand when choosing a modern design.
Whatever your personal preference, you dont have to give up comfort or functionality when choosing contemporary style furniture for your living room.
Contact us
for information or stop in any of our stores (Howell, Middletown, or Lawrenceville, New Jersey). We offer a variety of affordable choices and theres always a sale going on.