There is no reason why your shoe-box bedroom should cramp your style. There are many tricks to the trade that dont require knocking down walls or hiring a construction crew. You can create the spacious boudoir of your dreams with a few optical illusions sprinkled with some good old-fashioned common sense. Even better, you dont have to spend an obscene amount of money on
bedroom furniture or accessories
to live large in your small space.
Cuddle up in a cozy daybed.
There are many advantages of having a daybed in a small bedroom. First and foremost, it can create the illusion of a small sitting area instead of a room that is taken over by a bulky bed. Another bonus is that daybeds often have storage built underneath them to keep clutter off of the floor and in drawers. You may want to place it away from the wall or at an angle, as this will also make the room look bigger.
Mirror, mirror on the wall who has the biggest room of all?
It is important to remember that regardless of how many times you rearrange the furniture, you are never going to increase the floor space. Mirrors have been used for hundreds of years to double the visual square footage of a room. Floor to ceiling works best but you can also place two mirrors on opposite walls, or even place a mirror directly opposite a window to make the room look spacious enough to fit a family of elephants or at least a large poodle.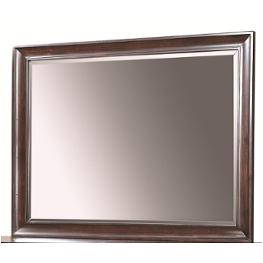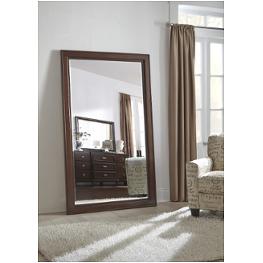 Earn your interior decorating stripes.
The right area rug can expand the smallest of rooms. Much like we use striped clothing to appear taller or to accentuate our shape, we can use striped rugs to make an area seem longer or wider. Keep the colors lighter toned than the rest of the room because it opens up the space.
Dont let vertical space go to waste! Anything that draws the eye up makes a space seem more expansive. Whether you are hanging art or placing furniture, try to make use of available space without making it seem over-crowded. A practical way to do this is to make use of corners, with pieces that are stream-lined and provide ample storage. Instead of overhead lighting, buy floor lamps that span from floor to ceiling.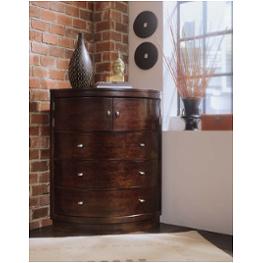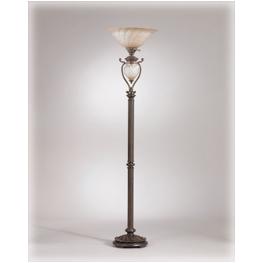 Put your junk in a trunk or a handy ottoman.
Choose multi-functional pieces. An ottoman has ample storage space for extra blankets. Some ottomans can serve as a handy seat for a vanity table and others come with a flat surface and can be used to place every-day, necessary items. It is important to have a place to stash things away or else that clutter will wind up on the floor. You should never, ever block a walkway. If you have to squeeze past your furniture to get to the door, your furniture is not arranged properly.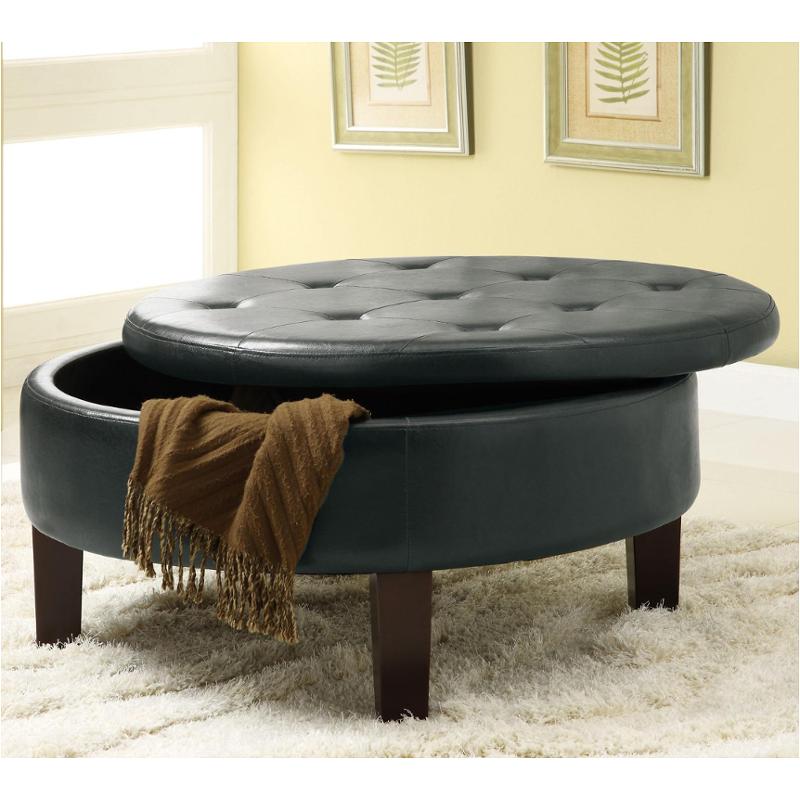 There are so many ways to dream big and live large in a small space. Dont let the room that should be your safe haven become a claustrophobic cave. Let us help you create the bedroom you deserve at a price you can afford. Visit one of our locations for assistance in finding the perfect bedroom furniture for your small space.