Instead of spending countless hours on the parkway stuck in bumper to bumper traffic just to reach a coastline, bring the beach to your house! You can do this without spending tons of cash while getting in touch with your creative side. The whole family can enjoy the following do-it-yourself (DIY) projects.
1.
Old anchors as hooks
During the summer at the Jersey Shore, you may be able to purchase anchors at yard sales or flea markets. Grab a few and hang them up they make perfect beach bag holders.
2.
Weathered fence decor
Weathered fences can be turned into something new and unique. We love this picket fence towel bar from
HomeTalk.com
. Learn how to make it. Other ways to use weathered fences (also from
Home Talk
) include using them as:
A headboard
Framed chalkboards
Fence signs
Wood planters
3. Painted Shutters Wall Art

Thrifty girl Angie from the blog Thrifty Like Me, turned an old set of shutters into beach themed artwork, as pictured below. We especially love how she added starfish.

Create your own with Angie's step by step instructions.
4. Beach-Themed Rope Art

It is amazing what you can do with a little rope. The items below will inspire family and guests to sit back and relax.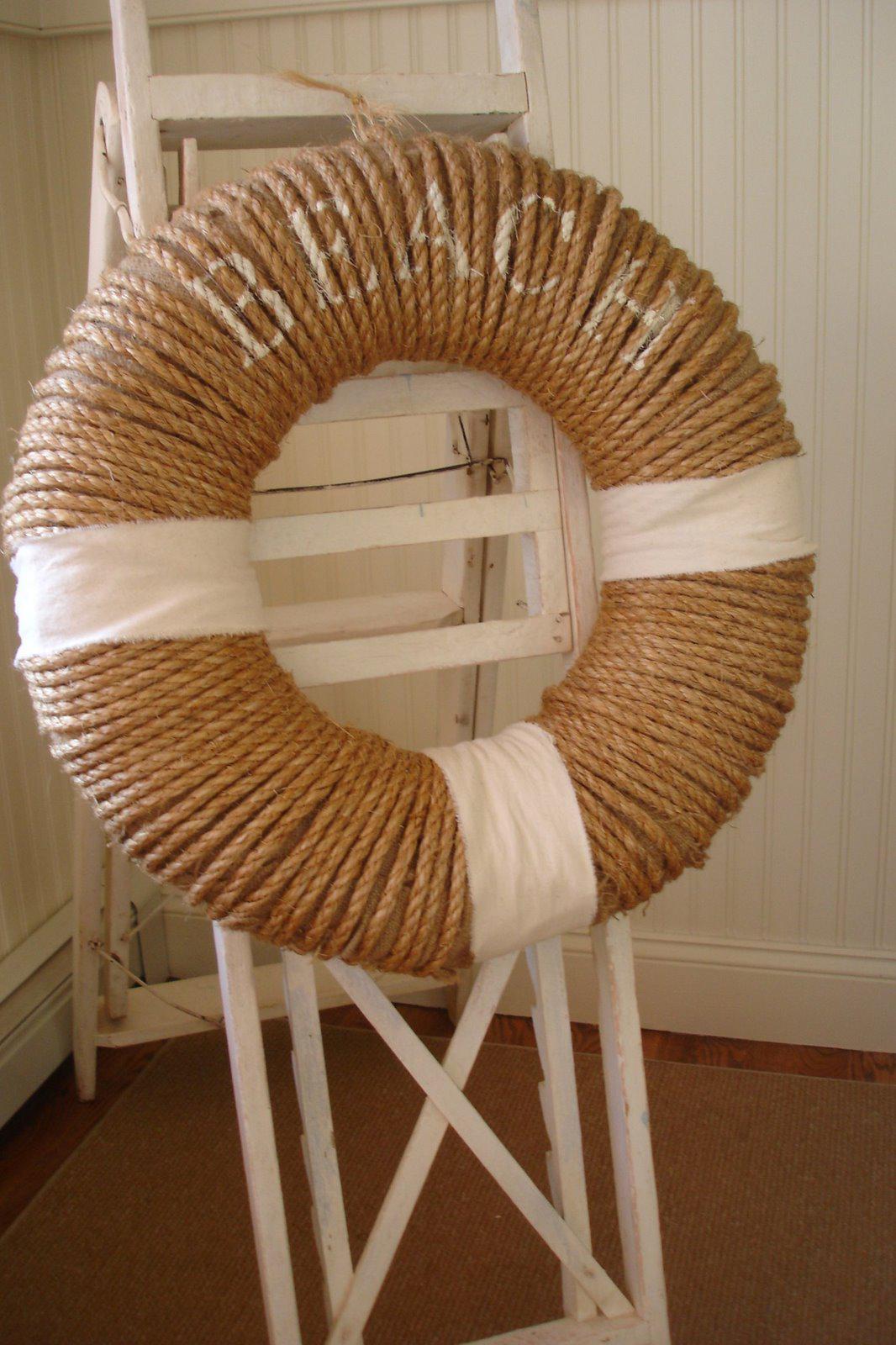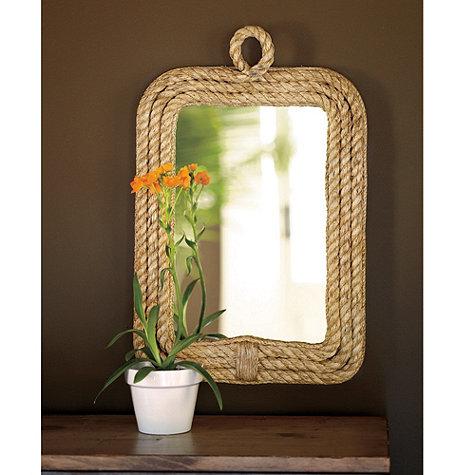 5. Seashell Displays

No beach theme would be complete without seashells. Here are three unique ways to display the treasures you've found along the shore.
In a birdcage: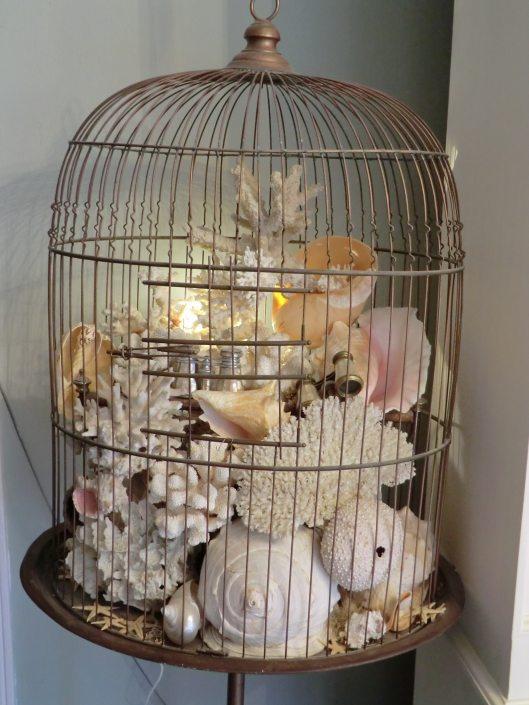 Source: Pinterest
For the mermaid or merman in each of us, seashell jewlery holders: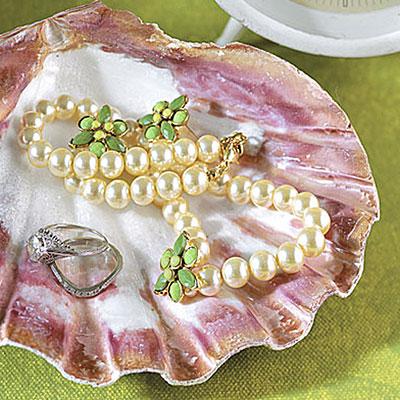 Source: Pinterest
Give an old lamp shade a new look by pasting small seashells onto it: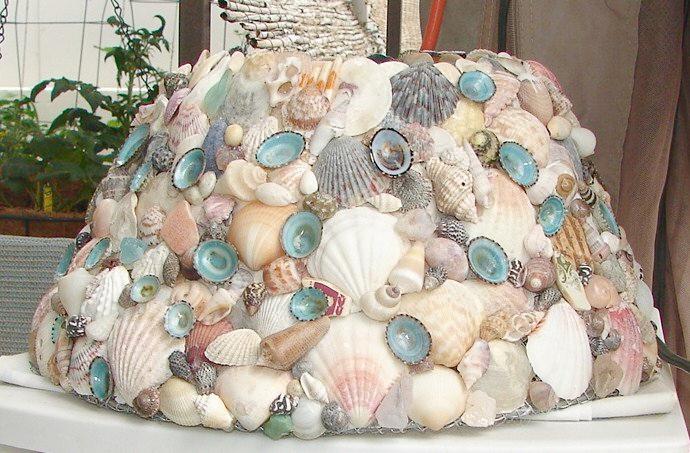 Source: Knitting and Other Addictions Blog
5. Surfboard shelf

No beach home would be complete without a surfboard shelf. The Lewisville Love Blog offers a step by step guide on how to make one.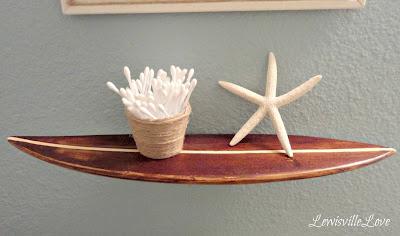 While you may not have the cash to buy that cute little bungalow on the beach that you've been dreaming of, you can still create your own beach haven with DIY projects such as the ones we mentioned above. We'd love to hear about some other ideas you have. Leave us a comment on Facebook or send us a Tweet on Twitter.