If you've ever spent a night in a
king size bed
, you can understand why a
queen
just won't do. While king size beds are the same length as queens, they are much wider. In addition, a king size bed is a greater luxury and feels like royalty.
A Howell, New Jersey resident came to Home Living Furniture with a dilemma that she was determined to overcome (you might be able to relate to it).
She had always wanted a king size bed, mentioning that she is finally settled in her career and was living on her own. She felt it was about time she treated herself, plus, her boyfriend would be moving in and there was not enough space for the both of them in her twin bed. There was just one little problem; the size of her bedroom is small! Determined to make a king bed work, she needed our help finding the right, complete bedroom set. Her biggest concern was storage and she knew by adding a bed of this size in her small space, she would not have much room for anything else.
The first thing the team at
Home Living Furniture Howell
needed to do was find her bedroom furniture that optimizes storage. A bed frame with built-in storage would be more bulky but would give her an additional place to put her items. When it came to a dresser, due to the limitations of her space, we recommended purchasing a tall dresser with one nightstand. Since two nightstands would be ideal seeing that two people would be using the bed, there would be little legroom on each side. The use of one nightstand would flow with the bed placed in a corner. For even more storage, we suggested she get creative:
Mount wire baskets to the back of the door.



Source:

Pinterest

, via

Sadie Olive

Hang accessories on

3M hooks

inside the closet.



Source:

Flower Gallery and Interior Design

Store items in a way that features them as a design element. For example, hang jewelry on pins mounted to a wall inside the outside of a picture frame.





Stylecaster, Pinterest
One more little trick we suggested was to add a mirror on a wall. Mirrors reflect light, which in return which could make any room look bigger.

Conclusion

We can't make the impossible happen, but if your bedroom is at least around 10 ft. by 10 ft., it's likely you could make your dreams of having a king size bed come true. (Most of the king size beds we sell out of our Howell, Middletown/Red Bank, and Lawrenceville showrooms measure around 6.6 ft. by 6.9 ft.). Like with the customer from above, optimizing storage is key. To recap:
Opt for beds that have built-in storage
Think vertical. Select tall dressers
Get creative!
You Might Like

Vaughn Bassett Commentary, Steel, 396-668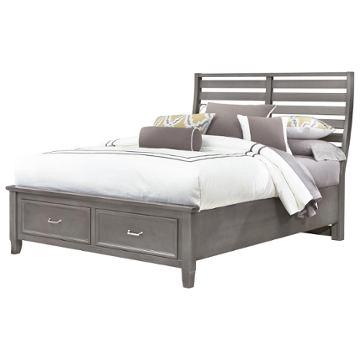 Ashley Furniture Martini Suite Bedroom Set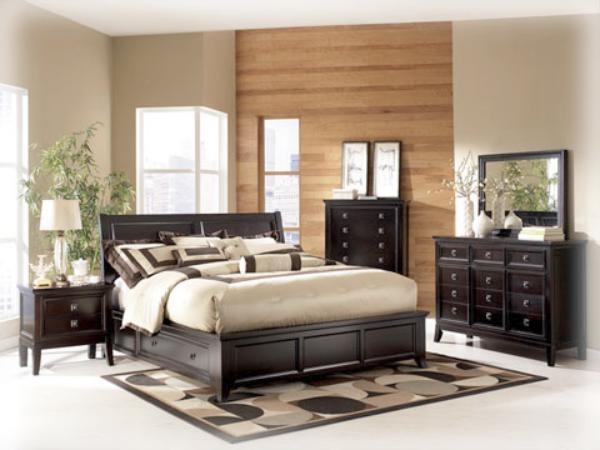 *This set has been discontinued but as of September 2015 but we have several in stock in the king size bed model.

B520 Ashley King bed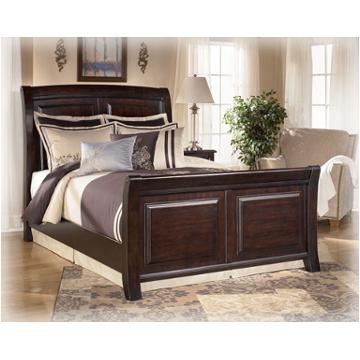 Aico Furniture Beverley Blvd. Nightstand Mirror 06041-08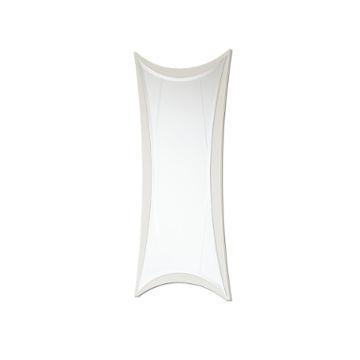 Aico Furniture Biscayne West Sand Wall Mirror 80260-102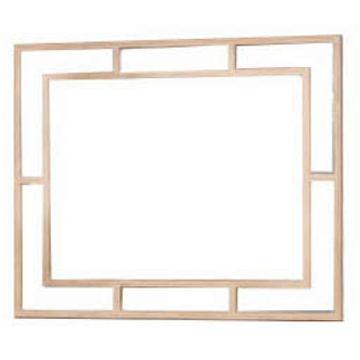 Ready to shop, Contact Us