From north to south, New Jersey has a plethora of homes that can make any passerby do a double take. As one of our employees here at Home Living Furniture scouted the Internet for design inspiration and home furniture ideas in her new Monmouth County home, she came across these eye candies.
Midlife Crisis Loft
Source: Pinterest, via
Home Adore
In line with some of the architecture found in Asbury Park, we'd love to see a replica be brought over from Russia. This electric loft apartment completed by Lev Lugovskoy has a spiral staircase leading to a garage something we don't see everyday.
Laguna Beach Mansion
Source: Pinterest, via
Luxatic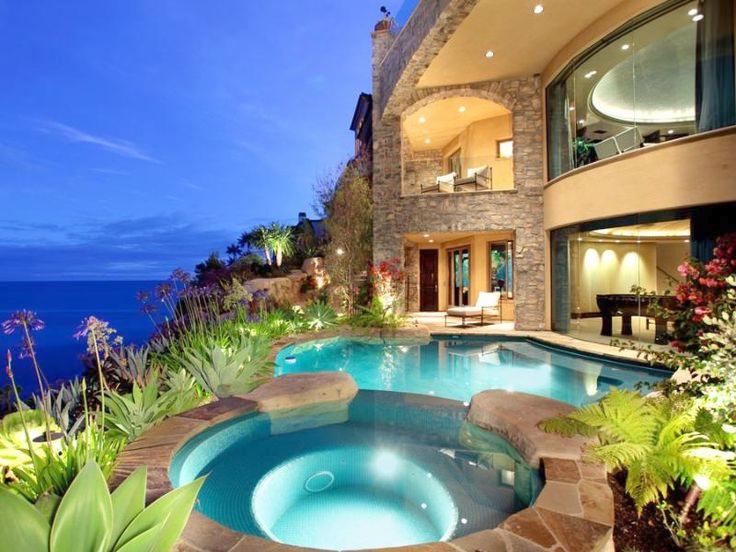 There's one place in New Jersey where the Laguna Mansion would fit right in: Spring Lake. Of course the pool and Jacuzzi would need to be heated for chilly spring and fall days.
Lo Curro Home
Source: Pinterest, via
Arch Daily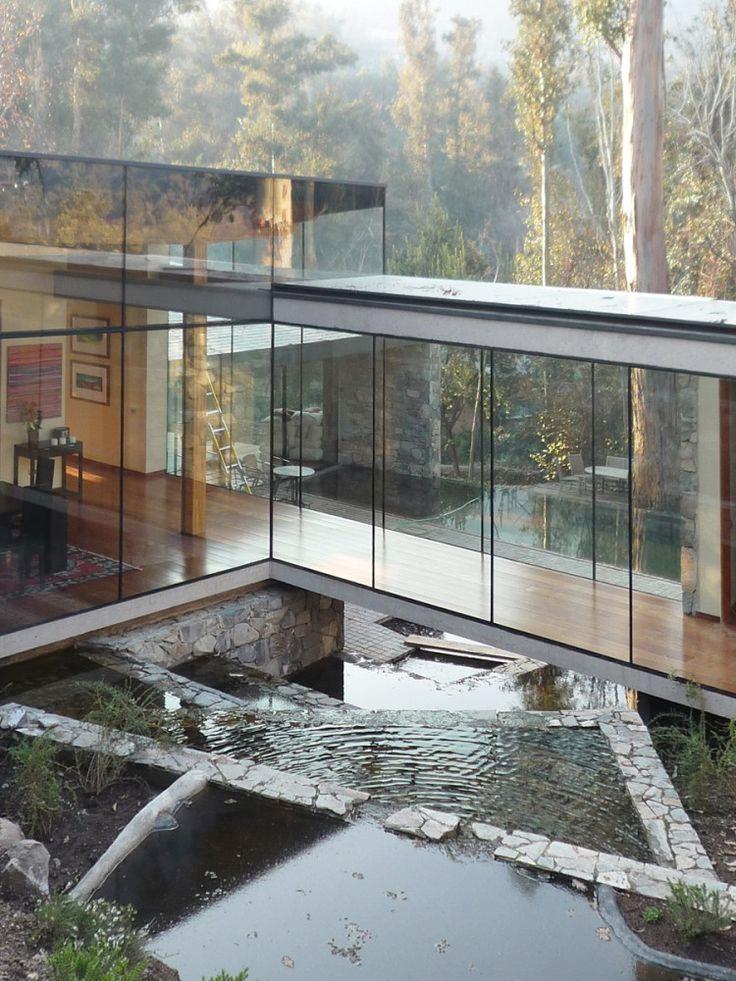 As noted by Ach Daily, Lo Curro located in Chile was made with natural textures such as stonewalls and wood floors. Its fit for a homeowner who desires a modern but cozy place to live in contemporary style architecture. Where we could see it: Vernon Valley.
Clean Lines Australian Home
Source: Pinterest, via
1 Kind Design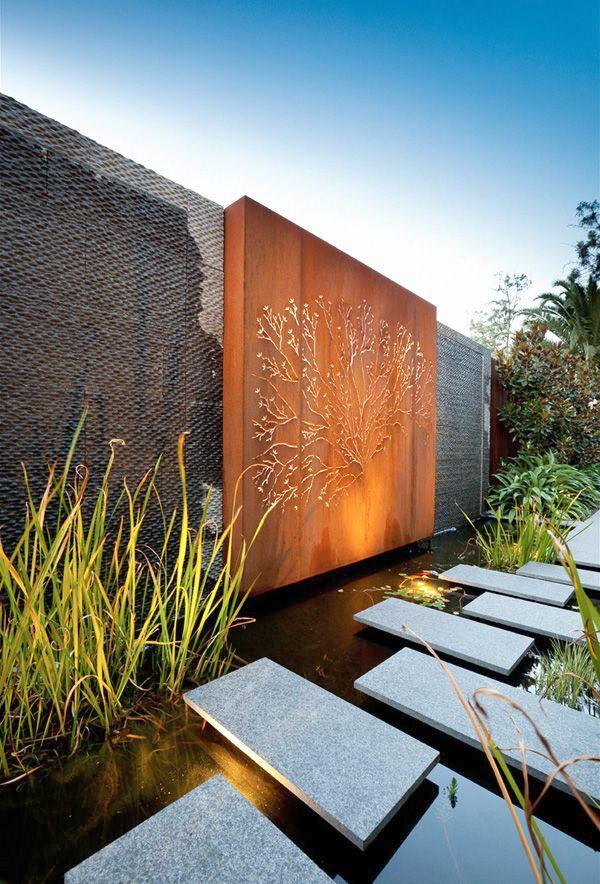 The particular part of the home shown reminds us of an exhibit from Grounds of Sculpture located in New Jersey's Hamilton Township (about three miles from our
Lawrenceville Showroom
). It's complete with a floating deck, Jetmaster fireplace, and custom glass panes, worthy for those can appreciate a 'woodsy' style of living.
Coorabell Residence by Zaher Architects
Source: Pinterest, via
Home Adore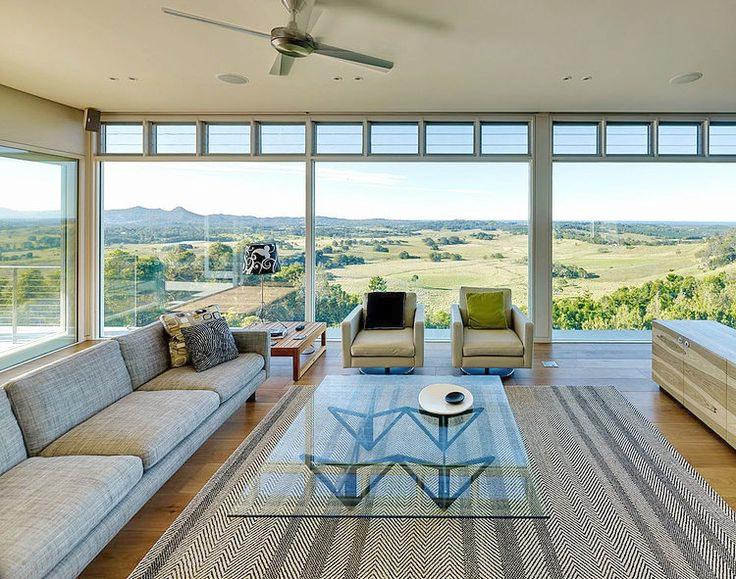 Talk about natural light! Featured above is a Zaher Architects design that's modern, stylish, open, light, and airy. Location: Australia, but we'd prefer Warren County's Delaware Water Gap.
90s California Tudor
Source: Pinterest, via
House of Anais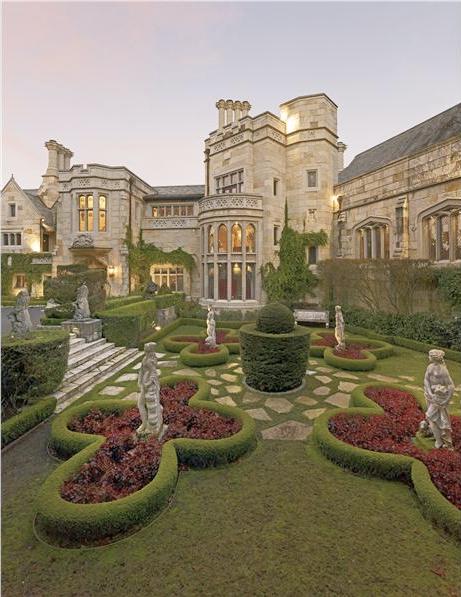 Located in San Francisco, this grand mansion has breathtaking roof terraces, detailed woodwork, exquisite gardens, and stone facade.
Hawaii Ocean House
Source: Pinterest, via
HomeDSGN
Dear Olson Kundig Architects,
Please bring traditional Balinese flavor to the Jersey Shore in the form of your Hawaii Ocean House. We understand it wont be able to sit on exposed lava (like in Hawaii), but between its broad overhangs and airy floor pan, we are forever fans.
Sincerely,
Your admirers at three New Jersey Discount Furniture Stores
Sculptural Home, Sardinia Northwest
Source: Pinterest, via
Architectural Digest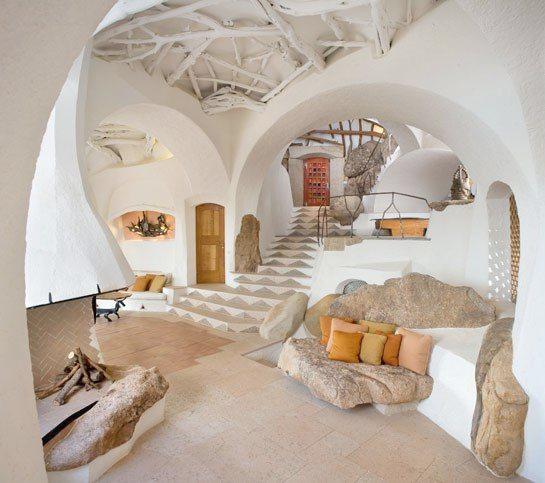 While we can't imagine how comfortable its sofas are (seeing that they were made out of boulders), we can't help but be mesmerized by its architectural elements.
Send us your favorite home designs in a comment on our
Facebook page
.