Furniture is a gift that can last a long time. If you plan on getting married and want to purchase a new home, chances are there will be quite a few pieces you will be searching for. Whether you are looking to create a gift registry, or you are looking to find budget-friendly furniture, we have a variety of options to meet your price point. Here is one we put together with products from Ashley Furniture.
Price: $1199.00
This set comes with eight pieces:
The Aleyna-Quartz Collection by Ashley Furniture has a vintage casual design perfect for any living room. The sofa can be pulled out and made into a bed.Each piece has been tested to meet AHFA standards. You can also select from over 50 lamps to complete this collection.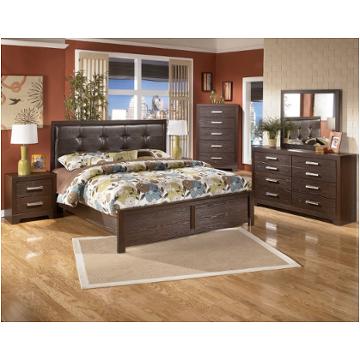 Price: $799.00
This comes with four pieces:
Bedroom mirror
Your choice of a king or queen upholstered bed
Two Drawer Nightstand
Upgrade your bedroom furniture with a set that can also offer you storage space. The bed features a storage platform footboard for space underneath, along with a slide roller so you can store with ease. It features a warm brown finish over replicated oak grain. Mattress is not included.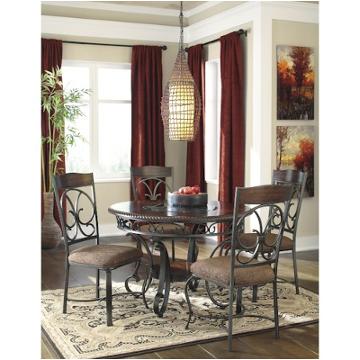 Price: $640.80
This set comes with six pieces:
Four upholstered dining room chairs
One dining room table
Add elegance and style to your dining room.This particular set features a variety of different materials, including glass, metal detailed in a dark bronze powder coating, and quality wood in a cherry brown finish. Enjoy meals with friends or family around a beautifully designed dinette set.