You've finally decided to look at bars for your home. A home bar home bar can be a great addition to any holiday gathering or summer BBQ. When looking for your bar, you'll also want to think about seating and what would fit best with your bar. You'll want to think about the aesthetics of your bar and whether or not your stools would match.
What Are the Different Types of Stools?
The stool that's right for your bar will depend on the height of table or counter top that you are putting it next to. There are three basic types:
Short Stools – between 16 and 23 inches tall, usually shorter than the counter; great option for breakfast nooks and families with small children.
Counter Height Stools – between 24 and 27 inches tall, usually used in home bars and kitchen islands. Good for the whole family.
Bar Height Stools – between 28 and 33 inches, generally goes next to a standard 42 inch tall surface. Not best for small children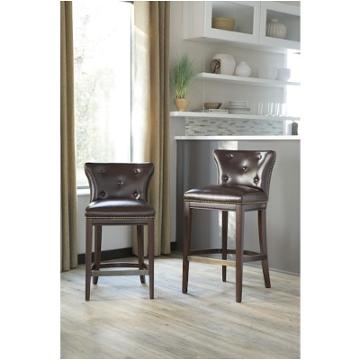 Ideally, bar stools should be 10 to 12 inches shorter than height of the counter. Space wise, the center of your barstool should be 30 inches away from the center of another. Leave nine to 12 inches of room between your legs.
To figure out how many people you can fit around your bar, grab a tape measurer and measure the width of your bar. Then divide that number by 30.
What Material Is Best?
The material of your stool should depend on where your bar is. For an indoor bar, upholstery can help make your stools more comfortable. They are easy to clean and come in a variety of styles, including leather, vinyl, faux suede and linen. They can also give your home a more upscale look. Darker color stools will hide spills better.
For an outdoor bar, you'll want to have a stool that is portable and won't get damaged by any water. Metal or plastic are two great options since they are made of heavy-duty materials. For cleaning, a damp and dry cloth is all you will need.