In every room of your house, it's important to have enough furniture for everyone in your residence to sit comfortably. With many options available to you, from the type of fabric you choose, to the size, shopping for new
living room furniture
can be an overwhelming experience. Not sure what best suits your needs? Find out about the different types of seating for your living room.
Sofas are the centerpieces of many living rooms. Their ability to fit many people make them a great option for residences with more than four people, like family homes. Sofas are major investments that can last for many years. Oak, ash, or beech are the most durable. If you are looking for the most durable type, you will want one that is made from wood like oak, ash, or beech.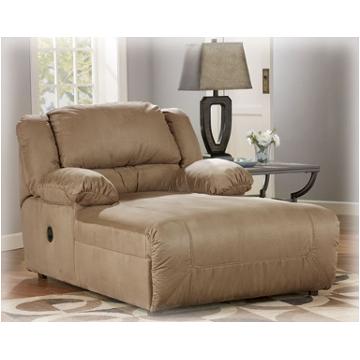 For smaller apartments and studios, chaises are a great way to save space. If you are just living on your own, a chaise is a cost effective way to provide seating should you have a guest come over. You will be able to both lay back and sit on one, and should look for one with an armrest. Some chaises may take up a good amount of space; so take measurements to figure out if the one you are looking at will fit through the doors of your apartment.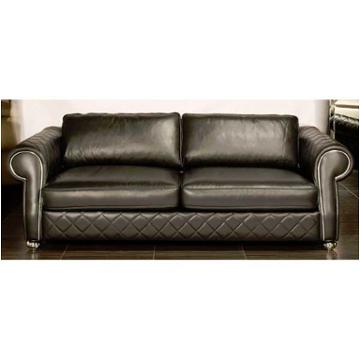 Looking for room for two or three? Then a loveseat is just for you. Loveseats are usually a mainstay in most furniture sets and wereoriginally invented in the 17thand 18th centuries to accommodate women who wore large and elegant gowns or dresses. When you come and visit our showrooms in Howell or Red Bank, test out a loveseat to ensure that you and others can comfortably fit. Many people also usually consider adding an ottoman when looking for a loveseat.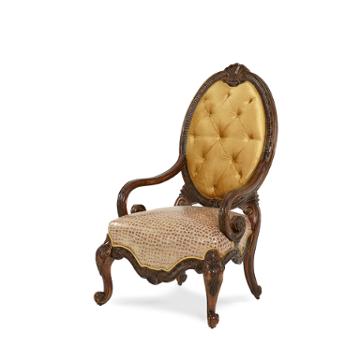 For a classic charm, accent chairs can really create a unique living room setting. Accent furniture usually revolves around a theme or a particular type of dcor and is a great way to define your home's style. Consider the color of your other furniture around your house and where you place it. The chair should stand out from other furniture in the room.
Are you looking at purchasing a set or multiple furniture pieces? Call our store and speak with one of our caring sales professions to see if you qualify for a multi-room discount!