Entertaining your guests can be a tough job. Whether it's a holiday gathering or you want to make margaritas to liven up your shore themed living, a home bar can do just that. Make your home an oasis by following our tips for preparing to purchase a home bar, along with some suggestions on how to stock it.
One – Two Months Before Your Event: Figure Out Location & Supplies
If you have a smaller outdoor space, you might want to look into something that is portable. The Universal Bar pictured above is perfect for patios. It can fit all of your drinks and has plenty of drawers for extra space. Another good idea for an your outdoor space is an accompanying bar cart. This can be used next to your patio table to place drinks on.
For an indoor bar, consider placing it in a dining room or wherever you plan on entertaining your guests. This will help everyone learn where they can get a drink, plus allow you to socialize.
You'll also want to ensure that you have the right glasses and barware for your occasion. Below is a basic list of glasses and barware you should have:
Barware
Ice bag
Bar spoon
Muddler
Jigger
Cocktail shaker
Strainers
Ice cube trays
Napkins
Glassware:
Six to eight short glasses
Six to eight tall glasses
Eight to 12 basic stemmed wine glasses.
One Week Before: Do An Inventory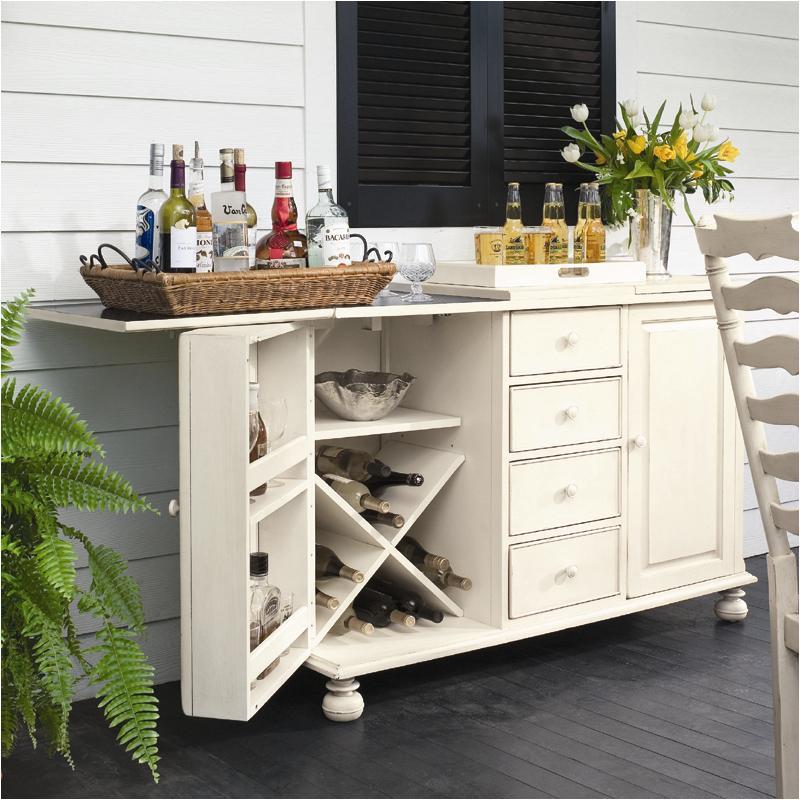 Go through the ingredients in your bar and see if you need to restock a few days before your event. Create a list of what you will need on a piece of paper. When you send out invitations and your guests reply yes, ask them what types of drinks they like, so that way you only stock your bar with what your guests request. Below are some common mixers and alcohol options.
Liquor
Cognac (Good for the holidays: sidecars, brandy milk punches, crustas, daisies, smashes.)
White Rum (for summertime daiquiris and mojitos)
Gin (Martinis, gin and tonics, Tom Collinses)
Bourbon (Manhattans, old fashioneds, whisky sours)
Vodka
Tequila (good option for summer parties: margaritas, sunrises, palomas)
Mixers
Club soda
Tonic water
Cola
Sprite or 7-up
Ginger ale
Orange, cranberry, tomato, and pineapple juice
Anogstura bitters (to add flavor to specific drinks)
Garnishes
Olives for martinis
Onions
Horseradish
Limes
Lemons
Tabasco sauce
Salt
Pepper
Sugar
Two Days Before: Do Your Shopping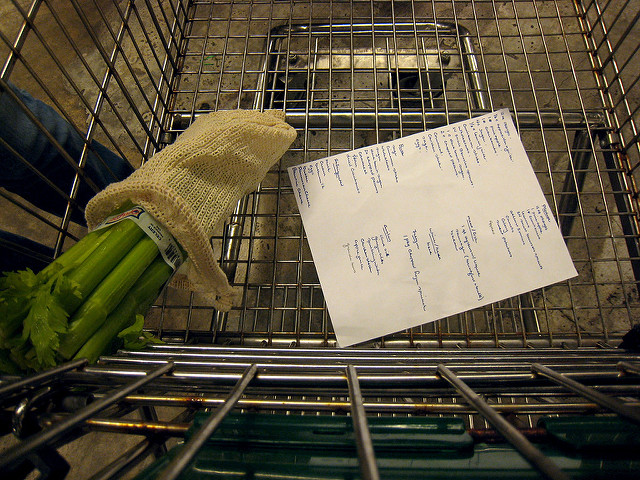 Source: flickr.com/photos/whiskeytango/
You should ideally shop for your chasers and alcohol a few days in advance. Use the suggestions above to come up with your list. Create a budget on how much you want to spend, and know what your guests would like.
Day Before & Morning of: Get Organized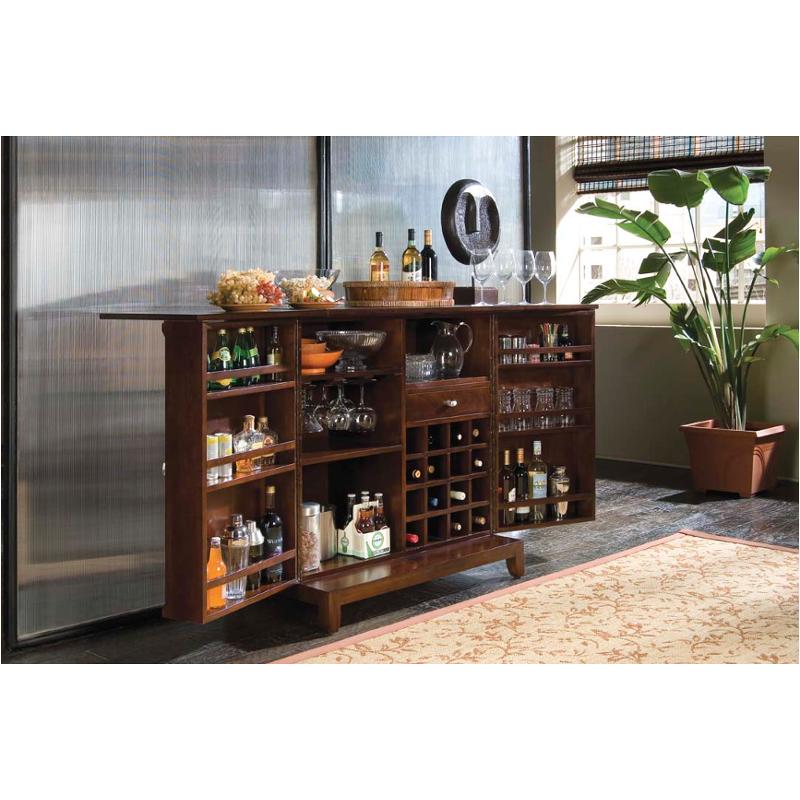 You should have your bar set up about an hour before guests arrive. A few hours before, ensure that your garnishesare fresh. Guests frequently arrive early, so ensure that you are ready for them. If you have guests that will need to drive home, please ensure that they do not indulge too much.