You look around your house and see how bare it is. With your busy schedule, you might struggle to find time to create a focal point in your rooms or even simply cleaning up. Hiring an interior designer can help you save time and effort. Here are a few things to consider before you hire one.
Can You Afford It?
The cost of hiring an interior decorator can run from $500 to $15,000 total. However the average reported price is $5,240 and most homeowners spend between $1,846-$8,739, according to Home Advisor. Ensure that you have enough room in your budget to hire an interior decorator, and also to ensure that you can afford the pieces that he or she might select.
An interior decorator knows how to find all of the right pieces and more importantly he or she will know the right prices. An interior decorator can save you time and money researching products to ensure you do not overpay for anything.
So, What Does an Interior Decorator Actually Do?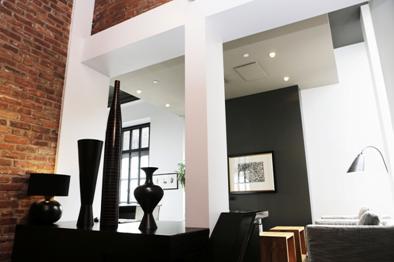 He or she will work with you to create an aesthetic for your living space. A decorator can come up with an aesthetic entirely independently. More often, a decorator will work with you to craft the perfect living space that matches your style by properly picking furniture, textiles, textures, and so much more that you'll love. Everything that he or she will select should go through you for approval first.
Professional Advice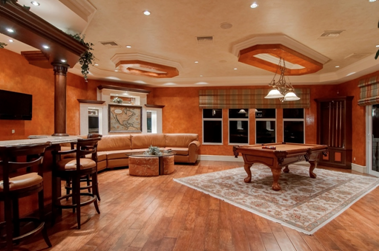 Why should you hire an interior decorator? Your home is a place that you should feel comfortable and be proud off. To ensure this hiring a professional can help putting your vision of furnishing your home into a reality. A room design by a professional will look harmonious. Your pieces will all agree with each other and the room will look better because of this. Your living space is going to be something that you are looking at everyday; big impact decisions should be consulted with professional.
If you are getting ready to sell your home, an interior decorator can also help. He or she can optimize your home to make sure potential buyers are wowed by your home's interior layout.
Know a friend who could use some new furniture? Learn more about our refer a friend program.