After months of research, you're finally ready to buy that piece of dream furniture you've saved up for. Whether it's a whole new living room set or dining room table, you're probably eager to get it home. To avoid any issues with your new furniture, there are a few things you should ask yourself and others before you commit to a purchase.
1) Will it Match The Rest of Your Decor?
If you have a piece like the Ashley Martini Collection which is a more contemporary piece, a traditional, old-world style dresser might not be the best fit. Your home dcor should revolve around a particular theme, and each piece in your home should ideally reflect that.
2) Will Your Pieces Fit?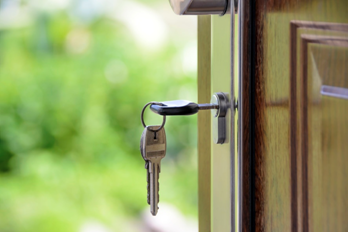 It might seem tough for you to imagine, but a narrow door can be an obstacle for furniture to get into your home. This is more of a concern for those who live in city areas with smaller apartments, but it's a good idea to take measurements of any doorways your furniture piece might need to be carried through.
You will also want to get a measurement of the furniture piece in store. If you're ever unsure about whether or not a piece will fit in a room, take the width, volume, and height of the piece you would like. Then, bring those dimensions home and lay them out in different spots you would want it. If it fits in through the doors and in the spot you want it, then it can be incorporated into your home.
3) How Will You Pay for it?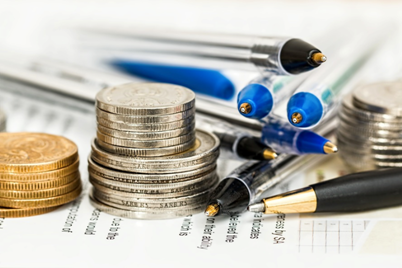 Paying in full is not the only option when it comes to home furnishings. You have a variety of options, including layaway and financing directly through store. If you use a credit card to finance your purchase, look for the option that gives you the least percent of interest and ensure you pay it off properly.
4) Think About Different Colors & Finishes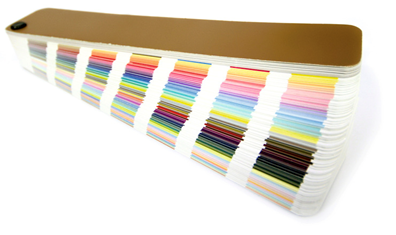 Ask a staff member if the piece you're looking at is also available in other colors. If you love a specific piece, but are not sure about the color it comes in, there's a chance that the piece you're looking at might be available in another finish or color.
5) Think About Who Else Resides in Your Home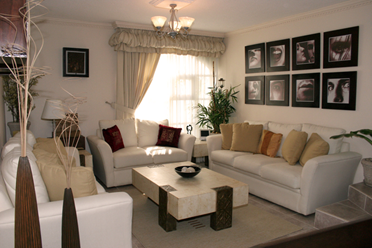 When shopping for a new piece, think about who else lives in your home with you. If you are shopping for childrens bedroom furniture, you will want to ensure that the furniture is durable and can be secured to a wall. For those of you with pets, you should look for furniture with fabric that is easy to clean, and doesn't show off too much pet dander or hair.
If you would like to browse through a variety of affordable and high quality products and you are looking for furniture stores in Howell NJ then go to our home page and find what's right for you. If you ever have any questions while shopping, please don't hesitate to contact us.