New Jersey has adiverse portfolio of homes from different eras. From Pre-Revolutionary War cottages in Princeton, to the famous Victorian houses of Ocean Grove,unique homes can be found all across the Garden State. Figuring out what furniture and decorations can be tasteful for these homes can be a bit tricky. We're here to help you figure out what year and era your home was built in, and how to incorporate the right furniture into these homes.
Know When Your Home Was Built
Zillow can usually give the year your home was built. If you are able to get a "zestimate" on your house, then you should be able to figure out the year it was built. You can also go to your county's recorder's office; they maintain records and deeds of your property from previous homeowners. Also check to see if you have a historical society within your town. They can give you more details about who lived there, and what changes have been made.
Look at Your Architecture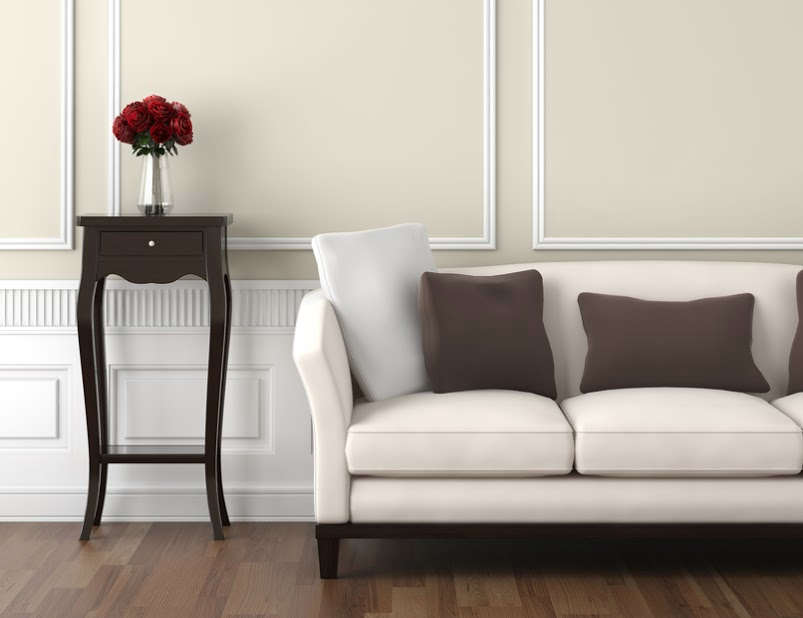 An out of place theme is one of the biggest mistakes in American design trends, according to HGTV. Location and the current architecture should play a big part in how you decorate and furnish your home. You'll want to be careful about using patterns if you are in a historical home. Do some research about the period your home was built in, and what some of the decorating trends were. Hiring an interior decorator might be a good idea if you are stumped on decorating for your home's theme.
Keep Restrictions in Mind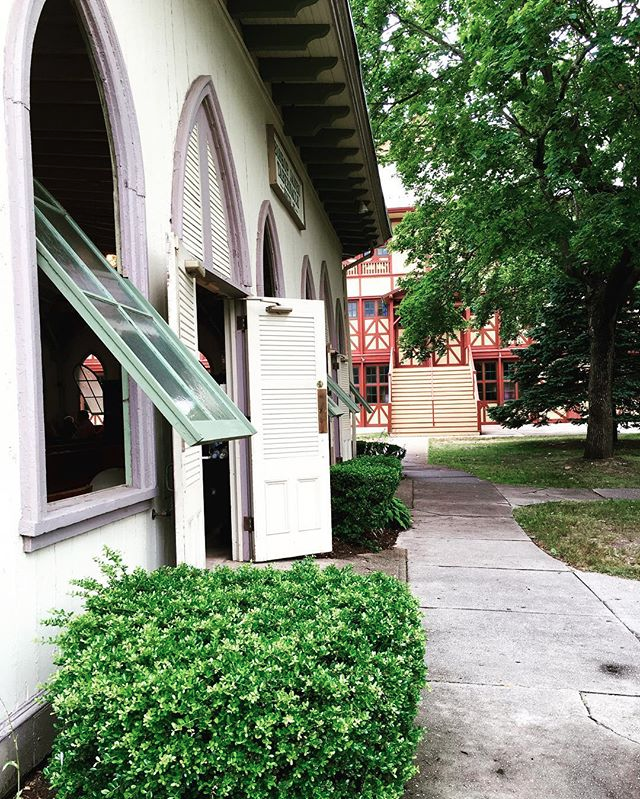 Source: Instagram (@visitoceangrovenj)
If your home falls within a historic district, you may have some restrictions on what you can do, ranging from paint colors to converting an old bedroom to an extra office. Residents of Ocean Grove need to go through Neptune Township for any work done to exteriors, even for something as simple as new shutters or fences. While restrictions are usually limited to the exterior of historic homes, you'll want to double check to see if there are any interior restrictions regarding the walls and/or any renovation work.
Preserve What's Already There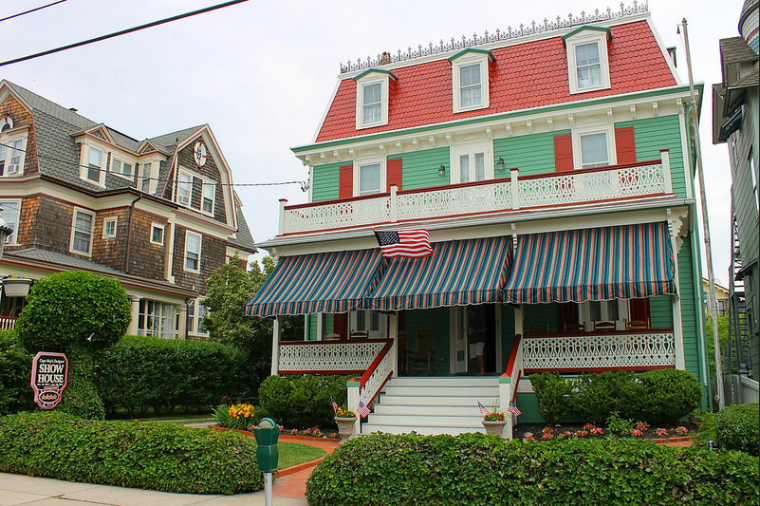 Source: flickr.com/photos/visit_cape_may/
Chances are that your home has many unique trims and details on doors, windows, staircases and other places. Conserve and protect the unique aspects by adding a simple coat of paint. Asimple coat of paint on your walls, ceiling, and trim is a good first step. Painting it all in the same color will help hide any imperfections.
If you find something like an unusual window that you want to conceal, you can simply add some drapery in front of it to clean up the appearance of the room. You might want to go for something with a lighter color so some natural light comes in. If your home has windows with unique trims around it, consider using in-window shades rather than drapery. This will help draw attention to the unique shape of your window trim.
Incorporate Contemporary Furnishings
This is a great way to add a modern touch to your historic home. Contemporary furniture usually comes in soft colors and has clean lines, allowing it to blend with the uniqueness of your historical home.It also allows you to de-clutter your living space, with practical storage solutions including drawers in tables and ottomans, to bring attention to the diverse aesthetics of your room.
Think About Scale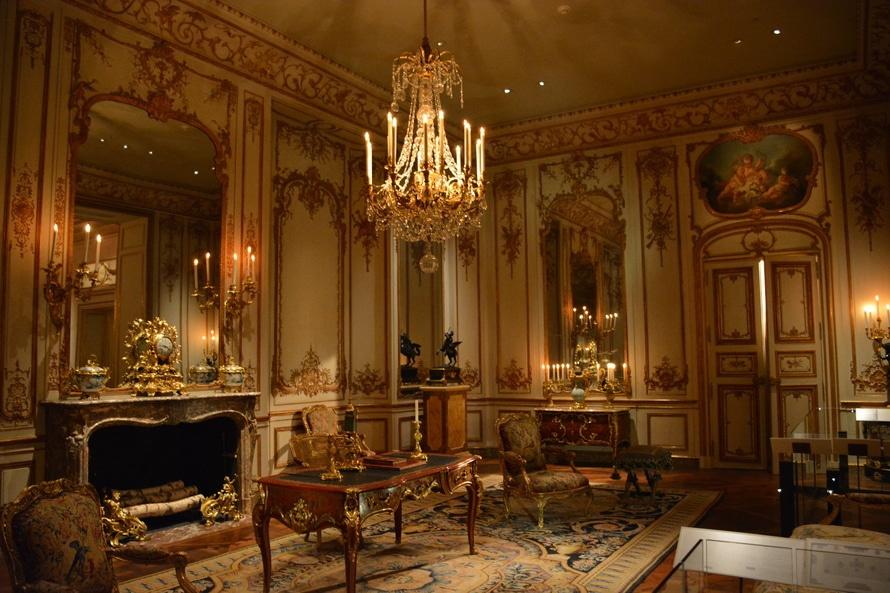 Scale is especially important in historical homes, as rooms may be smaller than those in newer ones. Working with a tight space will require you to get creative with storage and patterns. Mirrors can help you add depth perception to a room. Another thing you can do is mix painted finishes with traditional dark wood finishes. If you have any paintings or trims that give your home its character, it's important to work around those essential elements of your room.
For artwork, ensure that the middle of the piece is at eye level. If you have multiple pieces, space them just a few inches away from each other.
Don't Forget About Accent Furniture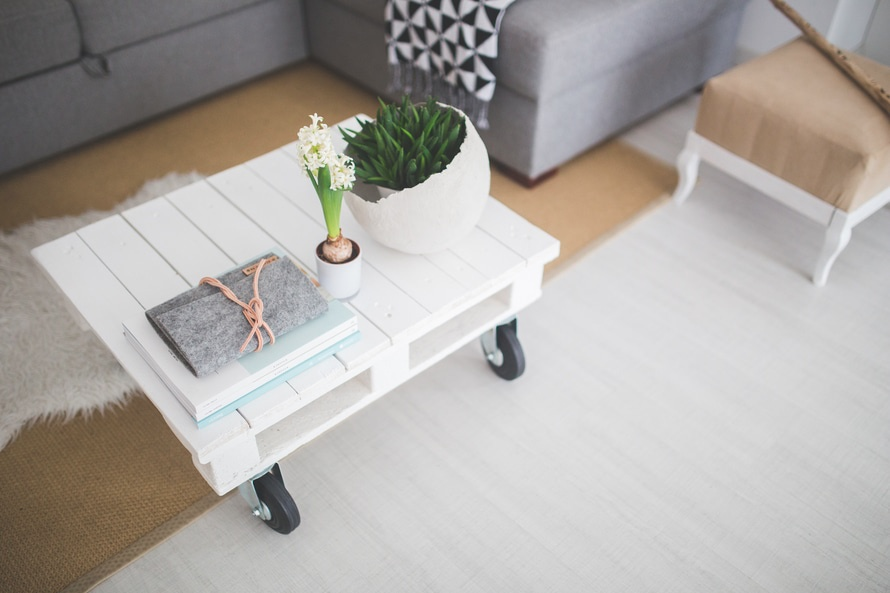 Adding an accent piece that fits the era your home was built in can lead to a great mix of historic and modern. If you live in a Victorian style home, consider adding an antique carved wood piece made of walnut or oak. Carved wooden mirror frames, lamps, and picture frames can all help the old blend in with the new.
Do you live in a historical home? Show us what you have done on Facebook.