New Jersey is lucky to have over 130 miles of coastline. Whether your home is right along the ocean, or a bit closer to the New Jersey Turnpike, there are a few simple ways to make your home feel like you are right at the beach. From the furniture styles you select, to the color of your walls, there are many different ways to create a beachy looking home. We offer some of our suggestions to help you feel like you live close enough to feel the cool sea breezes.
Apply Bright & Cheerful Colors
Source: Instagram(@tonybaratta)
Think about what colors you associate with the beach. Bright blues and greensare the colors of the ocean, while light browns and whites can remind you of walking through the sand. Top it off with splashes of yellow to resemble the sun. You can incorporate these colors through accent walls, the furniture of the room, paintings, etc. Your room should reflect the bright sunny landscapes that beaches provide. The colors listed above can also usually be associated with calmness, and are great for rooms like living rooms and bedrooms where relaxation is key.
Stick With Light-Colored Woods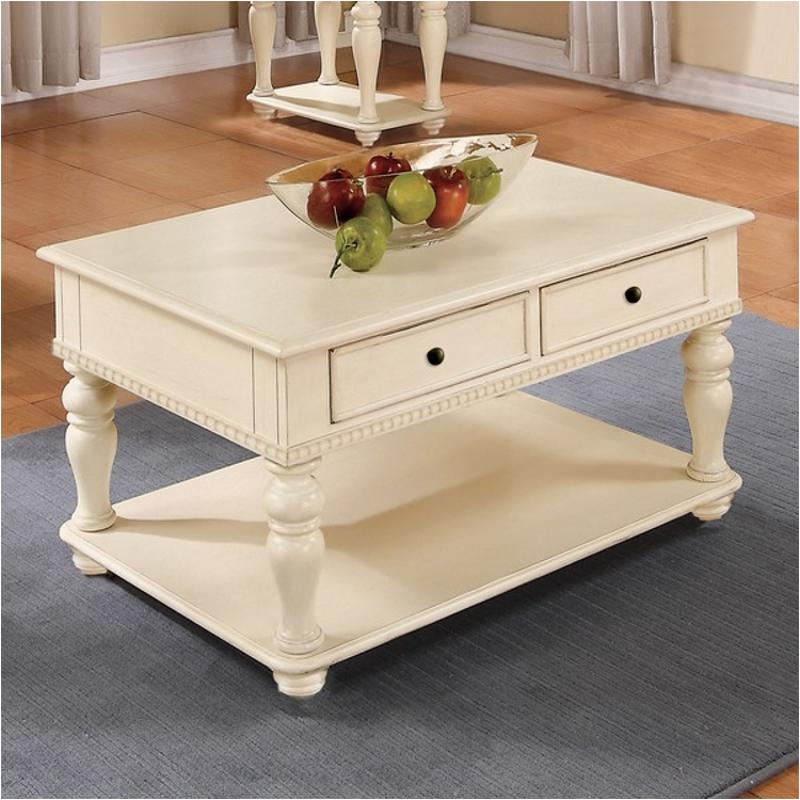 Any wooden furniture like a dining room table should have a well-worn look,similar to the boardwalks you might visit when you are near the beach. Driftwood is a great type of wood for the furniture in beach-style homes. Whitewash finishes are a popular choice for pieces such as end tables and dining room chairs. In the living room, whitewash can be incorporated with a coffee table or other center piece that surrounds seating.
Tastefully Decorate With Items from the Beach & Ocean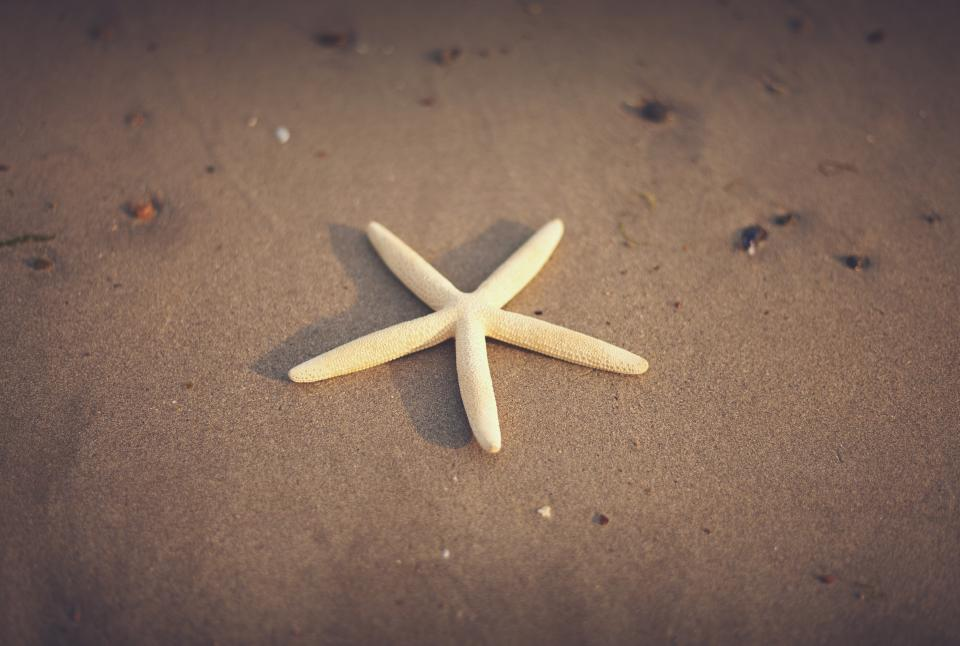 What would a beachy home be without accessories and decor?There are many different stores within beach towns where you can pick up beach/nautical themed pillows and decorations. In Monmouth County, Ocean Grove and the downtown area of Spring Lake have good nautical themed shops to find the perfect decorations. In Ocean County, Bay Head and Point Pleasant Beach offer plenty of places to find sand dollars and miniature anchors.
Consider grabbing some friends or your children to help collect seashells and starfish from the beach. You can work on projects such as a sea shell mirror.