Marble can add a sense of class and sophistication to a home. It can be cut in almost any shape and comes in a variety of prices.
"When it comes to decorating there are some materials that are everlasting. While faux fur geometricpatterns or matte finishes may be out-of-date in a couple of years, marble will always be a cleaver and affordable decision for home designers. It shows no signs of fading and the are numerous ways to benefit from it," says Jason Roberts from London Handyman (a company that deals with home renovations and improvements).
We put a call out to see how marble is being used in homes around the world. Most of the responses we got came from the United States with one from Jason Roberts quoted above.
If you are thinking about using marble in your home, here are some ideas on how it's being used and tips for using it, straight from homeowners, renters, and interior design experts.
Marble in the Kitchen
Jamie Curtis from Living the Dream House says "We have used marble in almost every bathroom and in our kitchen. The transition from late 80s brown and brass to current carrara and chrome has transformed our entire home!"
Here are her before and after kitchen photos.
"We selected a unique marble for the kitchen counters: polished StraitoOlimpico, which we were told originated from an area where there were hundreds of years of flooding, which created the "stripes" in the marble. We installed the pinstriped design, so the lines in the marble followed the lines on the hardwood floors. Then we finished the space with dark gray glass tile on the backsplash," Curtis added.
"Marble countertops are a popular choice by home owners and they look gorgeous as focal point for the whole space. White marble also is a proper option when it comes to designing your kitchen. Moreover, they can be one of the cheapest solutions if you decide not to break the bank," says Roberts who shared this example: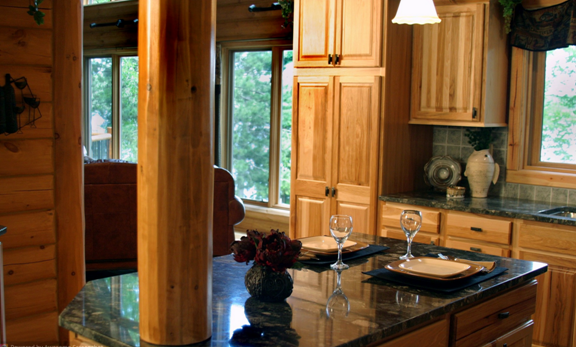 Marble in the Bedroom
Joe Human, a interior designer in New York City says he loves marble and likes to use it sparingly in his designs.
"It is a material that adds a luxury look into a space and also adds another natural element into a home aside from just using wood. We use it for tabletops and consoles to add that both luxury look and functional durable element."
In this example, Human and his team added a thin 2CM calacatta slab to this TV console to break up the wood look. The apartment is located in Greenwich Village.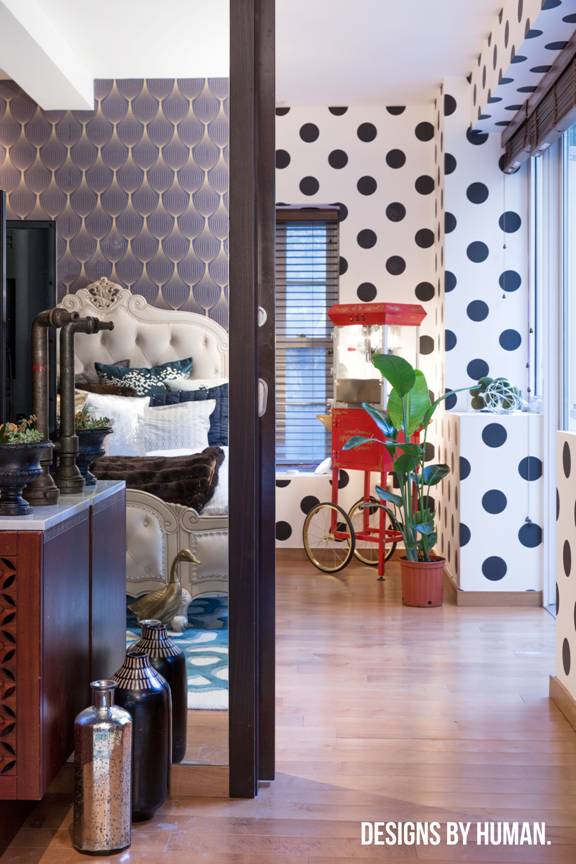 Marble in the Bathroom
"If you enjoy natural beauty, you can achieve miracles with marble in your bathroom. There are different stone cutting techniques that produce a variety of finishes. With them you can maximize the decorative appeal of the marble pieces," notes Roberts who provided these examples: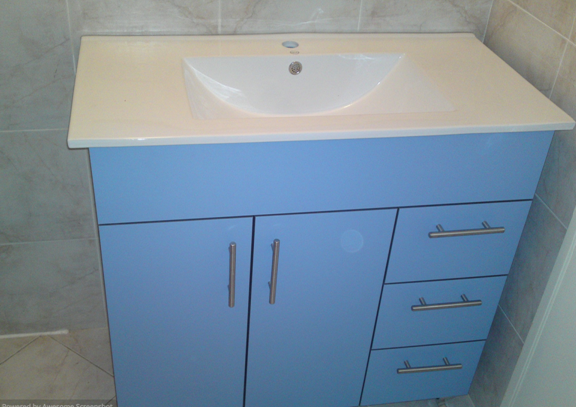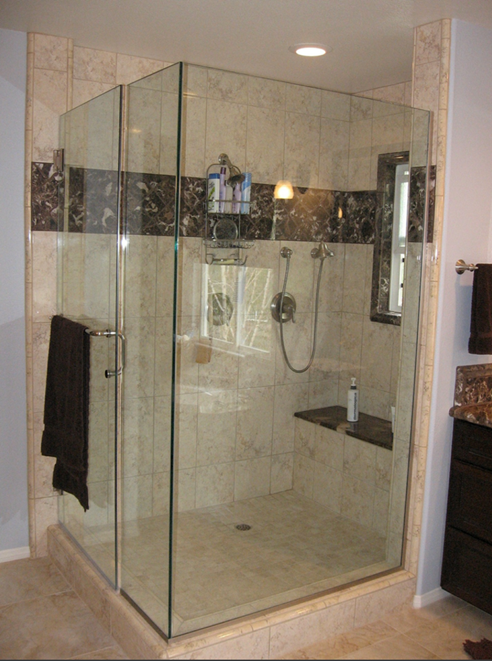 In another before and after, Curtis shares what she calls "extreme bathroom makeover".
Before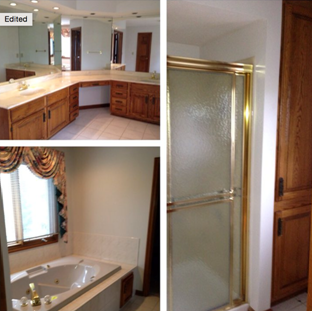 After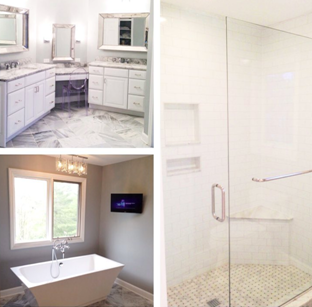 Marble in the Living Room
In a home in Harlem, Human and his team added a thin 2CM carrara piece to a small coffee table to fill in the space as they wanted.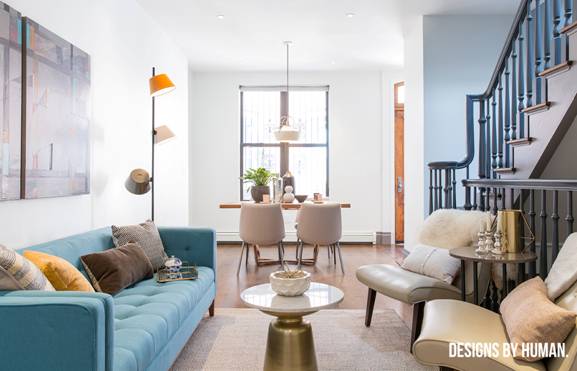 Marble as an Accent
"Although marble fireplaces are not a new idea, they are still widely used to add an indulgent touch without spending a fortune," suggests Roberts who offered this photo: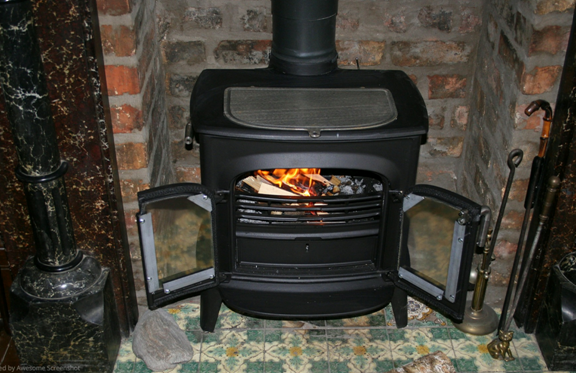 "I currently rent in Boston and as you'd expect my apartment is a million years old and being a renter I can't do much to change it. I absolutely swoon over the marble accented bathrooms and fireplaces and kitchens I see on Instagram and they inspire me to incorporate little marble accents here and there when I can," says Kerri A. Moriarty who is part of the founding team at Boston-based technology startup Cinch Financial.
"From an end table in my bedroom, to a little tiered serving station in my kitchen, and my favorite a marble design laptop case for my computer, which I see all day everyday. Just enough to hold me over through the rest of my renting days!"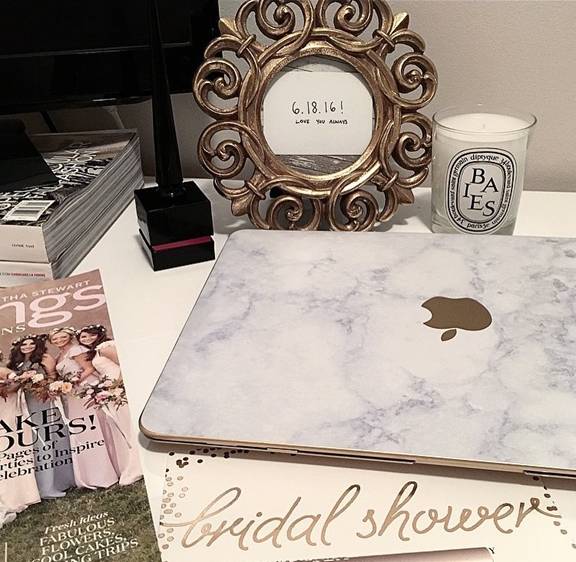 Photo provided by Moriarty
How are you using marble in your home? Share your photos and ideas on our Facebook page.