Rustic furniture can give your home a warm and inviting look to go along with your casual lifestyle. Modern rustic designs focus on natural materials and wood furniture with touches of the contemporary aesthetic to lighten things up. If you have a great view, uncover the windows or sliding glass door to bring the outside in.
Whether you are furnishing your whole house with rustic designs or just your living room or great room, here are some ideas to add comfort to your home.
Use Wood Furniture and Decorative Accents
Dark wood furniture and bright white walls are the basis of rustic dcor in many homes. Dark hardwood flooring contributes to the look. On the other hand, if you want a more airy feel, use blond wood hues for a lighter and brighter room. Even the most contemporary room will channel a rustic feeling when you add decorative wood ceiling beams and trim above the doorways.
Pair Plush Upholstery with Rustic Touches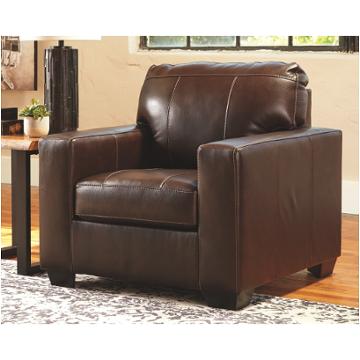 A good way to make your rustic home comfortable and inviting is to incorporate roomy upholstered chairs to your living room that offset wood and stone. Comfy oversized accent chairs in the living room along with upholstered seats and chair backs in the dining room add more coziness to your rustic home.
Don't Forget the Leather
While white walls and dark wood are the staples of a rustic room, leather will add another layer of comfort to your casual rustic home. Leather sofas and loveseats, leather chairs and leather ottomans are perfect to create the look and feeling you want.
Lighten It Up with a Fireplace
Rustic dcor can tend to be dark, so pay attention to the mood of the room. If you don't have a dramatic brick, wood or stone fireplace to lighten up the space, never fear. Today's modern
electric fireplaces
with realistic dancing flames just require an outlet to plug it in.
Mix It Up
For a timeless feel, mix in classic pieces like antique and vintage styled pieces that will look good today and well into the future. Trust your good taste and add accents that harmonize with your dcor, but that don't necessarily have the exact same style as the other furniture in the room.
Add Neutrals
Even contemporary rooms with sectional sofas covered with lighter upholstery can achieve a comfortable rustic look with neutrals and natural materials. Faux fur is a great addition for throw pillows, throw blankets and even "poufs" in neutral colors. Make sure to include wood accents and furniture along with stone, and you're all set!
Home Living Furniture in Howell, New Jersey features a huge selection of name brand furniture when you want to create a comfortable rustic home. For further information, visit homelivingfurniture.com.