You can transform a smaller living room, dining area or bedroom into an inviting space by using some decorator tricks of the trade. The idea is to make your home attractive and stylish, even if you don't have an enormous amount of room.
Plan it out from the furniture and accessories to the color of the walls to achieve the look you want. Just because you have a limited amount of space does not mean that you can't have the function you need and the style you love.
Here are some tips for decorating smaller spaces.
1. Limit your Color Palette
Decorators say that you can create flow in a small room with colors that stay within the same color palette. Walls in the same neutral shade help make the room seem larger, and you can kick it up a notch with accent furniture and decor items that add pops of color. Monochromatic tones are the way to go.
2. Use a Minimalistic Aesthetic
Clear the clutter and create a minimalistic vibe by using only the important furniture pieces and just a few decor items. You can add interest by using furniture and interior decor items of different heights and depths. The variety can give your small space more dimension and make it more interesting visually.
3. Buy Smaller Scale Furniture

Oversized furniture in a small space can overpower the room. Luckily, some furniture manufacturers provide furniture collections with smaller rooms, condos and apartments in mind. You get the same high quality and style with dimensions that will fit your space. If you choose your furniture and decor wisely, there is no reason why you can't have a beautiful, fashionable and functional home.
4. Choose Multifunctional Pieces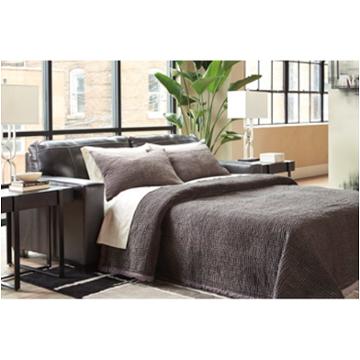 Save space and get the practical features you need by placing multifunctional furniture in your home. In the living room, upholstered ottomans can serve as seating as well as a coffee table, and sleeper sofas provide a bed for overnight guests. In the bedroom, storage beds free upA space with underbed drawers for linens, and bed benches can hold bedspreads and comforters.
5. Think About Adding Mirrors
Including mirrors in a smaller space is a tried and true method of making your room look larger. Give your home a light and airy feeling by hanging mirrors, preferably facing each other, to give the impression of a bigger space.
Name Brands at Home Living Furniture
Find a wide selection of furniture and decor items that can maximize your space at Home Living Furniture in central New Jersey. For information about Home Living Furniture weekly sales and promotions and to shop online, visit homelivingfurniture.com.