After a long day, there's nothing like getting home and relaxing. In many homes, the living room is the go-to place where families gather and spend most of their time. No living room or entertainment room is complete without a comfortable sofa. The following are some of our favorite sofas that in our opinion, are comfortable for the whole family to enjoy. P.S. We have dozens of sofas on display at our
Monmouth County,
New Jersey furniture stores come visit us to test them out!
Aico Furniture Glimmering Heights Sofa
Made from 100 percent upholstery cotton and high quality textured vinyl, this sofa is both cozy and durable. In addition, it has that glam look (which is desired by so many New Jersey families) and features a stainless steel medallion as the focal design element, with crushed crystallized facets skillfully applied using the latest technology and it even includes abundant crystallized accenting throughout. Mix and match Aico pieces by pairing this sofa with the Glimmering Heights Wood Chair.
Aico Furniture Trance Leather Standard Sofa
If you're looking for a comfortable modern looking sofa with a sleek design, youll want to check out Trance by Aico, product number TR-SABRI-TGR-94. Its back and seats are made with HR foam with feathers and come in a natural grain color to match any room.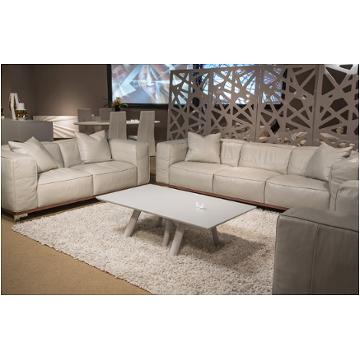 Ashley Furniture Fontenot Chocolate Sofa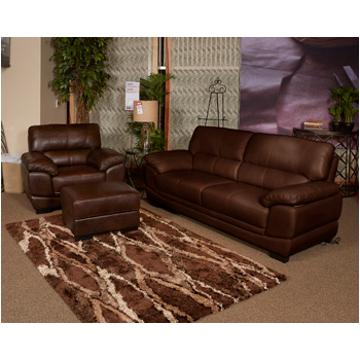 The collection has high backs, which are great for people who are tall. Plus, its ottoman offers extra support for lounging. Instead of leather, Ashley Fontenot is made with faux leather putting it at a price point that fits most budgets. For families that need a durable sofa, this collection checks that box – all fabrics have been pre-approved for wearability and durability against AHFA standards.
Ashley Furniture Pittsfield Wedge
What's not to love about a sofa set that's made with soft and smooth chenille fabric? What also makes this collection one of the best in our opinion is its low price point, reclining seats, cup holders with powered cooling, storage console and armrest plus USB charging; it has everything to complete a home entertainment room.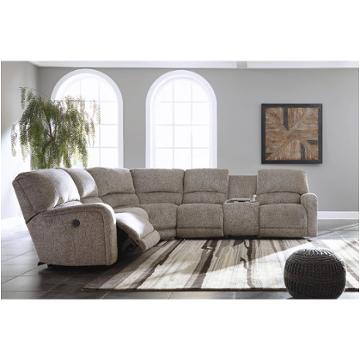 Ashley Furniture TasslerDurablend Crimson Sofa
Would you dare to do crimson? This collection's cushions are as comfortable as they look and have cores that are constructed of low melt fiber wrapped over high quality foam. For extra seating, add the matching recliner and/or loveseat. As a premier reseller of Ashley Furniture, we offer some of the lowest Ashley prices in New Jersey and on the East Coast. Save even more buy when you buy from Home Living.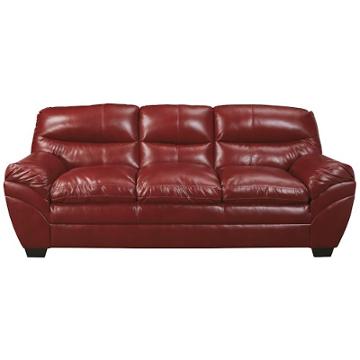 Global Furniture Pluto White Reclining Sofa
Our final favorite at the moment is a Global Furniture product – the Pluto White Reclining Sofa. Pluto has three modern styled recliners that are soft and of course comfortable. Choose from three different pieces with measurements as follows:
Reclining Sofa 87″ x 38
"
x 39
"
H
Reclining Loveseat 64
"
x 38
"
x 39
"
H
Recliner Chair 40
"
x 38
"
x 39
"
H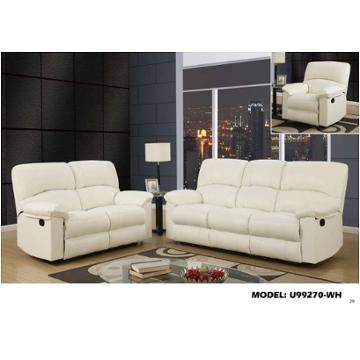 For even more comfortable sofa suggestions, contact us.