There's no greater investment than an investment in your health. Perhaps you eat healthy, workout, and even get your annual checkups but when was the last time you thought about your sleep health? Having a comfortable mattress with comfortable pillows is key in getting a good night's sleep. According to the Sleep Foundation, 94 percent of survey respondents said they had a good night's sleep every single night or almost every night with a comfortable mattress.
When it comes to mattresses, more expensive does not always mean better. A good mattress store (or furniture store that sells mattress like us) should have mattresses at a variety of price points. Everyone needs and deserves a comfortable mattress. The following are some mattress ideas. We have even more that are not on our website on display at our Howell and Middletown, New Jersey furniture stores which are just a short drive from New York City and Philadelphia. The brands listed below include Ashley, Global, and Coaster. In our stores we sell even more brands including Sealy and Serta.
Our mattresses start at $299. Plus, we always have several on sale – save up to 50 percent off regular prices. The best way to purchase a mattress is to try it out in person. We encourage you to visit our stores and take as much time as you need to try out our mattresses – catnaps are welcome!
Note: The prices listed show our current sale prices and are subject to change. Contact us or click into the product links for current pricing.
Discount California King Mattresses
Ashley Furniture California King M78951
$756, regularly $1814.40

Ashley Furniture California King M79951
$626.40, regularly $1503.36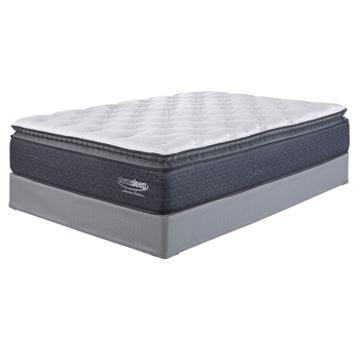 Global Furniture California King Charisma-KM
$720.10, regularly $1637.28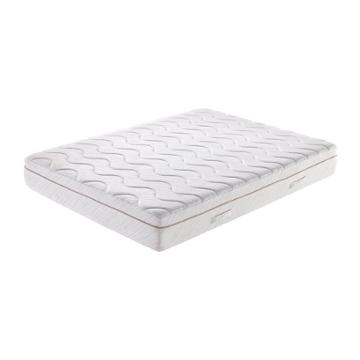 Discount King Mattresses
Coaster Furniture 1002KE 10in King
$1096.20, regularly $2630.88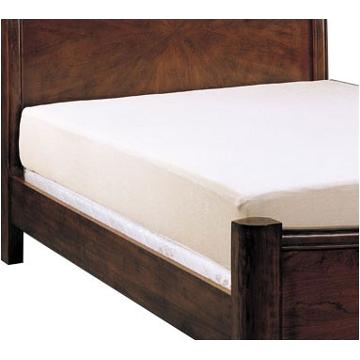 Ashley Furniture M96441 King
$291.60, regularly $699.84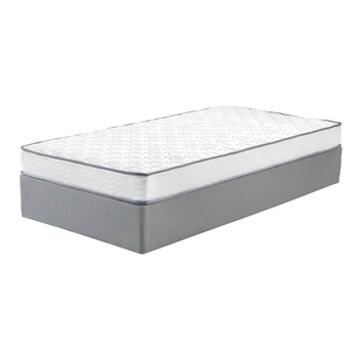 Ashley Furniture M82941 Pillow Top King
$1150.00, regularly $2700

Discount Queen Mattresses
Coaster Furniture 1005Q Queen 13in Mattress
$1258.20, regularly $3019.68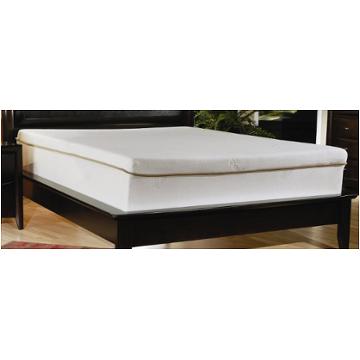 Ashley M95331 Queen
$216, regularly $518.40

Ashley Product #M69631 Queen
$243, regularly $583.20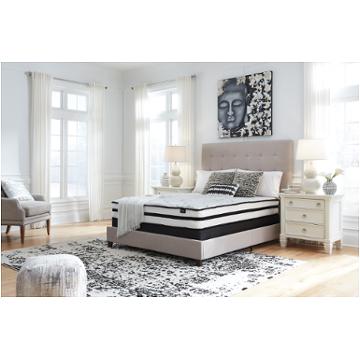 Discount Full Mattresses
Ashley Furniture M97121 Full
$279, regularly $669.60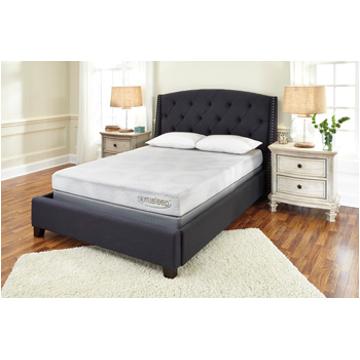 Ashley Full Memory Foam Product #M80211
$196.20, regularly $470.88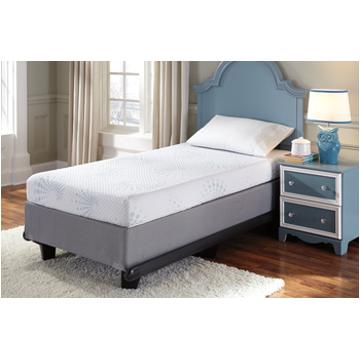 Ashley Mt. Dana Plush M78821
$478.80, regularly $1149.12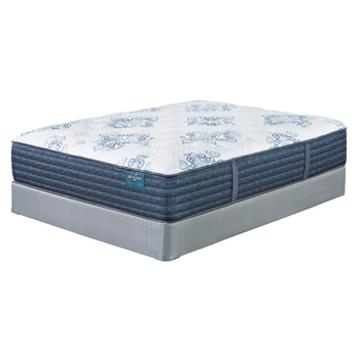 Discount Twin Mattresses
Ashley M90711 Twin
$185.40, regularly $444.96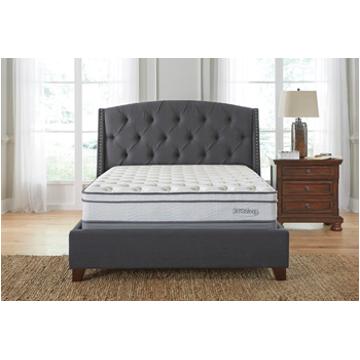 Coaster Twin 10in Long Mattress Product #1002TL
$610.20, regularly $1464.48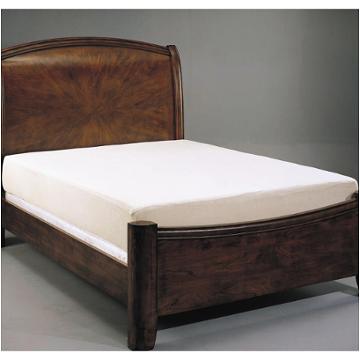 Ashley Mt. Dana Firm Twin Product #M78711
$441.00, regularly $1058.40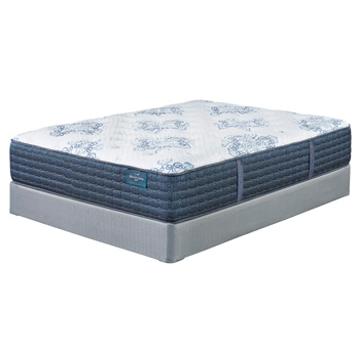 Add an adjustable base for extra comfort when reading in bed.
Further reading: Why You Should Change Your Mattress Every 5 to 7 Years