Mother's Day is just around the corner, but if you haven't found the right gift yet, we've got you covered. We've found some gorgeous gifts for Mum, no matter what she's into or what your budget — with ideas starting from just $10.
Related article: Celebrate your home with a house portrait: 5 artists to consider
Related article: How to turn your bedroom into a sleep sanctuary: The perfect Mother's Day gift
Make your Mum feel like the queen that she is with this chic PJ number! Bringing hotel luxury vibes to your home, it's a classic and comfy pyjama set she's sure to love.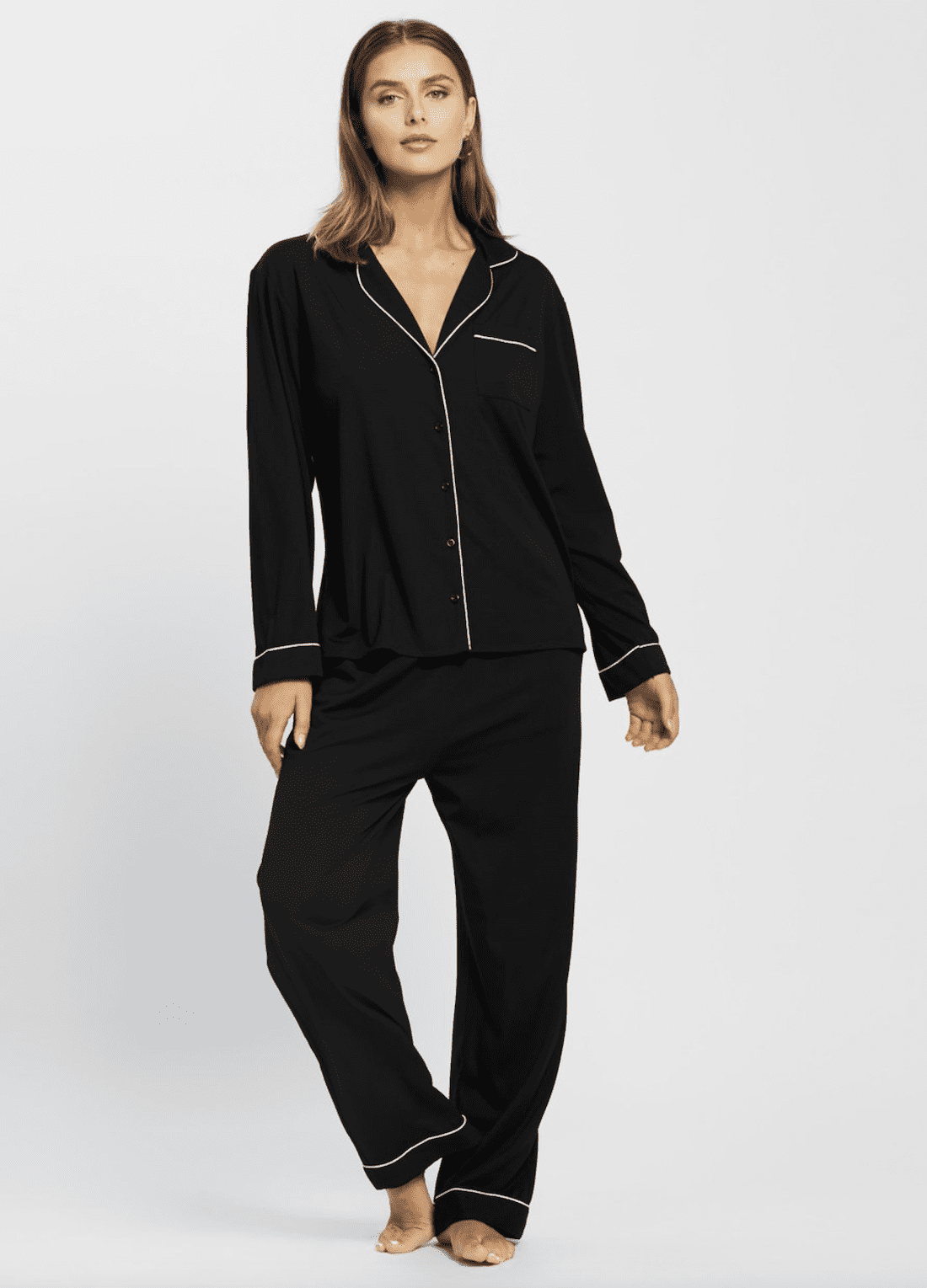 Fresh flowers are always a good idea. Fact! Floraly delivers farm-fresh flowers Australia wide. With dozens of arrangements to choose from, you're sure to find the perfect one for Mum.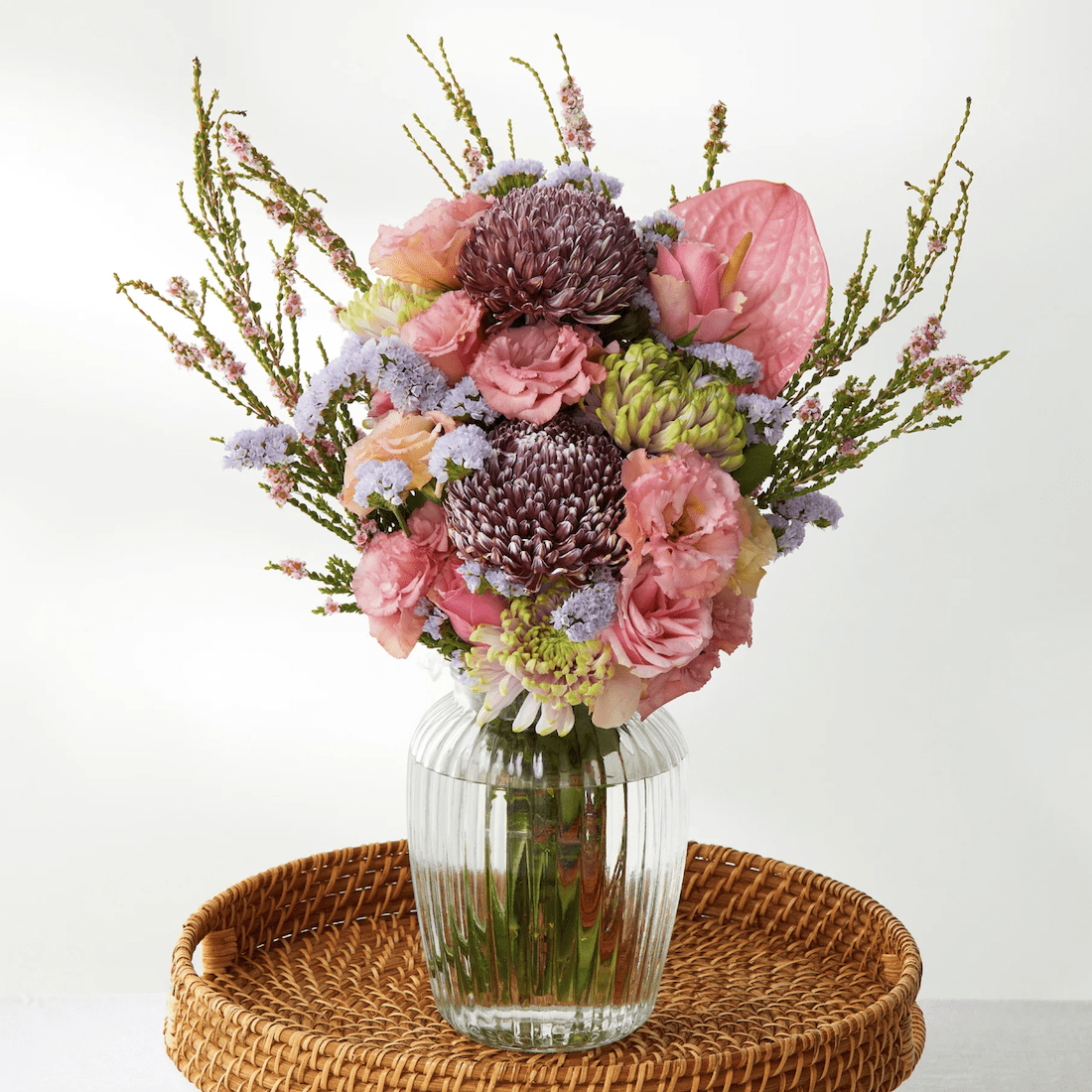 Keeping with the nature theme, another fab and affordable Mother's Day gift idea is an indoor plant. Your local garden centre, nursery, or trusty ol' Bunnings will help you choose the perfect plant for Mum. Our top pick is an olive tree — elegant, on trend and super hardy.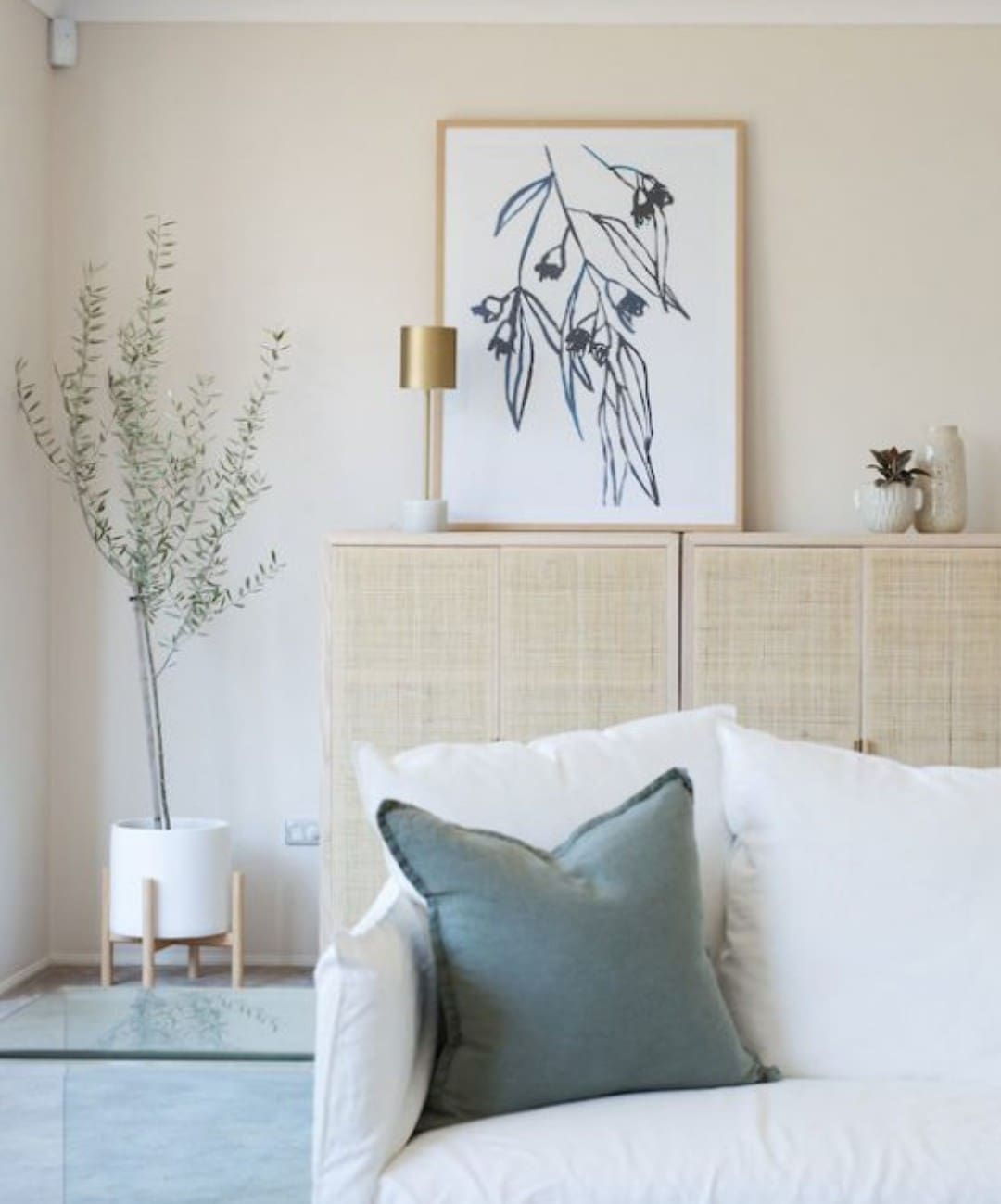 It's hard to go past a beautiful candle. It's a gift Mum will love. And the herbal aromas of this green lavender soy candle from Urban Apothecary is beyond perfect.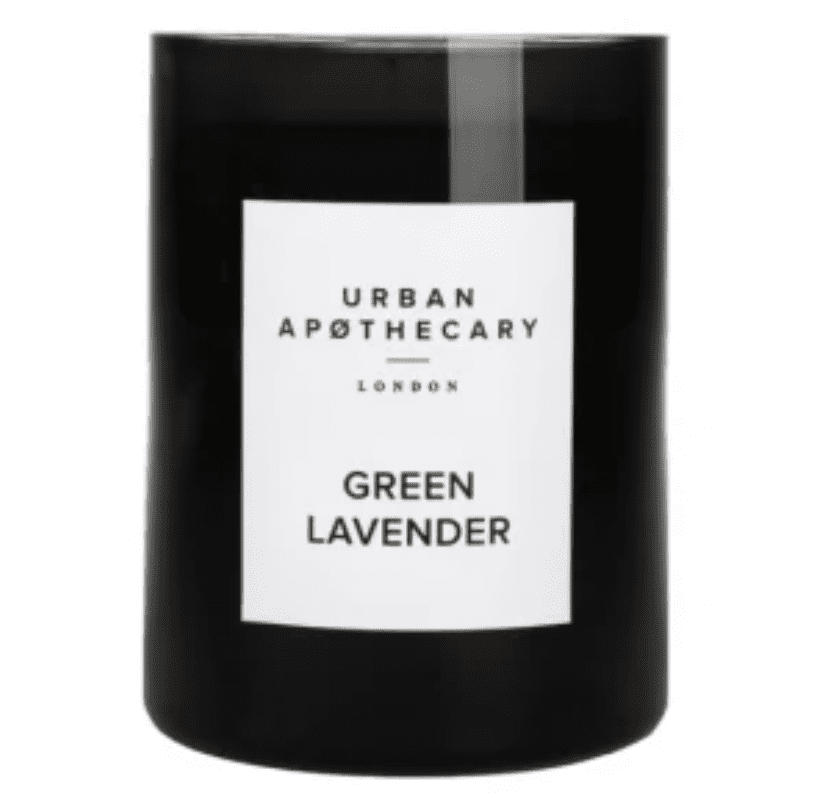 Whatever your budget, Endota Spa has a pamper product that's perfect for Mum. Starting from just $10, there's skincare, beauty products, essential oils, crystals, massage tools… so much choice. Or, why not let Mum choose with gift cards also available.
Fashion lover or not, what Mum wouldn't love a new purse (or bag!) this Mother's Day? Our go-to online store is The Iconic with hundreds of brands and styles to choose from — and at all price points.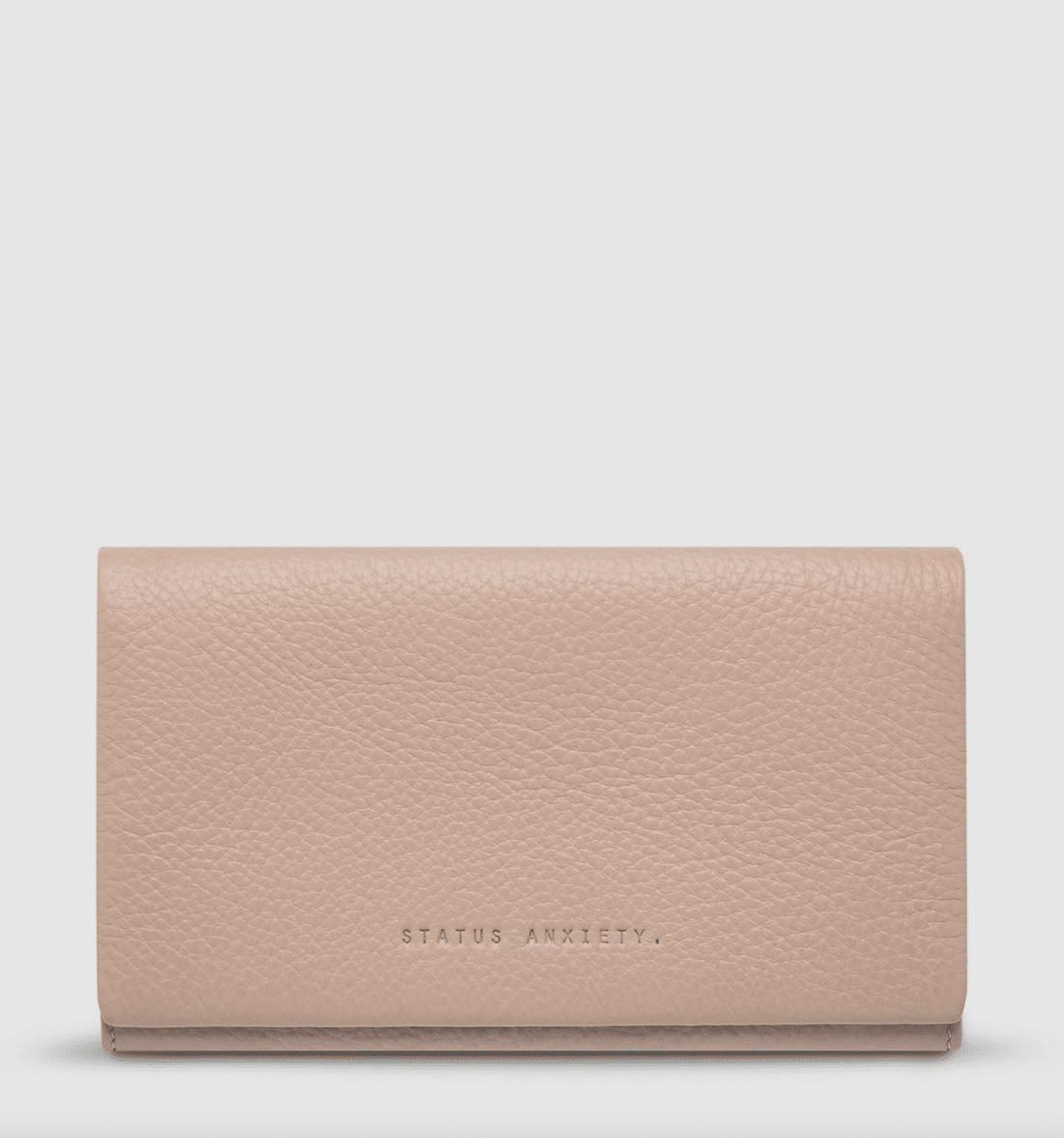 Sleep is everything so why not give Mum a more luxe sleep with 100% pure silk pillowcases. Said to help reduce hair breakage and friction, these make such a great gift for Mum. Find her favourite colour!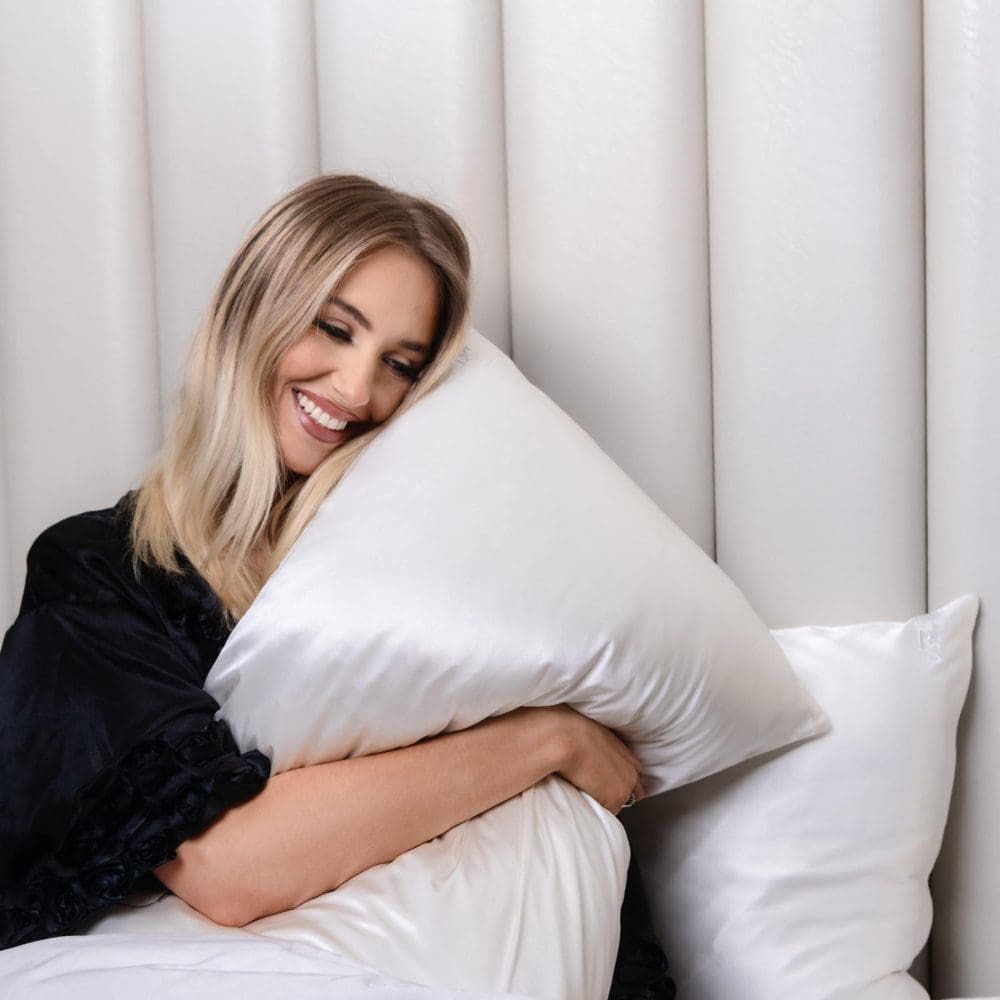 She no doubt needs to relax and unwind so this is a perfect gift for Mum. This ultrasonic mist diffuser is elegant and a decor piece in it's own right. Paired with her fave essential oils (read this helpful article if you're not sure which ones to choose) this is sure to be the perfect Mother's Day present.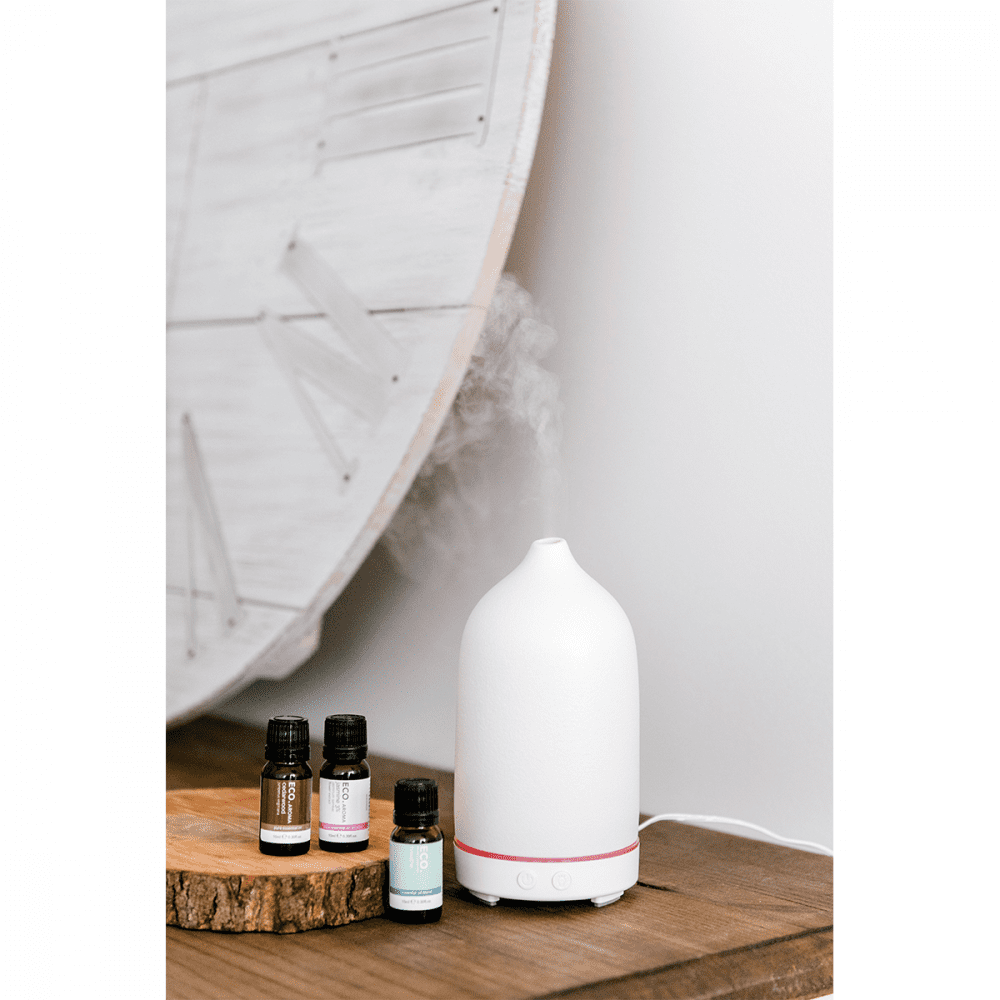 After a day of spoiling Mum on her special day, let her put her feet up and relax with a gin cocktail. This beautiful purple gin combines spicy, peppery notes of the shiraz grape and floral, dark juniper berry of gin.
And if gin is a little over budget, just a nice bottle of something will surely make Mum's day.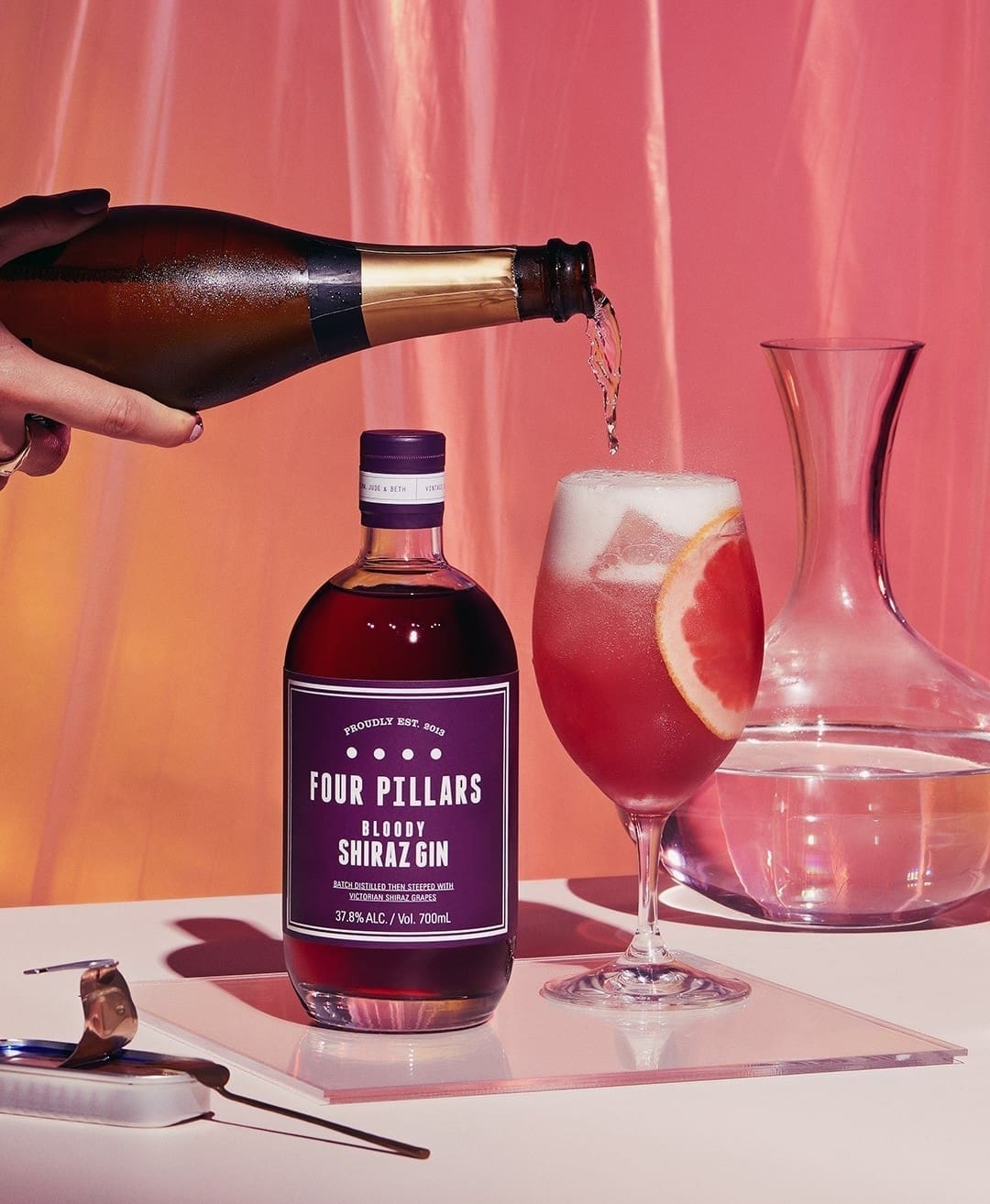 New bedding is a total classic. Sure, this one is a bit on the pricier side but it's a fab gift that Mum will use forever! Linen, cordouroy, flannelette, in plain or patterned prints, Sheet Society has something to suit all styles and budgets.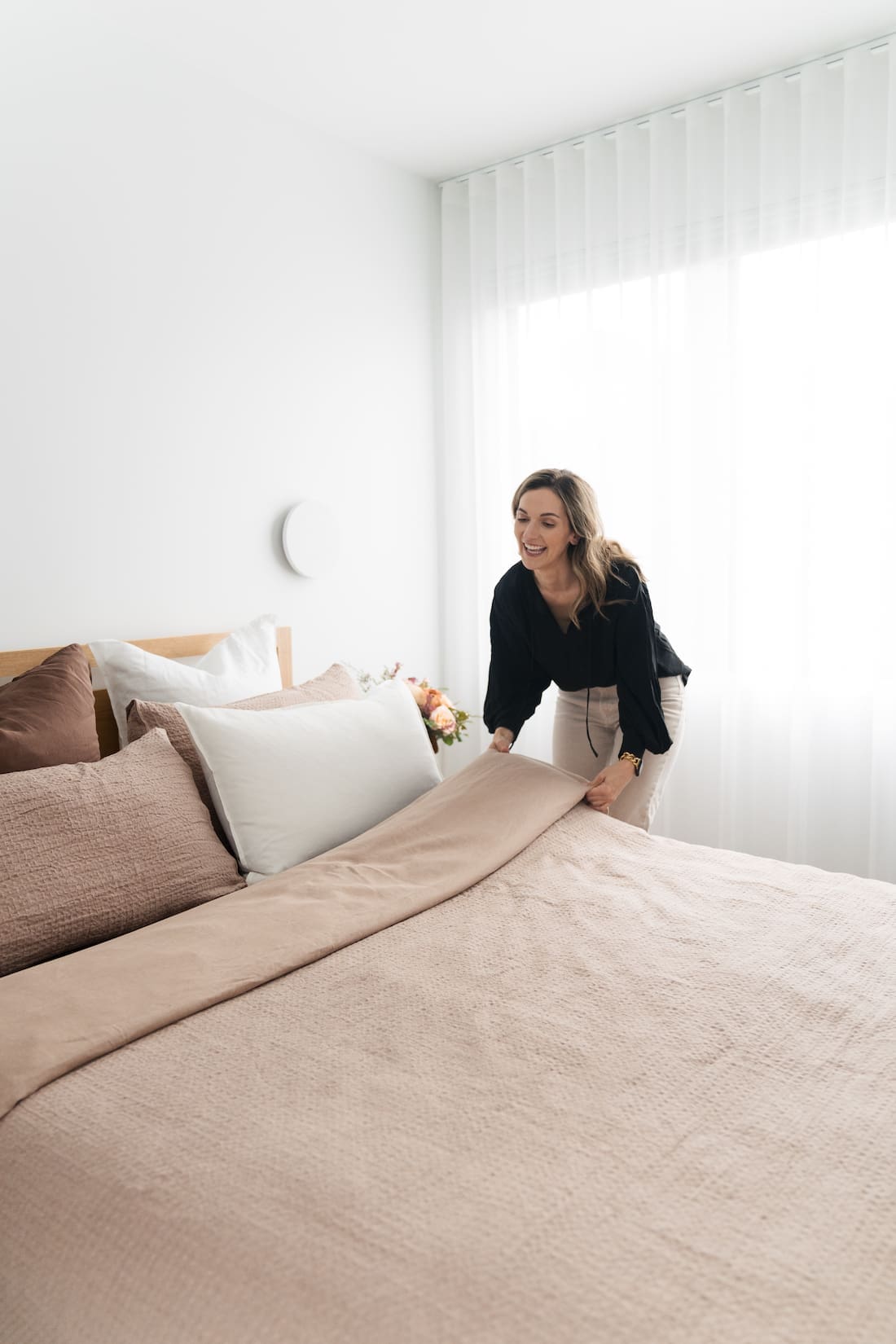 These are just some of our favourite gifts for Mum. Have you found the perfect gift for Mother's Day? Let us know in the comments below!
Disclaimer: These prices are correct at time of publishing and are subject to change. This post was originally published in April 2018 and continues to be updated with the latest gift ideas for Mum. This post contains some affiliate links. This means, if you purchase an item we may receive a commission on that sale of the products at no extra cost to you.