No mater what the weather is, how could you not love the North East, including states like New Jersey, New York, and Pennsylvania? It's beautiful seeing the seasons change but we can't deny that when it gets chilly in the fall and winter we are guilty of just wanting to spend our winter days in the comfort of our home. Instead of turning up the thermostat, there are alternative and often more cost-efficient ways to stay warm at home.
1. With a fireplace.
The snow is falling and the kids are home – turn on the fireplace and pile the marshmallows into a freshly made cup of hot chocolate. In addition to creating a cozy environment, fireplaces help cut heating costs. For Designer Rewards Program as little as $180, you can have a quality discount fireplace anywhere in your home (space permitting) such as the living room, bedroom, or den. They come in all different sizes and usually in a natural color such as black or brown to perfectly match most home decor.
Pictured: Dimplex Fireplace Compact Electric Stove, $180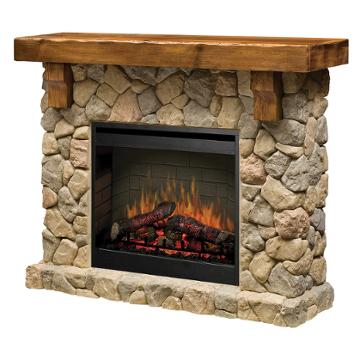 Pictured:
Dimplex Fireplace,
Fieldstone Natural Man-made Stone Mantel, $1899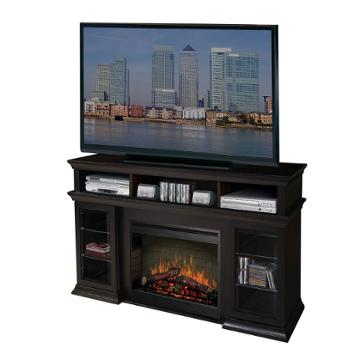 Pictured:
Dimplex Fireplace, Bennett Espresso Media Console Mantel with 26 inch Log Fireplace
Did you know we have the lowest prices available on Dimplex fireplaces? Contact us for more information.
2. With Heated Floors
The year was 2015. The place was the Dupont Circle Hotel in Washington, DC. It was then when I experienced heated floors for the first time. I could have lived at that hotel. Those heated floors were life changing. And I knew someday I would have them in my home too. You'll thank me when you get out of the shower on a cold winter day. My heated floors have not been installed yet but I've been doing my research and recently got some insight from heated floor expert Mike Janes from Janes Company on the safety of heated floors, different types, cost, and more.
How safe are heated floors?
"The technology of these systems has come a long way and I can say with confidence that they are as safe as or safer than conventional heating systems. In terms of human safety and health, radiant heating can provide the cleanest heating to a home," says Janes. "There is no air movement and therefore no allergens or bacteria being circulated through the home like you might get with a forced-air system."
What different types of heated floors are there?
Janes noted that radiant floor heating can be installed under almost any type of flooring, whether it's carpet, tile, hardwood or concrete. "Many laminate manufacturers also make flooring that is acceptable to use with radiant heating. When choosing floor coverings, it's best to check with the manufacturer to confirm the product you are looking at is acceptable to use with radiant heat," he adds.
Ballpark – what do they cost?
This was not quite a question that could be answered due to the fact that houses come in many different shapes and sizes with different methods of construction. In addition, radiant systems can be installed in many different ways which changes the price.
"It is always best to consult a local installer of radiant heating to determine the proper solution and pricing for your home. For a quick reference and depending on the size of the home, radiant heating can be anywhere from about the same cost as a conventional heating system to as much as double," he says.
Anything else we should know about heated floors and how they are comforting?
"The warmth of radiant floor heating stays with you, maintaining a consistent and even temperature. You don't have to chase the thermostat because radiant floor heating stays steady and follows you wherever you go. Instead of heating air and circulating it throughout the house, radiant systems warm objects – flooring, furniture, and even people," says Janes.
Plus, less energy is needed to transfer heat directly to people, rather than filling the entire room with hot air like a forced-air furnace. Not only do you get more comfort, but radiant heat can also generate energy savings of up to 40 percent.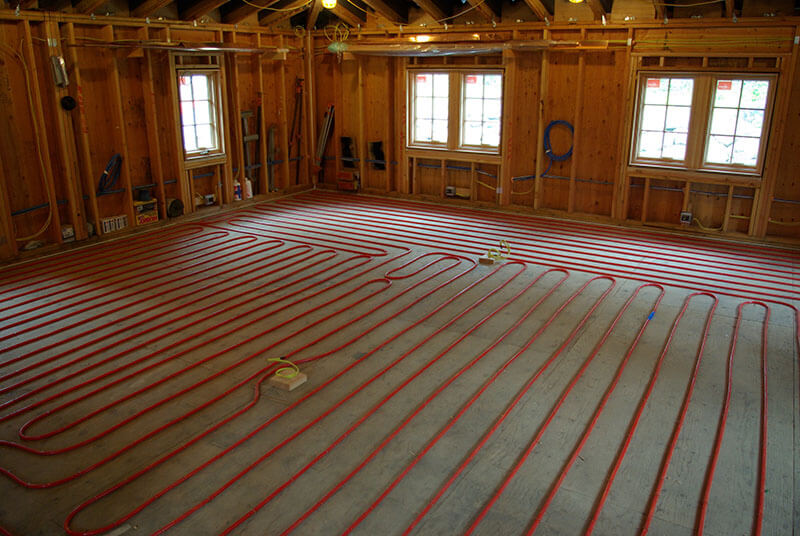 REHAU radiant heating installed on the main floor of a new home by Janes Company. When construction is completed, warm water circulating through the pipes will provide very energy efficient and comfortable heat to the space. Photo provided by Janes.
3. Bring on the Blankets
There are two main seasons in New Jersey where you should change up your bedding: summer and winter. Instead of blasting the heat at night, cozy up with season-appropriate bedding. Flannel, fleece, wool, and down or anything overfilled are going to be your best types of winter bedding.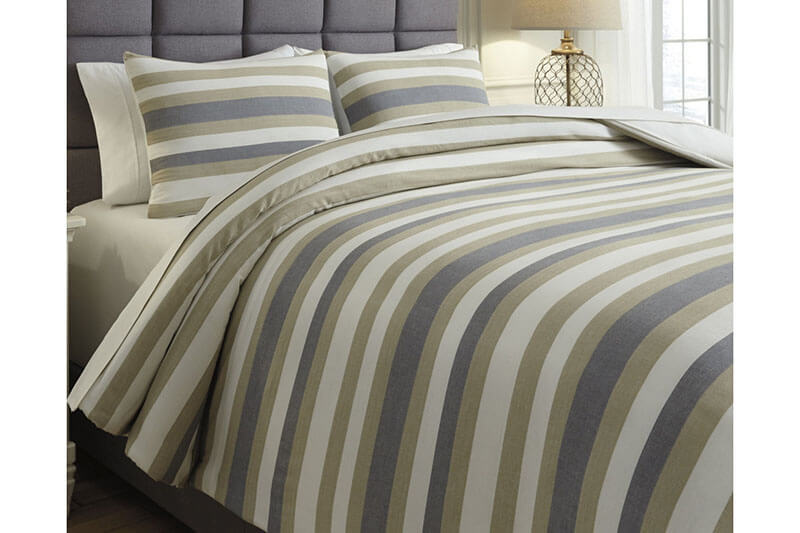 Isaiah 3 Piece King Comforter Set by Ashley Furniture
This collection is made with a cotton and polyester filling that's sealed with a contemporary pattern to snuggle up with.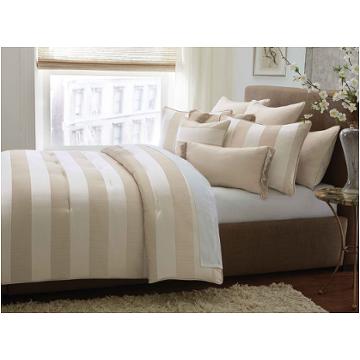 Aico Furniture Almalfi 10 Piece King Comforter Set
This comforter is oversized and overfilled for a warm and cozy night's sleep.
P.S. Your bed has to have the right mattress. Shop mattresses in our Central, New Jersey stores or on our website.
4. Leggings and Fuzzy Clothes = Your BFF
1. Leggings and fuzzy clothes are sure to keep you warm. For quality leggings, sleepwear, and thermals that are warm and fashionable, check out the fairly new company Tani USA (est. 2014). Unlike a lot of other leggings in the market, they are equally as durable and comfortable as they are fashionable and have a type of insulation that makes them warm without feeling heavy.
2. Victoria's Secret is currently offering a cozy collection that is comprised of fleece-lined sweatshirts and ultra warm fuzzy pullovers.
3. For everything else fuzzy and cozy, Fuzzy Babba has the coziest slippers, socks, and scarves.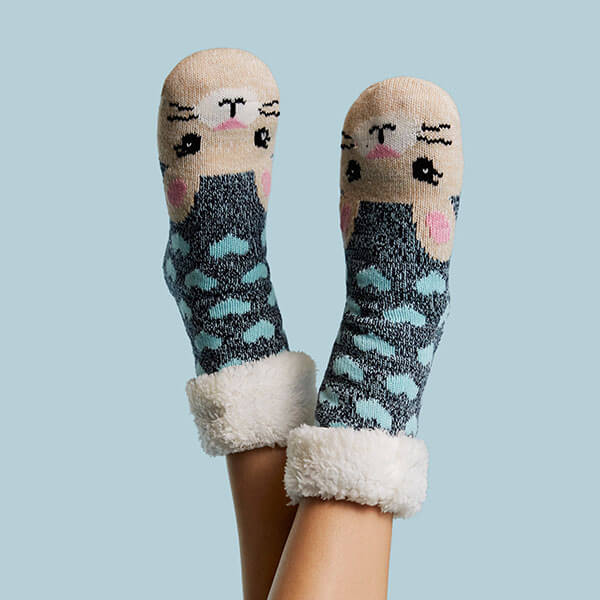 Photo Source: Fuzzy Bubba
5. Rugs Are a Must
If you don't have carpeting in your house, you're missing out on a comfortable way to trap heat. Even adding a small throw rug can bring warmth to a space. One study found that thicker carpets have a higher insulation value. Some suggestions: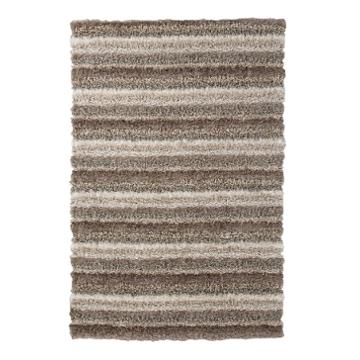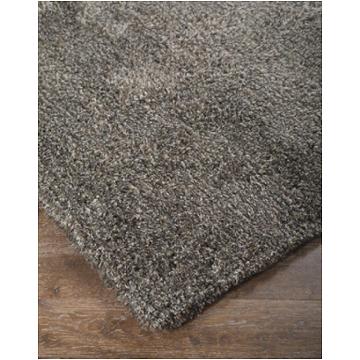 6. With Warm, Soothing Drinks
I'm a huge fan of tea a single sip from a mug puts me in an instant state of Zen. Not to mention, teas have health benefits such as boosting weight loss to reducing heart disease risk. Nature's Market in Sea Girt, New Jersey is my favorite local place to shop for tea when I'm out and about, but I've recently gotten into the Tea of the Month Club London Tea Club. For a soothing cup of natural and organic tea delivered to your home each month, check out the company's website. Each month's delivery offersthe perfect amount of teato get you through the month and is beautifully packaged. Plus, according to its website, the tea is sourced directly from small growers, family farms, and independent cooperatives that demonstrate craft, responsible ethics, and respect for nature. For optimal wellness, the club's teas compliment the season.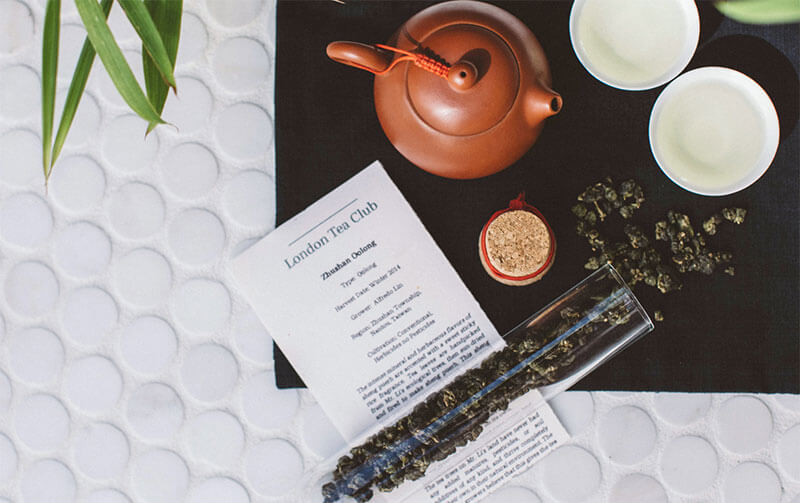 Facebook page. For more information on the home furniture products featured, contact us – a top furniture store in New Jersey with good prices.