If you have ever been to either of our furniture stores (and if you havemade a purchase, hopefully you are thinking, "Oh yes, Home Living, one of the best furniture stores near me,") you may have noticed that we have a wide selection of Natuzzi Editions furniture.
Natuzzi is a large company with a fine history dating back to when it started 60 years in a small workshop in Puglia. The brand takes pride in offering authentic quality furniture and has a strong commitment to research, social responsibility, and environmental sustainability.
When you purchase a Natuzzi product, you can feel confident in knowing that you are getting a quality product; each piece of Natuzzi furniture undergoes countless tests to assess its resistance to load, stability, wear, friction, impact and light fastness. Not to mention, Natuzzihas innovated furniture with colored sofas, next generation motion sofas, and much more. We can't say enough great things about this brand that has excellence shown throughout each and everyone of its quality products and wide array of awards it has won over the years.
Have not had a chance to check out Natuzzi Editions? Read on for just a small sampling of which products we offer. For even more products, stop by either of our stores to visit our Natuzzi Gallery. Our Howell store is located up the street from popular town Lakewood and our Middletown, New Jersey store is about 25 miles south of the popular Edison, NJ.And now Natuzzi Editions.
C006 Adrenalina Larger Than Life Sofa
When it comes to Natuzzi Editions sofas, this is as sleek and bold as you can get.
Adrenalina is incredibly soft (you really have to try it to believe it) with a solid design that has a mix of round edges and statement stitches.Adrenalina comes in a sleek leather cover or a cozy fabric.
C008 FascinoSofa Bed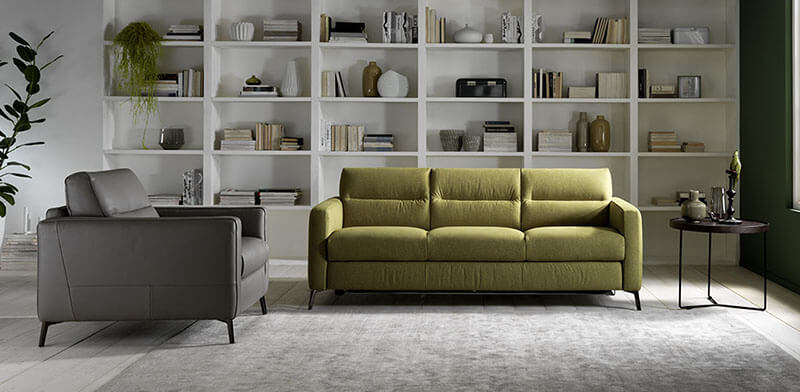 Due to its elegant style and discrete design, it's hard to tell you_SQ__re looking at a sofa bed when you're looking at Fascino. When opened, you'll experience a high quality memory foam mattress. Choose a textile or leather cover in an earthy green tone, grey, taupe tone, or blue, then select wooden or metal legs.
Astuzia Reclining Sofa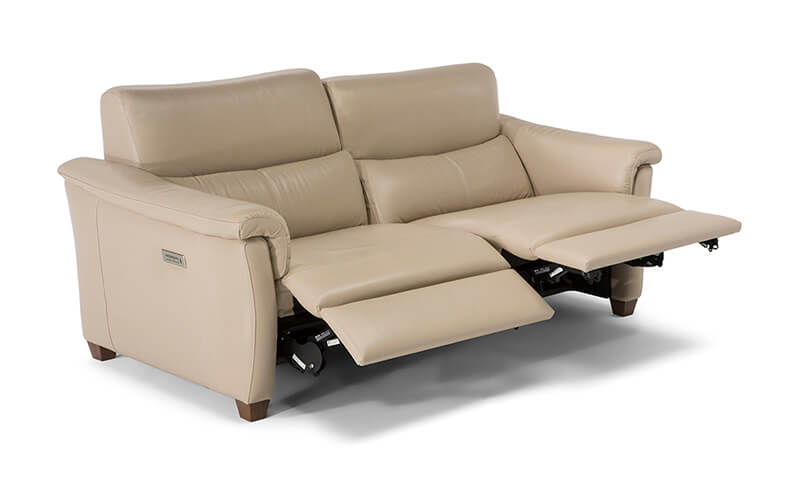 For the most intelligent side of comfort, check out Astuzia a reclining sofa that brings extreme relaxation to spaces of all sizes, especially small spaces, thanks to its functions and the space-saving Zero-Wall system. In addition, each seat has three independent, electrically-operated motion mechanisms, allowing the person sitting in them to adjust the position of the seat cushion, backrest, footrest, and headrest according to their own preferences. The mechanisms are all made possible thanks to Cubicomfort Triple-Motion technology. And as if that was not enough, this reclining sofa is equipped with a USB port connect all your devices. With 100 colors to choose from in leather, which one would you bring home?
C011 Amicizia Armchair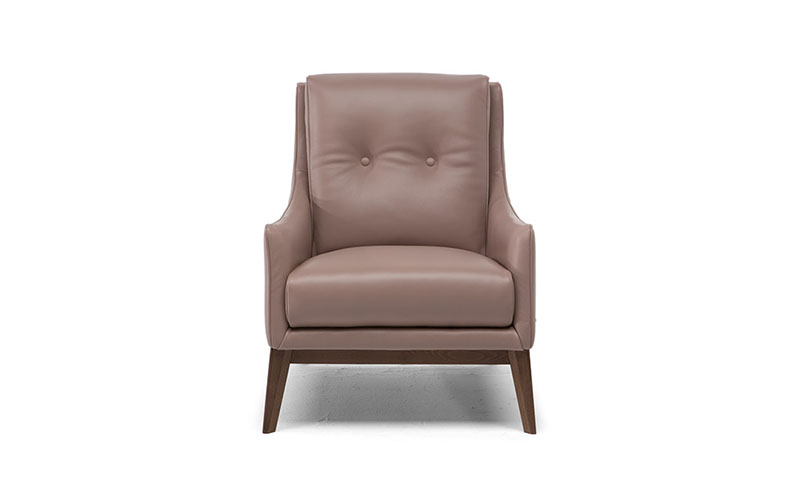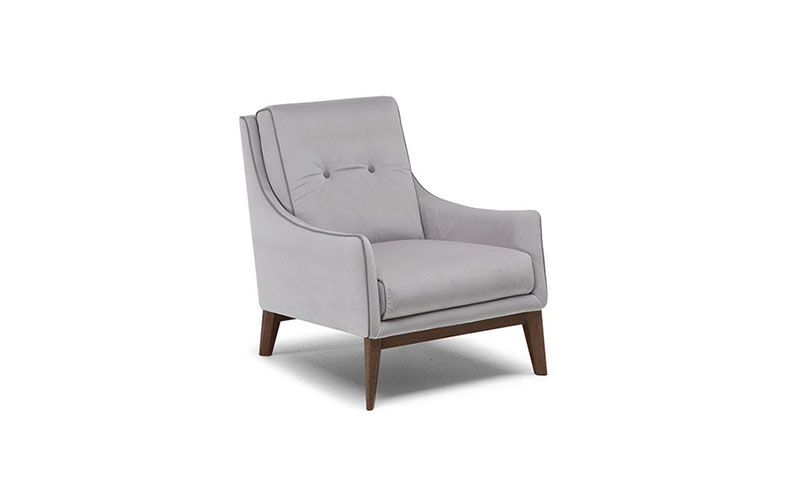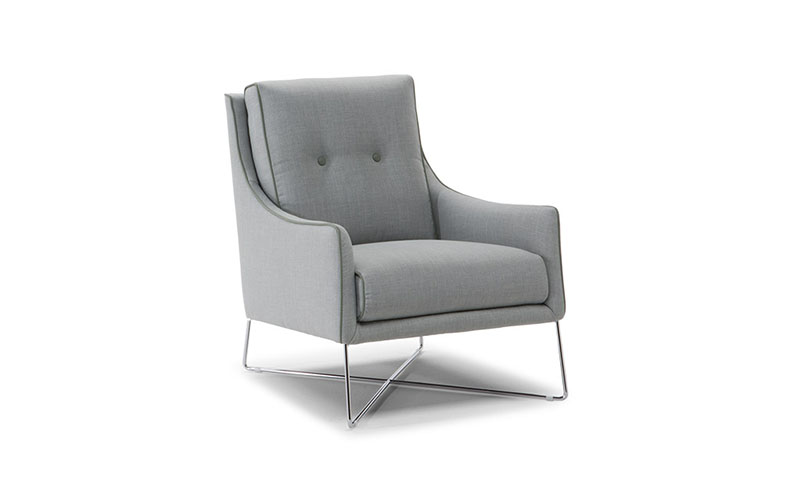 This collection is perfectly contemporary with special backstitched garnishments on its backrest that turn a simple act such as sitting down into an experience of complete relaxation. It's available with solid wooden legs or metal legs and comes in a light brown color, light grey, and dark grey.
Along with these types of furniture, we also carry the following by Natuzzi Editions:
Modular Sofas
Easy Relax Chairs
Rugs
Tables
Accessories
Let us know if you have questions!