According to Smashing Magazine, the color red is a warm color that can be a powerful accent color. Because it can be overwhelming, it should always be used in moderation. Using too much red in home design can have a negative physical effect on people. In contrast, when used as an accent color it can bring a sense of power and passion to a space. We like it because it reminds us of love and Christmas. If you're looking to get a little bold with your home design, read on for the proper ways to decorate your home with the color red.
1. With Rugs
We would not recommend adding red wall-to-wall carpeting but a red throw rug is the perfect accent. You could go with a fully red carpet or one that has pieces of red throughout its design. Get extra creative by hanging a rug on a wall instead of using it on floors, as intended. When paired with black and white, red can add an extra sense of boldness and sophistication to a room. Check out:
Ashley Furniture R317002 Medium Rug in Red, Black, and White
Ashley Furniture R335002 Medium Rug with Red Accent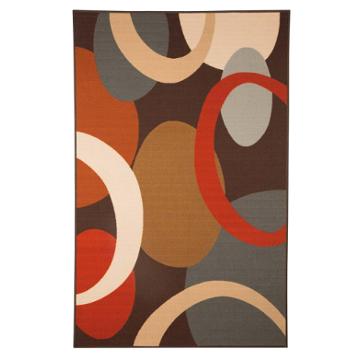 This retro carpet offers a pop of red without overpowering the piece of accent furniture.
Ashley Furniture R40042 Medium Rug with Red Border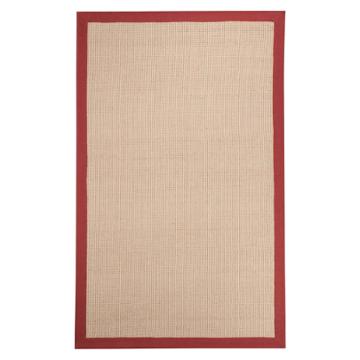 2. Using Candles
Candles are perfect for creating a warm and aromatic space and they come in all different sizes and colors. If you prefer to go with a white candle, make it more decorative with a red candleholder such as this set by Ashley Furniture.
3. With Furniture
Furniture does not need to match. Already have black sofas? Add a red recliner or ottoman. Want to be a little bolder? Upgrade to all red sofas and complete the space with a grey, black, or brown coffee table as to not overpower it. In a bedroom, mix up your furniture with a red bed or single dresser.
For Your Inspiration
Blanche Red Living Room Furniture by Global
These luxurious sofas have a soft and smooth feel from their durable leather gel fabric.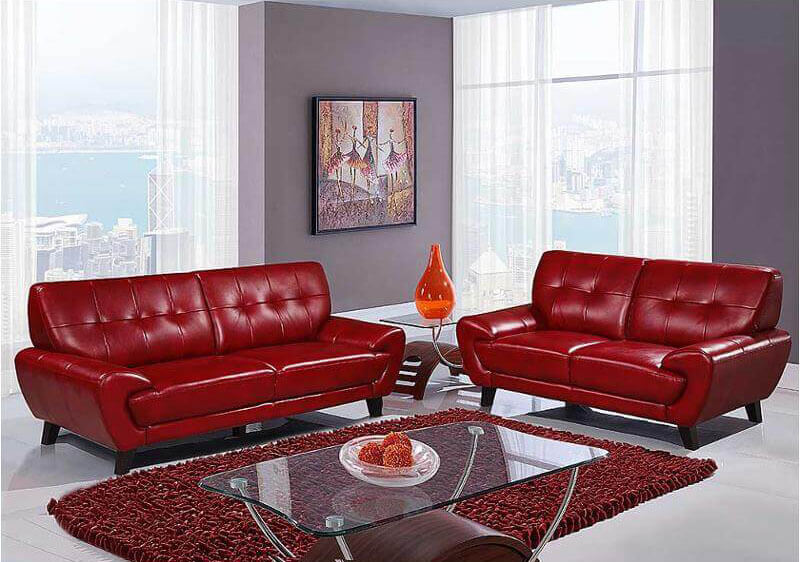 Fabric Red Living Room Set by Global
This collection is antique looking and is made with an easy to clean fabric.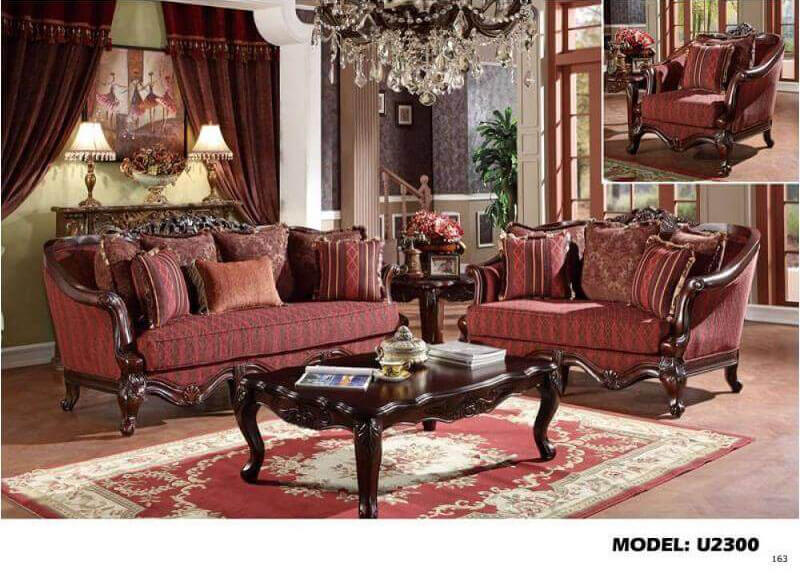 Ashley Furniture Mannix Durablend Red Swivel Glider Recliner
This chair has been tested for durability and wearability to hold up against aggressive use.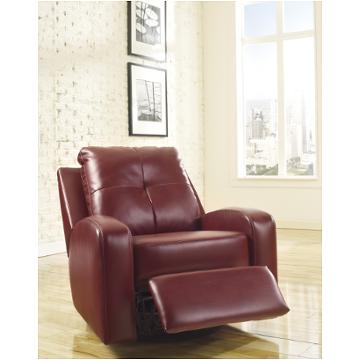 4. Using Paint
A little bit of red paint goes a long way! The most common way to decorate a room with red paint is to simply paint a single wall. We recommend opting for a smaller wall or painting a large wall half red and half a light color. Additional ideas include: painting a door red, painting railings red, painting borders red, or updating the legs of old furniture with a brush of red. The way this wall is painted can easily be copied inside your home: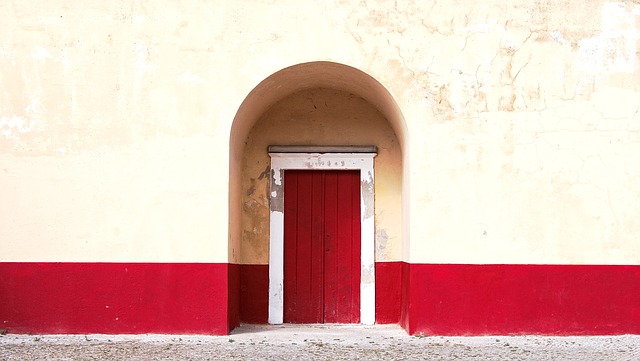 Image Source: Pixabay, Downloaded 11/11/2018 by User Pexels
5. With red lighting.
Replace a regular light bulb with a red bulb and feel the mood of a room instantly change. Red is a powerful color and sometimes something as small as a red light bulb can make a big difference.
For more free design tips, stop by one of our furniture stores and ask to speak to a design consultant. We offer a wide selection of furniture at the best price. Our Howell, New Jersey store is so close to the Freehold Mall it might as well just be located outside Freehold Mall and our Middletown Store about a half hour from Edison, New Jersey on Rt. 35 near Red Bank.