Ever feel like as you get older what you need becomes more about your home? We sure do! Everything is all about where we live, our children, and our pets. If you're looking for a thoughtful and useful home holiday gift to give someone on your list (that they may have not even thought they needed), look no further. We've listed everything from bedding to home technology. Our list has been compiled with all budgets in mind with prices as low as $12. We start our guide with bedding (it's supposed to be an extra cold winter in New Jersey this year) and end with home technology.
Bedding
Bedding is not one of the first things people think of buying for themselves (usually you see it on wedding registries) yet good bedding it's so important for the quality of sleep. This white sand queen duvet cover by Ashley Furniture, pictured, is perfect for cottage and coastal style bedrooms. Our plaid comforter set screams bachelor pad, and the Alano Black Collection is chic with its trendy baroque pattern and youth style. Let us know what style you're looking for and what your budget is and we'll help you find the best bedding gift.
Entertainment Furniture
If you have someone on your list who likes to entertain, check out: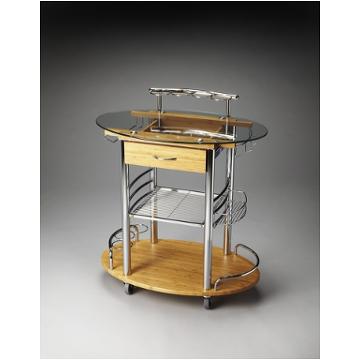 Butler Specialty Bar Cart, pictured – This is a neutral colored piece that would look great in most spaces. It features three levels and a drawer to hold an assortment of drinks and accessories. Make this a gift from a group and top it off with a bottle of wine and wine aerator. Wine idea: Mionetto makes delicious proseccos. Have your giftees turn on a little Andrea Bocelli and take a seat in their Natuzzi Editions Italian Furniture as they sip their Italian beverage.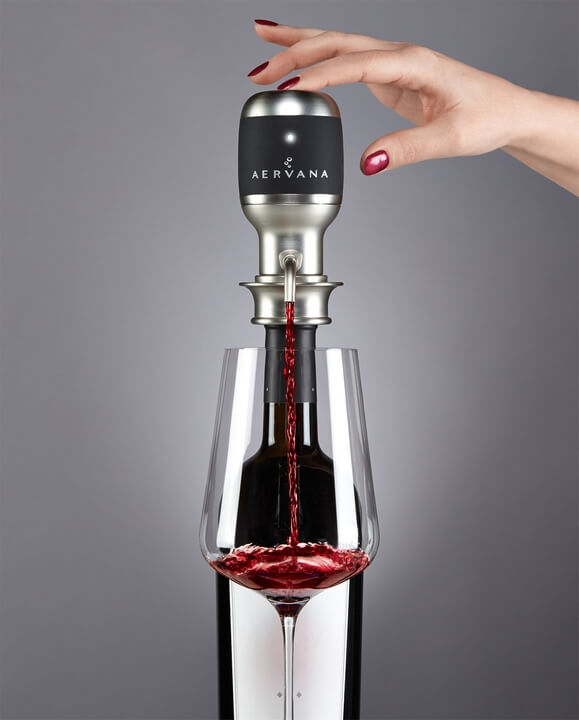 Photo credit: AERVANA Electronic Wine Aerator. This product enhances the flavors of wines at a budget-friendly price.
Howard Miller Entertainment Beverage Holder – Just add ice and drinks to complete an outdoor barbecue.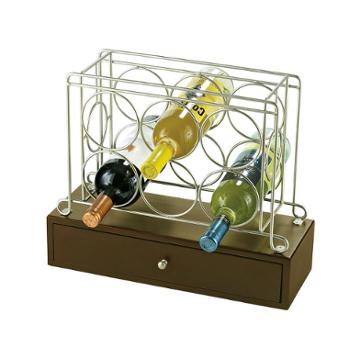 Howard Miller Wine Caddy, pictured – It's cute and compact and would look great on a counter. The caddy holds up to six bottles of wine and has a storage drawer that is perfect for holding wine openers and charms.
Butler Specialty Company Folding Wine Rack – When space is limited but entertaining is a must, this folding wine rack comes in to save the day. Due to its size, leaving it out every day won't take up much space. New York City small apartment, anyone? But if you prefer, store it away (such as under a bed) and pull it out when guests arrive. In addition to a wine rack, it can be used for serving snacks.
Fancy Foods
For the people who have everything, some type of fancy food, candy, or spice, makes the perfect holiday gift. Original ideas that are sure to please include the following.
McCrea's Candies Party Box – You're going to want to buy one for yourself too. The small and large boxes each include mesmerizing candies in Classic Vanilla, Black Lava Sea Salt, Deep Chocolate, and Tapped Maple that melt in your mouth. Warning: you can't eat just one piece of these candies, they are addicting.
Dylan's Candy Bar – This online sweet shop makes personalized gifts for adding a little something that's extra special to the gift your giving. If personalization is not something you're interested in, Dylan's makes regular candies too.
The Fudge Kitchen – I have been a fan of the Fudge Kitchen since first discovering it in 2008. I'm convinced it has the best fudge in the world (although I still have a lot of testing ahead of me to be able to say for sure). A box of local fudge makes a great gift. No need to travel to South Jersey for pick up. The Fudge Kitchen ships anywhere in the United States.
JM Thomason makes a delicious assortment of gourmet seasonings and spices such as Parisian Pastry, which will instantly liven up your breakfast foods or the Tuscan Dipping oil which can be used to make a delectable hummus.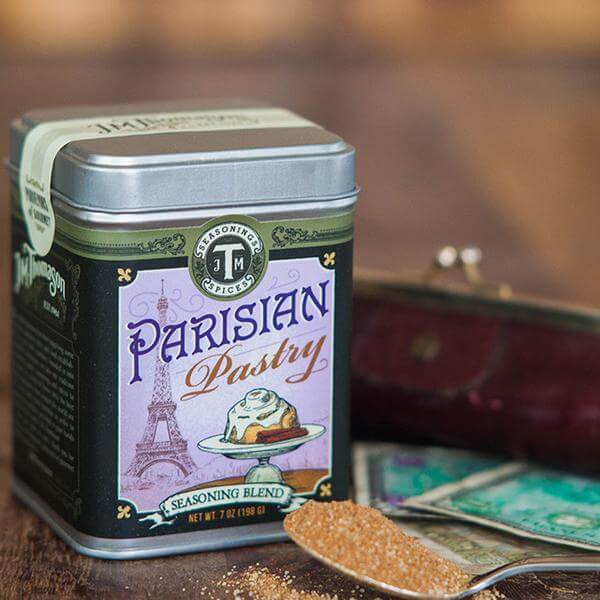 Greenery
Leon & George combines responsible sourcing, premium design, and personalized care to its products quality plants. You may be thinking wouldn't shipping plants ruin them? We thought so too until we tried one. The plant exceeded our expectations; not a single leaf or piece of grass was out of place. We think their plants are ideal for people who need to ship gifts to people when they're not going to see them for a special occasion. These plants make especially great housewarming and Mother's Day gifts. The fern in particular instantly brings a sense of freshness to a room.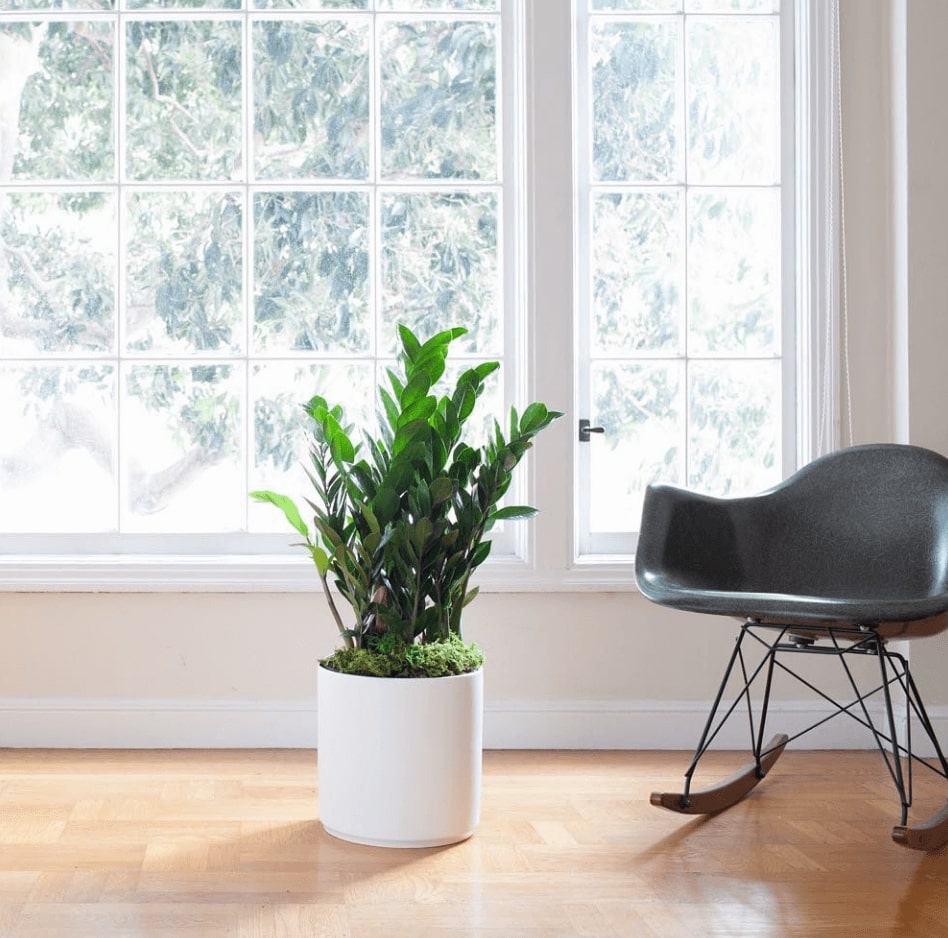 Photo Credit: Leon & Geoge Instagram
If you prefer to gift a fake plant, visit one of our showrooms for a selection. Fake plants are great for people who don't have a green thumb or want to take care of a real plant. As another greenery gift idea, seeds make great stocking stuffers.
Gift Certificates
You can't ever go wrong with letting your loved ones pick out exactly what they want. May we suggest a Home Living Furniture gift card certificate, which can be used at either our Howell or Middletown, New Jersey furniture stores? Your loved ones can apply the amount of the gift certificate to the total of their order if their order exceeds the gift certificate amount. This is the perfect gift for someone who needs new furniture such as a new mattress, dresser, or table. Gift certificates can be purchased at either of our stores. And when you shop Home Living, you are supporting a local independently owned and operated furniture store that's just a short drive from Edison, NJ and is up the road from Lakewood, NJ.
Other Types of Home Furniture
Although not the most common gift, home furniture is a very useful gift. When shopping for home furniture for someone else, it's best to determine what he or she needs, likes and dislikes, and what the room measurements are where the piece would go. Due to the nature of it, we don't advise making this type of gift a surprise and recommend letting the person you will be purchasing the furniture for choose what they need. Depending on your budget, it's likely this purchase would be a gift from you and several other people. Our team of furniture experts will work within your guidelines to help you make the best furniture purchase that's delivered with white glove service. Get a new recliner for grandpa who lives outside of Philadelphia, Pennsylvania, a dining room set for your son who just bought a house outside of Freehold Raceway Mall, NJ or even nursery furniture for your daughter who is expecting a baby and lives in Brick, NJ. We have something for everyone all the best quality discount furniture, high-end furniture, and even a kids bedroom gallery in NJ.
Pictured: Liberty Furniture Arlington House Collection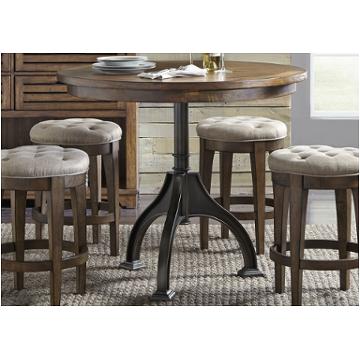 Pets
Our pets are part of our family too. When shopping for your loved ones, don't forget about their pets.
Winston & Bear offers customized pet products such as these adorable ornaments, pet mugs, and more, which are all currently on sale for less than $20 each.
Pet Magasin sells thermal self-heated pads specifically for cats (but small dogs can also fit on them). To keep your pet warm, the pads have a velvety top and are made with an insulated material that's used in spacesuits. You're not the only one who needs comfortable ways to stay warm at home!
Scents
Gerrard Larriet makes an aromatherapy deodorizing soy candle that eliminates pet odors. The brand's creator, Gerrard himself was tired of the ineffective, low quality pet products available to him in his local pet stores and his dog Dexter would run from baths. The candles were founded as part of his journey to create a natural, healthy and therapeutic in home spa experience for hisfour-legged son Dada. He fixated his research on the application of aromatherapy to relax and de-stress anxious pets, leading him to develop his product, the Relaxing Wildwoods (Cedardwood & Vanilla) Aromatherapy Deodorizing Soy Candle. And the rest is history.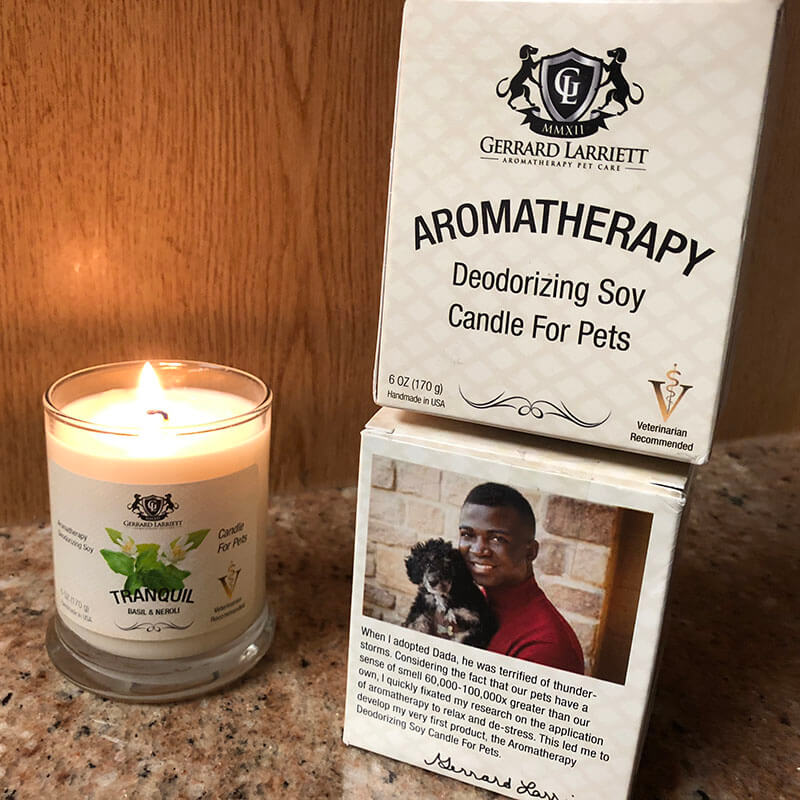 Homesick Candles make especially thoughtful gifts for people who moved out of their home state. They were designed to evoke warm feelings of home and nostalgia for the places we love the most. Each candle represents a country, state, or city and has a blend of unique scents native to those locations. It's one thing to read the area descriptions on their website but is another to try the candles. Bonus: You can really smell and feel the locations even without the candles being lit. Our favorites are the New Jersey and New York City candles. New Jersey is a perfect blend of the shore and fall days in the state. With the New York City candle, you're right at home in Central Park. Others you may be interested in: Washington DC, Pennsylvania, and Delaware.
Room sprays and bathroom sprays make great stocking stuffers that everyone needs. Our favorites include Travertine, Turdcules, and Zum Mist.
Travertine Spa Steam Shower Spray – just a few sprays go a long way. Use it as intended for an at home spa experience or as a spray to freshen up each room.
Turdcules puts a masculine spin on toilet sprays and has the most creative and funny messages coupled with a spray that freshens up the bathroom. Each 2 fl oz. bottle holds up to 100 sprays. Finally, there's a bathroom spray that does not smell like a flower. Our favorite scent is There's Somethin' Brewing which smells like coffee beans, Cuban cigar leaves, and cherry pipe tobacco.
If you are getting a gift for someone who has allergies but still would like to use some kind of body spray, the ZumAromatherapy Room and Body Mists we tried were subtle and addicting. With the winter holidays approaching, there are holiday specific scents such as Peppermint Almond Bah Hum Zum and Holiday Mint Blitzum Mist. Gift sets are available but individual sprays make great stocking stockers.
Since we all could also use some good karma and positivity, JuJubegone will be bring uplifting energy to anyone. It's a curated gift box company that focuses on energy-transforming gifts while mixing a little spirituality and a little sass. What we really like about this company is that it's different than much of what we have seen in the market and with all the negativity in the world, it would make positive unexpected gift, centering on "the energy of love." Cozy up in your home living bedroom furniture at night with peace, love, and good juju.
Pictured: The New Beginnings Box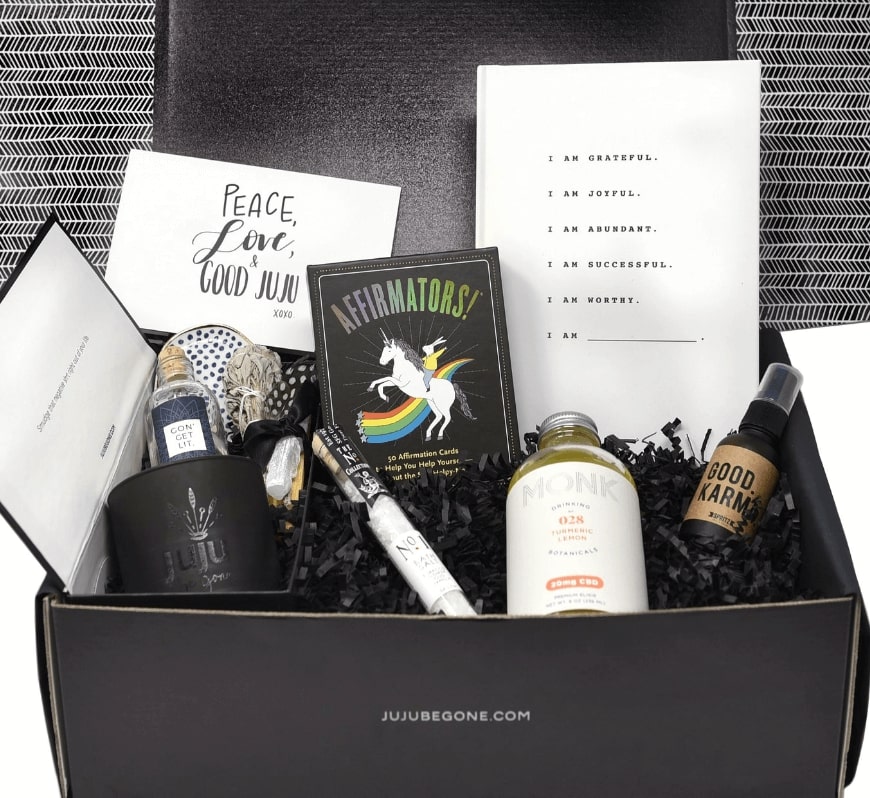 Technology
Group gift idea: Check out our fireplaces, especially Dimplex Fireplaces – we offer the lowest prices on them in the USA. We have a lot of home entertainment centers with built-in fireplaces that complete any living room. Pictured are some of our favorites. Click on each photo for product details.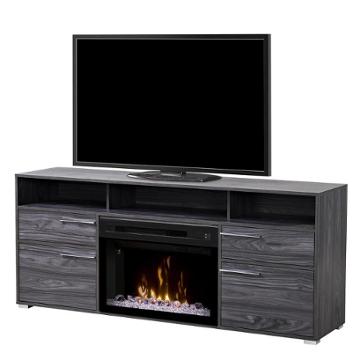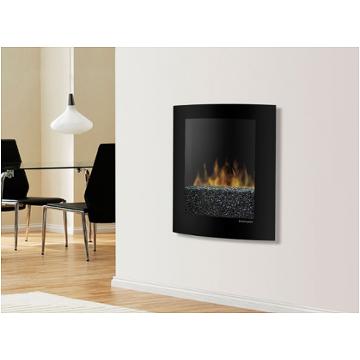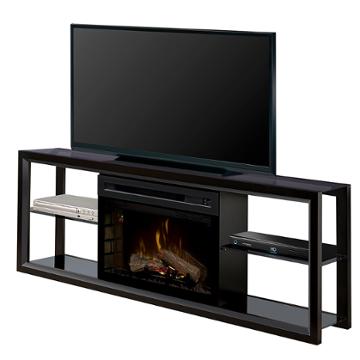 Notion Home Sensors – If you know someone who does not want to have cameras in their house and/or does not have the budget for an alarm system but still wants to have some kind of home security, the Notion 3 Sensor + Bridge Starter Kit is the perfect home security gift. Installation literally takes minutes and the company's customer service is responsive and knowledgeable.
I had a problem I bought a house but it did not come with a doorbell or wires for a doorbell and after buying the house, I did not want to spend a lot of money to get one installed so I bought a WaveLink Wireless Doorbell for less than $50. To install it, I just stuck the doorbell on my door and plugged the receivers into an outlet one downstairs and one upstairs. If you know anyone who needs a new doorbell, this product is a helpful gift.
And last but not least, EdenPURE OxiLeaf. This compact device creates a cleaner home environment as it powerfully purifies and oxidizes the air and sulfates in a home. It's ideal for killing mold, providing relief from allergies and respiratory problems, and neutralizing pet owners. In addition, a lot of times in shore towns (as we would know at the New Jersey Shore) our homes can smell musty or moldy – this product helps to reduce mold and mildew. Due to its size, it's best used in spaces about 250 ft. or smaller and can easily be a stocking stuffer this Christmas.
We hope this has helped you get some gift ideas and from our family to yours, happy holidays! If you liked the article, please share and link back to it on your website or blog.