With Christmas and Hanukkah recently passing, you may be stumped on what to get your significant other for Valentine's Day. Leave it to us to suggest some unique gift ideas. While we had Valentine's Day in mind when creating this guide, the gifts can be given for any holiday including birthdays.
Gift Ideas For the Person Who Loves to Cook
ElevateTM Knives Carousel Set by Joseph Joseph
We were honestly a little skeptical about these knives having had never heard of the brand until a Monmouth County, NJ local acquaintance told us about them. Within minutes of trying them we were hooked. To our surprise, they are so comfortable to use and work better than the well-known big name brand knives that we have been using for years. The Elevate set, which retails for $100 has the perfect amount of knives for all your chopping and slicing needs and it doesn't take up much counter space.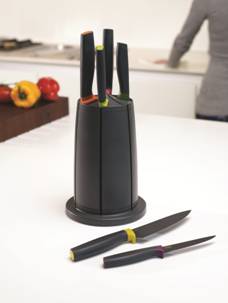 Kitchen Island/Cart
One of the worst things in the world when cooking is not having enough space to cook on. If you have a bigger budget, a kitchen island is a practical gift. Plus, there's no need to worry about putting it together – we offer white glove delivery out of our two Central, NJ showrooms (meaning we carefully deliver it already assembled for you). Some of our islands have wheels for easy movement. A few suggestions include:
Coaster Furniture Kitchen Cart in White – it's currently on sale for $304.20 and is a country style cart with storage and wheels.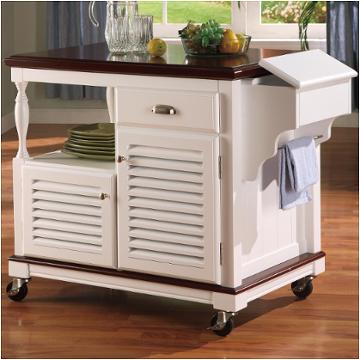 Hillsdale Furniture Tuscan Retreat Granite Top Small Kitchen Island – an old world, cottage style design, this piece of furniture is currently on sale for $657.30 and has storage space.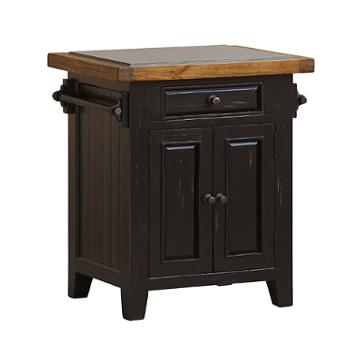 Hammary Furniture Junction Shiplap Kitchen Island – it's currently on sale for $1150 and has more of a rustic vibe. Like the Coaster Cart, it has wheels and storage.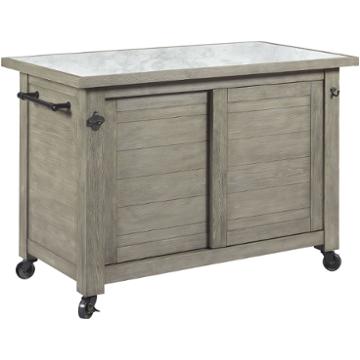 Tastemaker Cocktail Shaker Infuser Set
For those who can appreciate a good cocktail, the Tastemaker Cocktail Shaker Infuser Set comes with a built in stainless steel mesh filter, rounded Ice ball molds and 10 exclusive drink recipes. In just minutes, you can create a delicious cocktail without the expensive price tag from a restaurant. Retail price: $29.95.
Sparkling Water Makers
Here in New Jersey, we value recycling and taking care of the earth. Being a furniture store that's located in such a widely populated area, it's especially important that we all play our part to keep our earth clean. Instead of purchasing sparkling water bottle after sparkling water bottle, a delicious and earth-friendly alternative is SodaStream's Fizzi Cordless Sparkling Water Machine, which has a starter pack that retails for $89.99. Just twist, fizz, and enjoy making sparkling water is easy. When done using it, stow it away in a cabinet, on the counter, or on a bakers rack.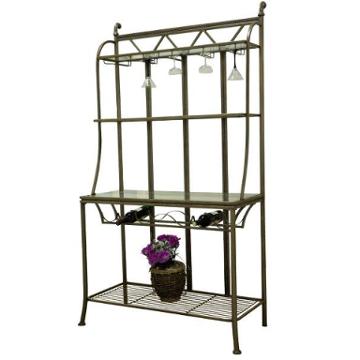 Pictured: Chintaly Imports Furniture Darcy Baker's Rack
Spice Madam
Subscription boxes just got a little sweeter. Introducing Spice Madam – a curated box of global spices, recipes, music, and fun facts to explore every month. What's great about this subscription box in addition to its tasty spices is that every box sold supports a non-profit that impacts youth education and the company employees refugees, giving them opportunities to work. The box costs $20 a month and features a culinary adventure for a fun at home cooking date night. When you can't get away from your home in the east like some of our customers who live the New York Metro area, Philadelphia, Delaware, and Washington, DC, travel to a different country virtually with spices.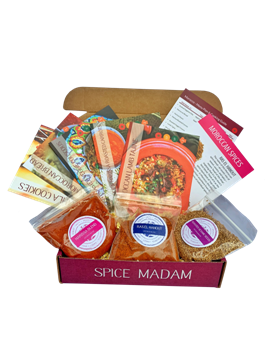 Photo provided by Space Madam.
Gift Ideas for the Person Who Loves to Entertain
Bar carts/servers and ottomans instantly create extra entertainment space at an affordable rate. Some ideas include:
Coaster Furniture Kitchen Cart Server Cart on sale for $66.60, this server has wheels for easy movement and a bottom shelf for extra storage.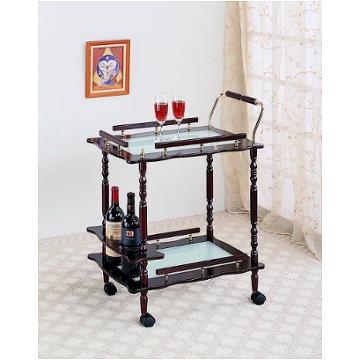 Coaster Furniture Kitchen Serving Cart on sale for $84.60, this cart has a sleek design with a space to hang wine glasses and store alcohol. Plus, its wheels make moving it around easy.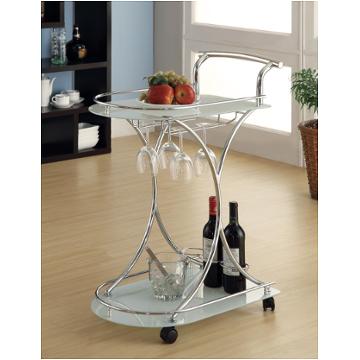 Ashley Furniture Charenton Ottoman and Storage – if you entertain often, stock this with your serving trays and utensils. Most commonly, its large storage space is used for blankets. Current sale price: $295.95. This Riverside Furniture Ottoman Tray, Large (on sale for $107.50) makes a perfect addition.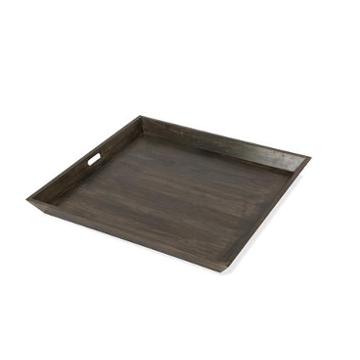 Ashley Furniture Allouette Ottoman – when most ottomans are square or rectangular, this one goes against the grain and is oval. Current sale price: $203.48.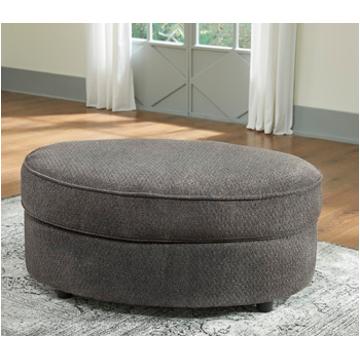 Actually Curious Card Game
Actually Curious is the perfect card game to crowd around in your amazing living room furniture and friends with. Get to know each other better through cards that help build meaningful connections. The game is especially for perfect for couples who would like to learn something new about each other. Start up a conversation with questions like "What do you think you could become famous for?" And "What is one thing you'd change about the way you were raised?"
You + your loved one and a great loveseat = a fun date night in.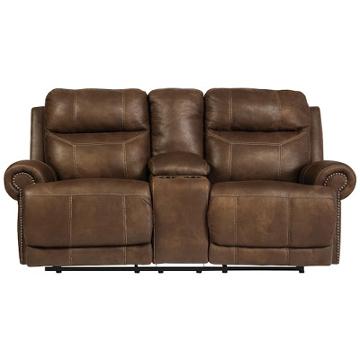 Pictured: Ashley Furniture Double Recline Loveseat with Console
GTKY Games
For even more fun conversational starters, GTKY Games offers five different get to know you card games. Draw a card, ask a question, and engage in conversation curiosity. Each game retails for $19.95. Our favorite is the Whine Barrel game, which features fun, clean questions. Pair the Whine Barrel game with a bottle of wine and wine rack such as this Butler Specialty Wine Bottle Stand ($27.34).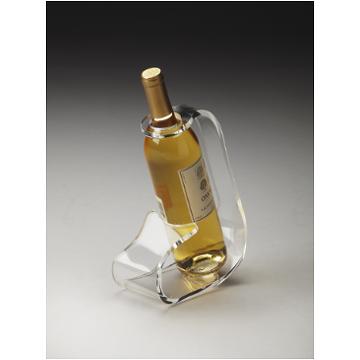 For the Beauty Lover and Wellness Fanatics
Moroccan Magic Lip Balms
You may not be able to take your loved one to Morocco but you could give them a taste of it with Moroccan Magic lip balms. We prefer the variety pack that comes with the flavors Rose, Peppermint Eucalyptus, and Lemon Thyme ($12). Each is infused with organic argan and essential oils for maximum lip nourishment.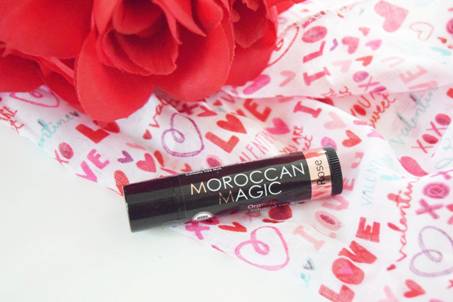 Photo provided by Moroccan Magic.
Something small like the lip balms goes great with a brand new vanity for beauty lovers. This vanity by Legacy Classic Furniture has a modern design with plenty of storage and is currently on sale for $735.00.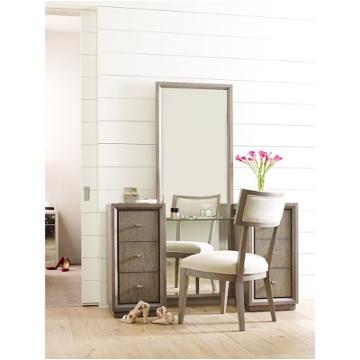 A New Mattress
Did you know lack of sleep can be the cause of several health problems? One of the keys to getting a good night's sleep is having a good mattress. Give a practical gift such as a Home Living gift certificate so that your loved one can get a new mattress. We offer hundreds of mattresses in all sizes: Twin, Full, King, Queen, and California King.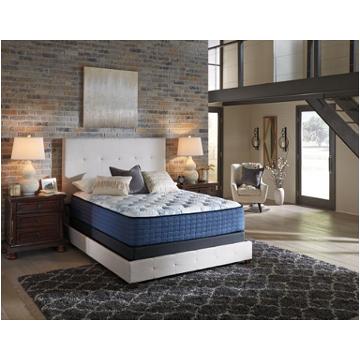 Pictured: Ashley Furniture Twin Mattress
Panic Aid
Not your typical gift, Panic Aid can drastically help people who suffer with anxiety, stress, and panic. Each 2fl oz. bottle contains a blend of active ingredients that help users get peace when panic attacks hit. To create a wellness package, give Panic Aid with a yoga or meditation class gift certificate. Soulful Awakenings at the Jersey Shore in Belmar, New Jersey is a great place for both types of classes and is one of our favorite local studios. In New York City, Dharma Yoga Center on W 23rd St. comes highly recommended.
Plants
Did you know that certain plants can improve your overall health and wellness? Time Magazine says your latest health care provider is a plant, which can help reduce stress, improve blood pressure, and improve heart rate.
Local Suggestions:
Shop in person at Twin Pond Farm on Rt. 9 North in Howell, NJ.
Shop online at Justaddiceorchids.com to deliver a plant to someone you won't see for the holiday.
Shop in person at Barlow's Flower Center in Sea Girt, NJ.
Shop in person at Brooklyn Plantology by Lapide at 26 Brooklyn Market.
Also in person: Urban Garden Center on Park Ave. in New York, New York.
For even more Valentine's Day gift guides, stop in our Howell or Middletown, NJ furniture stores.