Asking yourself, "Where can I find a local mattress store?" If you live near New Jersey, New York City and the Boroughs – Bronx, Brooklyn, Manhattan, Staten Island, and Queens, or you live near Philadelphia, Pennsylvania, the answer is here; right at Central, NJ's Monmouth County furniture stores – Home Living Furniture.
We proudly sell Serta, Sealy, Ashley and other brand name mattresses. Each mattress comes with white glove delivery so there's no heavy lifting on your part. And, just ask our customers – many will say we are the best in New Jersey and even in the USA place to shop for home furniture.
Our Howell store is located on Rt. 9 North right after the Gold's Gym in a town that can be found outside Freehold where Freehold Raceway Mall is located. Our Middletown store is located on Rt. 35 North just a few minutes over the Red Bank/Middletown bridge before Whole Foods. Shoppers who live in Hazlet, Holmdel, Eatontown, Long Branch, Shrewsbury, Edison, Red Bank, Jackson, Freehold, Matawan, Aberdeen, Keyport and Lakewood, can be at our furniture showrooms within five to 30 minutes. With convenient highway access (Garden State Parkway, I-95, Rt. 9, etc.) traveling to our stores is easy. Plus, our Middletown store is easily accessible via two NJ Transit Train Stations.
When it's time to replace your mattress, you'll know. A good rule of thumb to follow is: always replace your mattress every five to seven years. No matter how much you vacuum your mattress, there's always going to be dust mites missed and they accumulate over the years. Not to mention, by the time you hit that 7th year, many mattresses start losing their support, you may even see evidence of wear. If you've hit five to seven year mark, you may have found yourself here, not sure what to do next.
Mattress Buying Tip: Always Test
A mattress is the one piece of furniture you should try before you buy. We encourage you to come into our stores and lay down on the hundreds of mattresses we have in our showrooms. Perhaps you think you want a memory foam mattress but then test out the pillow top and fall in love. Or maybe you think you want a Queen size mattress but then end up feeling more comfortable on a King size mattress – hey if you have the space for it or could make it work in a tight space, why not?
Some people can lie on a mattress for a few minutes and know that it's the one, while others need to test out several, spending more amount of time testing each one. Shopping for a mattress that will be used by two people can be a bit more challenging; in this case, you may want to consider a mattress that has a feature in which movement is not affected on one side when the person on the other side moves around. Or maybe if you like soft and your partner likes firm, a hybrid mattress would be a good solution. The selection we have on website is minimal as we continue to update our website but you may have noticed some of these models:
Coaster Furniture California King 1005KW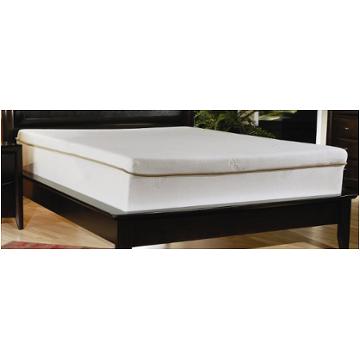 Ashley Furniture Twin Mattress M79811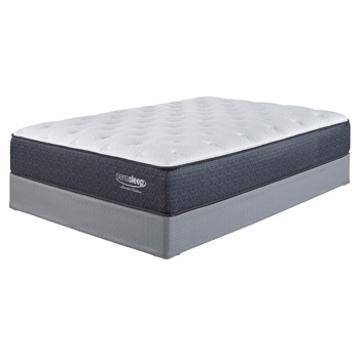 Ashley Furniture Full Mattress and Pillow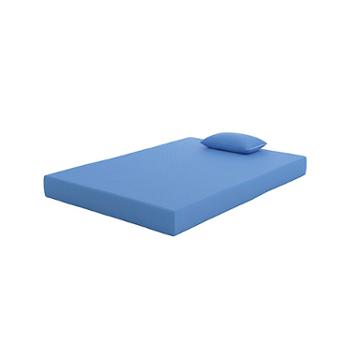 Our mattresses range in price from a few hundred dollars to $1,000K or more. For some of the best deals on mattresses, follow our social media pages for our sales. We've made it our mission to offer furniture with every budget in mind, including budget mattresses.
Mattress Bases
If you plan to use your mattress for watching TV and reading, consider an adjustable base. Adjustable base beds can also help relieve back problems, arthritis, neck problems, and cramping. Either way, a solid base can make all the difference.
Pictured: Coaster Furniture Bedroom Adjustable Bed 300130QM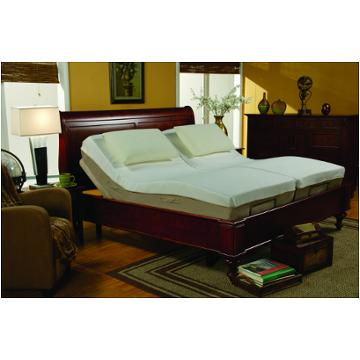 An alternative to an adjustable bed base includes standard bed bases that come with or without storage. Most commonly, bedroom furniture is made from wood and may or may not have upholstery. In addition, canopy beds are very popular this year. If you don't have wall to wall carpeting, consider completing your bedroom with a throw rug. Throw/area rugs can bring warmth and comfort to a space.
For help finding your perfect mattress, stop in our Central, New Jersey stores.