You can make your visitors feel at home with some thoughtful guest room ideas. A guest room should be a welcoming "home away from home" for friends and relatives who come to stay overnight without the cold and sterile feeling of a hotel.
From a comfortable mattress to toilette necessities, you can create a warm environment to make your visitors' stay enjoyable.
Here are some tips for creating a welcoming guest room when visitors come to call.
Choose a Beautiful Bed
The bed is the focal point of any bedroom, and the guest room is no exception. Choose a stylish sleigh bed or opt for a tufted headboard or panel bed. If you have a smaller space or if you intend to turn your guest bedroom into a multipurpose home office, you can choose a daybed either with or without a trundle for extra sleeping space.
Pick a Comfortable Mattress
Whichever type of bed you choose, make sure to get a comfortable mattress. You will probably be better off with a medium-firm mattress that is designed for most sleep styles and body types. While traditional innerspring mattresses are the most common, you can also choose memory foam or hybrid mattresses that combine the innerspring coil system with memory foam that offers contouring capability.
Include a Nightstand and a Dresser
Make your visitors feel at home with the right guest room furniture. At the bare minimum, include a dresser to store their clothes and a nightstand for their cell phone and other items like a book, eyeglasses and a reading lamp. A matching mirror over the dresser is sure to be appreciated by your overnight guests.
Opt for a Small Desk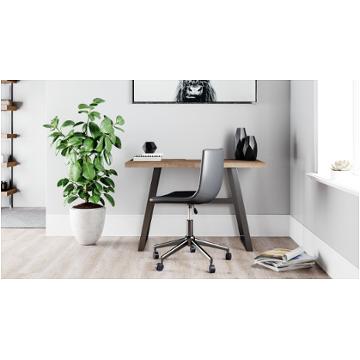 These days many people work remotely, and they are expected to be available to answer messages even after hours. If you have the space, include a small desk so your guests can set up a laptop if necessary.
Temperature and Light Control
Allow your guests to control the temperature of the room with a thermostat and a ceiling fan. If you live in a cold climate, provide some extra blankets for chilly winter nights. Blackout shades are a plus to help visitors get a good night's sleep.
A Basket of Toiletries
Pamper your guests with an attractive basket of toiletries in case they need items they may have forgotten to pack. Include things like toothpaste and toothbrushes, shampoo and conditioner and a box of tissues. You might also include some higher end aromatic soap to impress your visitors.
When you are expecting guests, find the name brand mattresses and furniture you need for your guest room at Home Living Furniture in Howell and Middletown, New Jersey.
For further information, visit homelivingfurniture.com.