If you are ready to update your home for your changing lifestyle, you will have plenty of choices from name brand furniture manufacturers. There is no question that many of our lifestyles have shifted dramatically in recent years, and many of us have spent plenty of time at home deciding how to make our homes reflect our lifestyle changes.
Whether you want to accommodate adults who are working remotely or giving the family easy access to home entertainment, experienced furniture sales representatives can help you make the right choices. If you are like most people, you are paying special attention to space-saving multi-purpose furniture. And of course, when you make furniture choices you will want to know the latest design trends.
Furniture for Remote Work
Many of the changes we have made in the last few years have been for the better. The trend toward working at home at least part of the time started well before COVID, but of course the virus accelerated that trend. People scrambled to find a quiet place to work at home and they soon found out that balancing a laptop on the living room sofa is not an ideal solution.
Today remote workers have solved the problem with a home office where they can be productive and get things done. Many name brand manufacturers offer a wide selection of home office furniture that blend well with the decor of the rest of the home. Find stylish desks in every size, along with matching ergonomic desk chairs, bookcases and file cabinets.
Accessing Entertainment at Home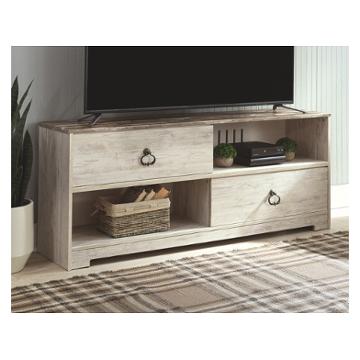 These days we no longer have to go out to the movie theater to enjoy entertainment. We can stream up-to-the-minute new releases right in the comfort of our own homes, and of course the electronic revolution brings interactive video games to devices ranging from cell phones to smart TV's.
Home entertainment furniture such as entertainment consoles and TV stands have become more popular. People who have the room for a home theater are enhancing the space with motion sectionals, ottomans and wine cabinets.
Multi-Purpose Furniture
With more family members spending time at home, space is at a premium. A good solution to free up living space is to use furniture that can be used for a variety of functions to create a multi-purpose space. Sleeper sofas and day beds are popular choices, and storage beds in the bedroom keep things neat without using up valuable square footage with additional storage pieces like dressers and chests.
Trending Styles
When you invest in new furniture you will want to understand styles that are trending so you will enjoy your new furniture pieces today and for years to come. Recently the stark, straight lines of contemporary styling have been offset with a softer look. Keep an eye out for trending curves and a pop of color to enhance a neutral color palette.
When you are ready to update your home to suit your lifestyle, count on the experienced sales representatives at Home Living Furniture to guide you in making the right choices. Shop online at homelivingfurniture.com or visit the Howell and Middletown showrooms in person.