Moving to another location is an exciting time in your life, no matter what the reason. Maybe you are looking for a larger home for your family, or you might be a senior citizen looking to downsize. Some people relocate because of their job and others want to be close to their relatives. No matter what your reason for moving, if you own a home, you want to get the best possible price when you move.
Here are some steps you can take that are recommended by real estate professionals when it's time to move to a new home.
Step 1: Throw it Away
The first step when you were preparing for a move and to show your house to potential homebuyers is to get rid of things that you will not be taking with you.
You probably have heard about the three pile method. Look through your possessions and make three piles-one pile four things to keep, one pile for things to throw out, and one pile of things that are "maybe's" that you will decide on later. And by the way, getting rid of unnecessary items does not mean that you were putting them all in the trash. Do your best to donate, sell or recycle your unwanted items.
Follow the "less is more" staging rule and pack up items you intend to keep and store them in the basement, garage or a self-storage facility. That way you can give your home a desirable open and airy look. You might as well get started with your packing.
Step 2: Clean it Up
Now that you have removed some of your unnecessary belongings and put them back in an organized fashion, you are ready for a good deep cleaning. Scrub down your home inside and out including windows and floors. You may want to pick up your old carpeting and replace it with a beautiful area rugs.
Some people go the extra mile and enhance the curb appeal of their home by removing dead shrubbery and placing colorful pots of flowers at the front door. A sparkling clean home sends a message to potential buyers that you take good care of your property and they should not expect any unpleasant surprises.
Step 3: Bring In the New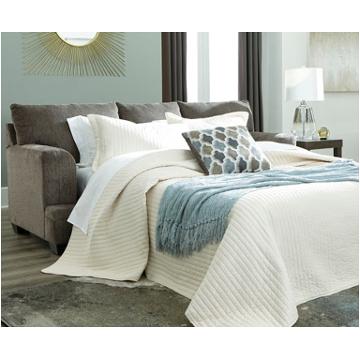 If you intend to replace some of your existing furniture, now is a good time to spruce up your interior by bringing in new furniture items. Just make sure you know the dimensions and the configuration of the space you are moving into.
A motion recliner replacing your old, frayed armchair can give your living room a fresh new look. If you want to set up a spare room in your new accommodations, consider a multipurpose sleeper sofa so the room can become a home office by day and a guest bedroom by night when necessary.
When you are ready to replace your old furniture and accessories before you relocate, visit Home Living Furniture in Howell, New Jersey. Shop online at homelivingfurniture.com or shop in person.