You can make your home decor unique by incorporating timeless vintage charm into your living space. Vintage decor is about decorating with styles popular in days gone by. By introducing items with a vintage flair, you can add character and warmth as well as a sense of history.
Vintage furniture styles reflect the aesthetic of a bygone era. Victorian and other classic furniture styles are considered vintage, and some classify farmhouse and mid century modern designs as vintage. If are looking for a way to add personality to your home, mixing and matching the old with the new is a good way to do it.
Here are some items with vintage designs to consider when you want to add a nostalgic flair.
Howard Miller Grandfather Clocks
As a well-respected manufacturer of grandfather clocks, also referred to as long case or tall case clocks, Howard Miller offers a huge selection of grandfather clock designs. The company is known for high quality craftsmanship and meticulous attention to detail.
Grandfather clocks are iconic items that stand several feet tall and feature a pendulum and weights that regulate timekeeping. Adding a beautiful grandfather clock to an entryway or living room can give your home an instant vintage feel.
Farmhouse Style Dining Furniture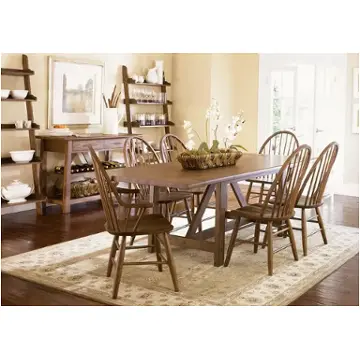 The farmhouse dining area is inspired by rustic charm and the simplicity of a traditional farmhouse. You can find farmhouse style dining room furniture with natural wood and distressed finishes. To enhance a dining area with a farmhouse style, use muted tones and accents like muted rugs, baskets and botanical prints. You might also bring in fresh flowers and plants and set the table with natural linen or cotton napkins.
Metal Bed Frames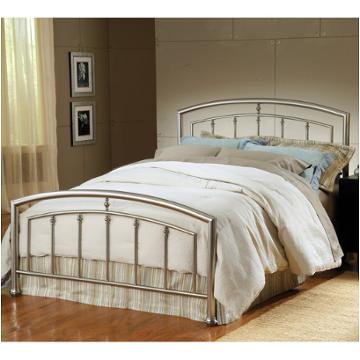 Metal bed frames are a good choice if you want to create a stylish vintage look for your bedroom. You can emphasize the vintage look by adding vintage-inspired items like a quilt or throw pillows with a vintage design.
Oversized Armchairs
Choose an oversized armchair to add a traditional touch to your living room. Look for a comfy upholstered armchair with curved lines rather than the straight lines that are so common in today's more modern furniture. Choose leather or velvet upholstery materials. Many of today's living room armchairs are recliners designed for the ultimate in relaxation.
Accessories
To create a home with vintage touches that add a cozy feeling, use accessories that recall a more tranquil era. Find mirrors and picture frames with an antique design, hang needlepoint sayings and search for crocheted throw blankets.

For further information about vintage styles and other furniture designs, visit homelivingfurniture.com.