Let's face it buying furniture for your home is a big deal. If you choose the right pieces, you can update the look of your dcor while adding function and comfort. You will want to make sure you invest in furniture for your living room, dining room and bedroom that you will enjoy now and for years to come.
Here are some do's and don'ts when you are ready to go furniture shopping:
Do's for Buying Furniture
Prioritize: Survey your home and figure out the furniture that you need. When you prioritize, you can work on making your budget stretch to include your "must haves" and hopefully save some room for your wish list.
Take Measurements: Make sure to measure your space so you know the size of the furniture to purchase. You can sketch out a floor plan to see how the furniture will lay out in your room. Don't forget to include windows and doorways.
Think about Scale: When you choose furniture, you want it to be sized right for the space. Once you find a sofa, bed or table you like, grab a measuring tape and blue painter's tape and lay it out in your room to see if it will fit.
Consider Comfort: If possible, sit on the chair or sofa and lie down on the bed you choose for your home. Comfort is essential, unless the furniture is purely decorative.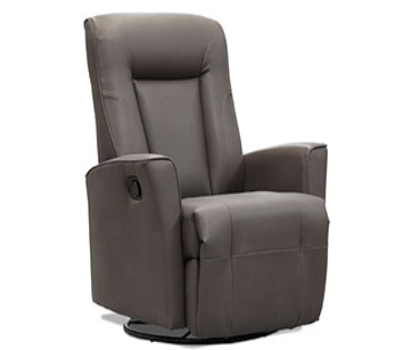 Buy Quality: When you invest in furniture for your home, choose well-known name brands that will last. While some cheaper furniture constructed with inferior materials may appear to be a good choice at first, remember that you will want your furniture to be durable enough to withstand use.
Don'ts for Buying Furniture
Forgetting about Your Lifestyle: If you have a family with young children and pets, pay attention to furniture that fits your lifestyle. Consider performance fabrics on upholstered furniture that are easy to clean.
Choosing on Impulse: Do your homework and have an idea of what you want to purchase, instead of getting lured into buying a furniture trend that you may tire of quickly.
Buying Too Much: Even if you don't particularly follow the "less is more" minimalistic approach, overfilling your room can make it fee crowded and cramped.
Ignoring Maintenance: Keep in mind that some materials are easier to maintain than others. Unless you plan to use the furniture infrequently, choose durable materials that can be easily cleaned.
Not Getting a Good Deal: Shop at a furniture store that offers guidance from experienced sales representatives and provides discounts on name brand furniture.
Find discount name brands for every room in the house including the outdoor patio at Home Living Furniture in Howell, New Jersey. For further information, visit homelivingfurniture.com.