For the last few years may of us have taken the "less is more" mantra to heart and channeled our inner Marie Kondo.
But when you embrace minimalism as a basic principle of your home dcor, the question becomes, what do you do with your stuff? Hiding essentials and fun entertainment items is a challenge, especially in the living room.
Your living room is a place to relax with electronic games, the TV and accompanying remotes, books, games and magazines. So it's important to have ideas about how to clear the clutter and achieve the look you want.
Here are some good ideas for hiding items in your living room so you can enjoy that minimalistic vibe.
1. A Large Entertainment Unit
If you are lucky enough to have a large wall in your living room, consider an entertainment unit that will provide tons of storage space. Most entertainment units are modular so you can design the configuration you need for your living room space. Hide electronics and other items behind closed doors and use the center for your flat screen TV.
2. A Stylish Credenza
A credenza is the perfect piece of furniture for your living room. Credenzas that are low to the ground are used for storage and they are an easy way to add high style. Look for fashionable credenzas that will kick your living room decor up a notch, whether you want a sleek contemporary style, a classic design or a timeless mid-century modern look.
3. A Convenient Wine Cabinet
Ideal for entertaining or just relaxing at home, the wine cabinet is a useful storage piece you can place in the living room. With a wine cabinet you will have everything you need when friends come to call wine glasses, wine openers, and of course, wine!
4. A Sectional Console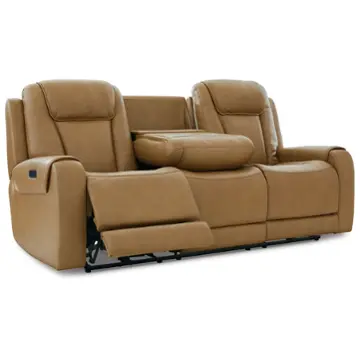 Motion sectionals for the living room have become even more popular this past year. Many sectional sofas come with the option of placing consoles in between the seating. Use interior of your console to hold the remote, eyeglasses and other small items, and enjoy the cupholder at the top.
5. A Storage Ottoman
Storage ottomans provide hidden storage in a functional piece of furniture that has been a staple in the living room for years. Keep your laptop handy yet out of sight, along with other items like magazines or the latest novel.
Home Living Furniture in Howell, New Jersey
Home Living Furniture showrooms in Howell and Middletown, New Jersey feature name brand furniture collections available at discount prices. Visit homelivingfurniture.com for further information and to view weekly sales and promotions.