We've branched outside our Central, New Jersey Monmouth County furniture stores to speak to two professionals who work in industry in order to get a new perspective on home design. In this case, we are chatting furnishing a family room. While choosing the styles and colors of living room furniture such as sofas, chairs, ottomans, and entertainment centers that are right for you and your family is an important part of the process, how that furniture will function also plays a key role in a productive living room.
Our first expert is Modern Castle team member, Kayla Hein. Kayla has a Master's Degree in Interior Architecture and Design from Kansas State University. She the publication's Creative Director and helps ensure its platform is as visually stunning as it is informative. Kayla discusses area rugs, storage, and light. Here's what she told us.
1. Find the perfect area rug. Whether you have carpet or hardwoods, a focal area rug helps to pull together the overall design of a room. Be sure to size the rug appropriately for your space. Many times, this means making sure that the seating[sofas, loveseats, sectionals, accent chairs, etc.] overlaps the area rug at least half way. You can use the colors in a favorite rug to bring in accent items, throw pillows, or other decor into the space.
Ashley Furniture Medium Rug R402732
Coaster Furniture 97020141 Accent Area Rug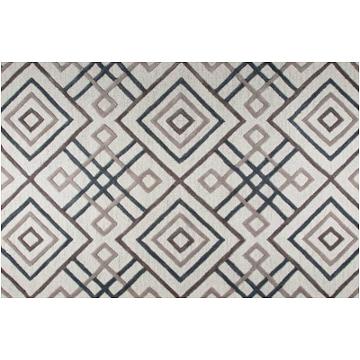 Coaster Furniture 9701981 Accent Area Rug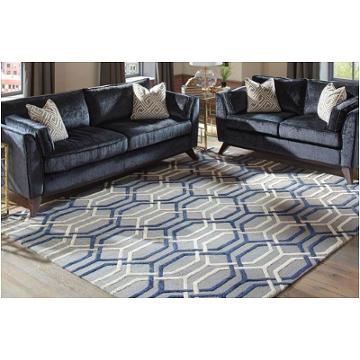 2. Consider adding storage. Many times, living spaces become somewhat of a "catch all" for belongings, toys, and other random things. By providing a place for some of these items to be stored, you can help to alleviate some of the eye-sore factor that comes with a cluttered mess. If you have wall space, consider adding a bookshelf for storage. You can use the lower shelves for larger items contained in baskets or bins and the higher shelves can be reserved for lighter items like books or accent decor. You can also utilize floor space by selecting a coffee table that doubles as a storage ottoman, which can be a home to a wide variety of random items.
Our Furniture Suggestions
American Drew Modern Synergy Epoque Bookcase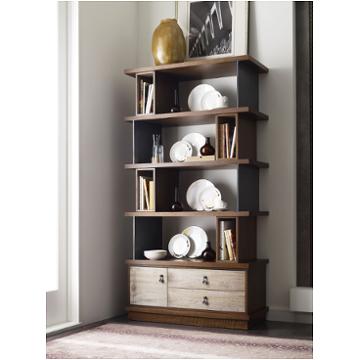 Riverside Furniture Mirabelle Cabinet Bookcase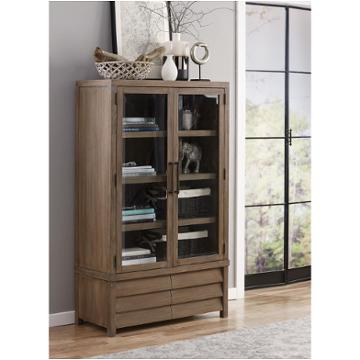 ART Furniture Austin Bookcase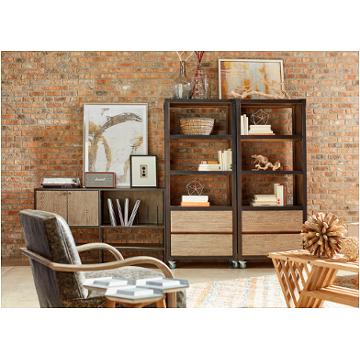 Ashley Furniture Smoke Ottoman with Storage


Ashley Furniture Tanacra Storage Ottoman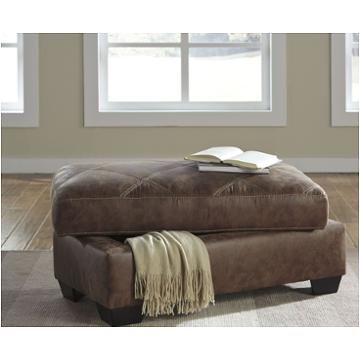 Coaster Furniture Dilleston Storage Ottoman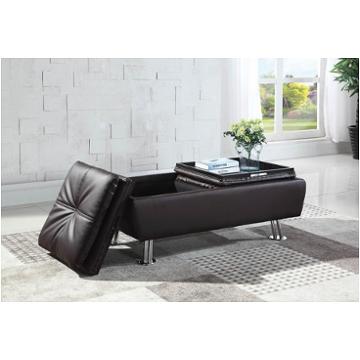 3. Bring more light in. Where possible, do whatever you can to bring more light in. If you like the look of drapes, consider a light colored drape or a sheer. If you have minimal windows in the space, consider adding a mirror directly across from the existing window. This creates the illusion of additional windows and helps reflect more light without a massive expense.
Our second expert is Pittsburgh, Pennsylvania based photographer Mary Parkhill who works with her clients to find the best artwork for their homes, offices, and businesses. At the same time, she works through the design process with her clients one-on-one and focuses on customizing every aspect of their design journey. This expert tends to work with clients in one of the three areas: large artwork, textures, and accent walls. She broke down each area with the following points to look at.
1. Large Artwork. Consider leveraging large or oversized artwork for your wall decor. Larger artwork not only makes a statement but also pulls together a room as a focal point. Leverage your room's color palette and look for large artwork with subtle hints of the same color. Think about the seasonal touches that you can add to help bring out your palette around the room such as a seasonal candle or flowers.
2. Textures. Spice up a space with furniture and decor that provide different textures. Area rugs and accent pillows are a great way to add a touch of texture. Combine a few different textures to give the room character but try not to combine too many varieties as it can be tiresome to your guests' eyes (not to mention, take you off your intended look/tone/feel for the room). If you're looking for a more relaxed look, consider adding a soft throw or a floral centerpiece to your table.
Our Decor Suggestions
Ashley Furniture Daru Accent Pillow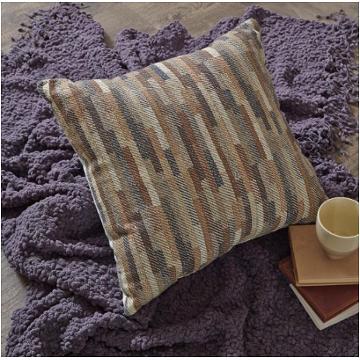 Ashley Furniture A1000264 Pillow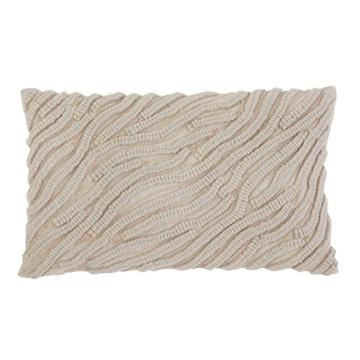 Ashley Furniture A1000290 Accent Pillow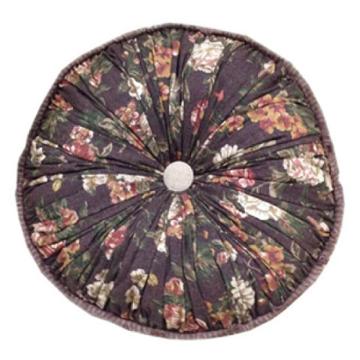 3. Accent Walls. Apply a different paint color or wallpaper to add a burst of energy to a room. An accent wall will break up a room and highlight a specific focus. Add gallery style lighting to highlight the accent wall and redirect your guests' attention to an area of the room. Consider adding a 3D accent wall by leveraging wood or a different material to reframe an area on the wall.
Also, combine an accent wall with large pieces of artwork to create a layered look.
For a free interior design consultation, stop in our Howell or Middletown, New Jersey showrooms. Each showroom is filled with discount furniture from popular brands such as Ashley, Natuzzi Editions, and Canadel. In addition, our furniture stores are located just a short drive from Manhattan, Philadelphia, Edison, New Jersey, Freehold, NJ and Lakewood, NJ (Freehold and Lakewood are minutes away).