Monmouth County, New Jersey is such an amazing county in Central, New Jersey. For the past 20+ years it's where we've raised our family and have run our home furniture stores and wouldn't have it any other way. One of the things we love so much about Monmouth County is that there's so much to do in it, and especially in Freehold, located up the road from our Howell, NJ discount furniture store. In this article, we are sharing some fun facts about Freehold along with some of our favorite things to do in the town that we recommend.
About, Freehold NJ
Freehold is made up of two different parts: Freehold Township and Freehold Borough. Nearby towns include: Howell, Manalapan, Marlboro, Monroe, Millstone, Coltsneck, and Englishtown, Cranbury, East Windsor, Jackson, and Holmdel. It's easily accessible to the Garden State Parkway, Rt. 9, i95, Rt. 18, and Rt. 33. New York City is also easily accessible – Manhattan is less than 60 miles away.
The history of Freehold Township and Borough dates back to the Lenni Lenape, who were reportedly, the earliest known people to live in the town. In 1853, Freehold Raceway was founded and is the nation's oldest and fastest daytime half mile racing track (according to the Raceway's website). Forward more than a century to 1990: Freehold Raceway was built off Rt. 9 and is New Jersey's second biggest mall, according to the Asbury Park Press. For all you Bruce Springsteen fans, sources say he had three homes in Freehold.
Family-Friendly Things to Do in Freehold, NJ
Freehold residents don't need to go far for good food and entertainment – Freehold is filled with both.
Every summer thousands of families pack East Freehold Showground for what we think is one of the biggest events in Freehold each year – The Monmouth County Fair. This year it begins on July 24 and ends on July 28. The fair is filled with children's entertainment, food vendors, competitions, and more.
For excellent entertainment year-round, iPlay America on Rt. 9 quickly became a popular destination. iPlay is an indoor theme park that features rides, laser tag, arcade games, dining, and a space for concerts. In addition, iPlay features a wide variety of events. Coming soon: Nurse's Appreciation Night, Slime Mania, and Girl Scout Overnight.
If you're looking for something quiet to do, check out the Monmouth County Historical Association Museum and Library located on Court Street. The building opened in 1931 and has since featured museum galleries, extensive print and documentary historical and genealogical materials, and more.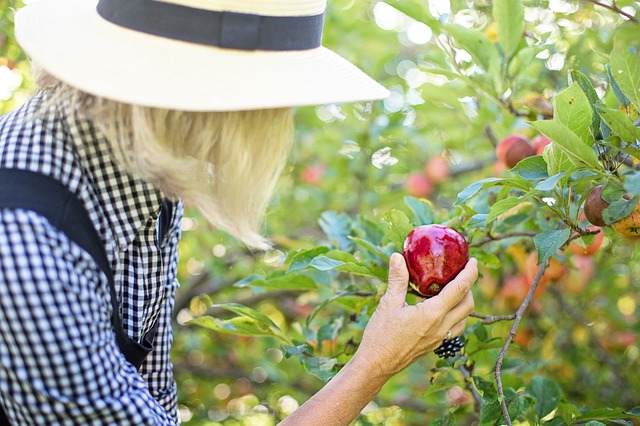 When wine calls, check out the Tomasello Winery Tasting Room at Wemrock Orchards on Rt. 33 and Wemrock Rd. Wemrock is the also the place to go in Freehold for fruit picking, fresh baked goods, gift baskets, fresh apple cider, and tasty icecream.
If you venture less than 20 miles outside Freehold, the possibility of things to do are endless: Belmar Beach, Six Flags Great Adventure, Allaire State Park, Point Pleasant Boardwalk, Georgian Court University, etc.
Be sure to visit our Facebook page and let us know what you think!