The ART Furniture Arch Salvage Collection
An impressive selection of well-known name brand furniture collections is available at furniture stores in Howell and Middletown, New Jersey. Shoppers can find beautifully displayed furniture for every room at the 40,000 square foot main Howellshowroom and at the second store in Middletown. Home Living Furniture offers exceptional furniture at discount prices with weekly sales and promotions for even greater savings.
Pick a Style to Suit your Taste
Decorators know that after you determine which pieces you need to fit your needs and your lifestyle, the next step is to choose a style that will unite the furniture throughout the house. For timeless elegance, find classic collections that never go out of style. If your taste runs more toward edgy contemporary, view collections that feature neutral tones, straight lines and industrial accents like metal. To create the breezy look reminiscent of a treasured seaside vacation, choose casual coastal furniture in light colors.
Name Brands
The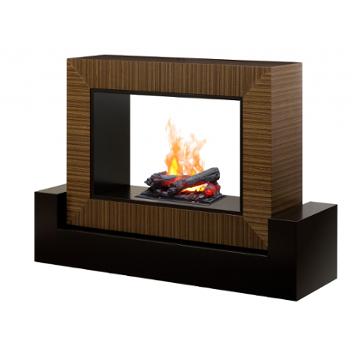 Innovative styling and top-quality construction are just the beginning for many name brands found at the Howell furniture store. Look for accent furniture like curvy chaise lounges, stunning armoires and delicate vanities for the bedroom. An interior lit curio cabinet in the living room can hold your treasures, and a freestanding bar and fireplace will enhance an entertainment space. Special features like wire management and ventilation are available for electronics, and hidden velvet-lined jewelry drawers, cedar lining and hidden storage are welcome additions.
Personal Service
As a family-owned business, Home Living Furniture in Howell pays close attention to customer service. Expect to be greeted by an experienced sales associate to help you make your selections. You will be asked about your needs, your lifestyle and your budget, and your associate will then make suggestions based on your responses. Sales associates know how much space you need to accommodate larger pieces like recliners and formal dining room tables. They can also help you design a room to its best advantage and add accent pieces to make a personal statement of style.
Discount Prices at Howell, NJ Furniture Stores
Find everything you need to make your home a showplace at the Home Living Furniture stores in Howell and Middletown, New Jersey. Both showrooms are conveniently located near major highways including the Garden State Parkway, the New Jersey Turnpike and Routes 9 and 35. Browse through high-quality collections offered at discount prices with flexible finance options for qualified buyers. Home Living Furniture offers a price matching policy along with additional warranties to protect your new purchases.
For further information about Home Living Furniture in Howell and to shop online, visit homelivingfurniture.com. Check out weekly sales and promotions to save even more.