Ashley Furniture Bladen Coffee Corner Sofa
Changing the colors is one of the fastest ways to transform your home. Whether you are painting the whole house, one room or a strategic accent wall, or simply adding some accents like vibrant pillows and rugs, a color change can have a dramatic effect on your home's interior. With so many colors to choose from, it makes sense to discover the latest trends so you will enjoy your interior dcor for years to come. Elegant neutral tones, vibrant hues and moody, subdued colors are all on the list of interior color trends for the 2020's.
Pantone Color of the Year – Classic Blue
Coaster Furniture Kendrick Blue Sectional
Pantone colors influence product development for a range of industries, including home furnishing. Classic Blue is a timeless shade that is simple and elegant. The color evokes a sense of tranquility and dependability. According to the Executive Director of the Pantone Color Institute, Classic Blue is a dependable color that reflects the vast evening sky and challenges us to increase our perspective.
Shades of Yellow for a Relaxing Bedroom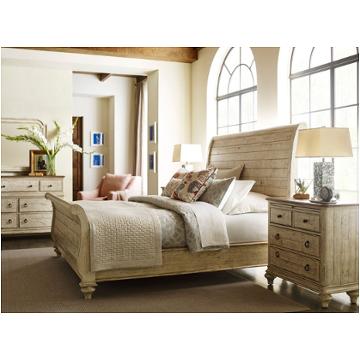 Kincaid Furniture 4-Piece Queen Bedroom Set
When we see yellow, our sun's color, we experience cheeriness and warmth. Creamy French vanilla is a soft yellow tone perfect for any room from the living room and dining room to the bedroom and bathroom. A muted yellow can work well in a room with limited natural light and give the appearance of added space in a smaller room.
Green, the Color of Nature
Ashley Furniture Kittredge Graphite Sofa
A soft mint green can give the room an indoor/outdoor feeling, especially welcome in the cold days of winter. Sit back and enjoy the calming vibes of a fresh mint room, and add plants and floral furniture fabrics to complete the mood. To add a sultry, moody vibe, choose a deeper tone like Clare's Current Mood that can become a new neutral for the new decade.
Warm Grays for a Calm Environment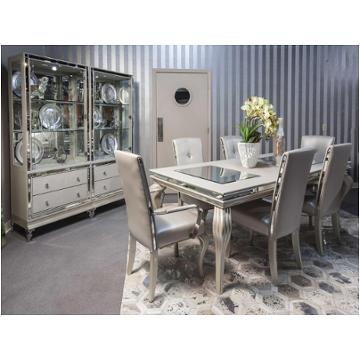 Ashley Furniture Hollywood Loft Frost Dining Room
Gray, the ultimate neutral color, is predicted to continue as a favorite in the 2020's. A gray backdrop is the ideal foil for contemporary minimalistic styles and adds a touch of sophistication to furniture with a Hollywood Glam style. Go with a gray that has a touch of blue or purple to update the look. Gray works well with white or silver finish furniture and upholstered furniture with deeper gray tones or patterns.
Stunning Furniture to Update your Home
Home Living Furniture offers a wide selection of discount name brand furniture collections with the latest trends. Visit the Howell and Middletown showrooms in central NJ, or shop online. Look for weekly sales, promotions and coupons. For further information about Home Living Furniture, visit homelivingfurniture.com.