In our line of work, we're lucky enough to have tried and tested dozens of hand wash or liquid hand soaps.
Liquid hand soaps can be a decor piece in their own right, helping to add style to any sink arrangement, but with so many products on the market it can be hit and miss finding a great one.
We've had many requests to round up our favourite products and one of our most popular posts has been this list of liquid hand soaps so we've just updated it to include the latest and best!
Related article: Top 7 stylish bathroom accessories
Related article: Top 10 products for minimalist interior styling
Hands down, the cult buy when it comes to hand wash in Australia is the range from al.ive body. Recently they expanded their collection to include even more colours and natural fragrances. So in addition to the charcoal grey, sage green and terracotta hand wash pumps you've spied for the last couple of years, you can now also find a dreamy nude pink and white version. Our pick is applewood & goji berry, which gets the balance of sweet and woody scents just right!
From the moment we tried Ena products, we were hooked — and let's not get started on that ultra-stylish packaging! Their products are made from botanicals and genuine essential oils, making them gentle on your skin and gentle on the environment.
The stimulating blend of pink grapefruit, lemon myrtle & eucalyptus include antiviral, antimicrobial, anti fungal and deodorising properties, so your hands and body will feel 100% clean.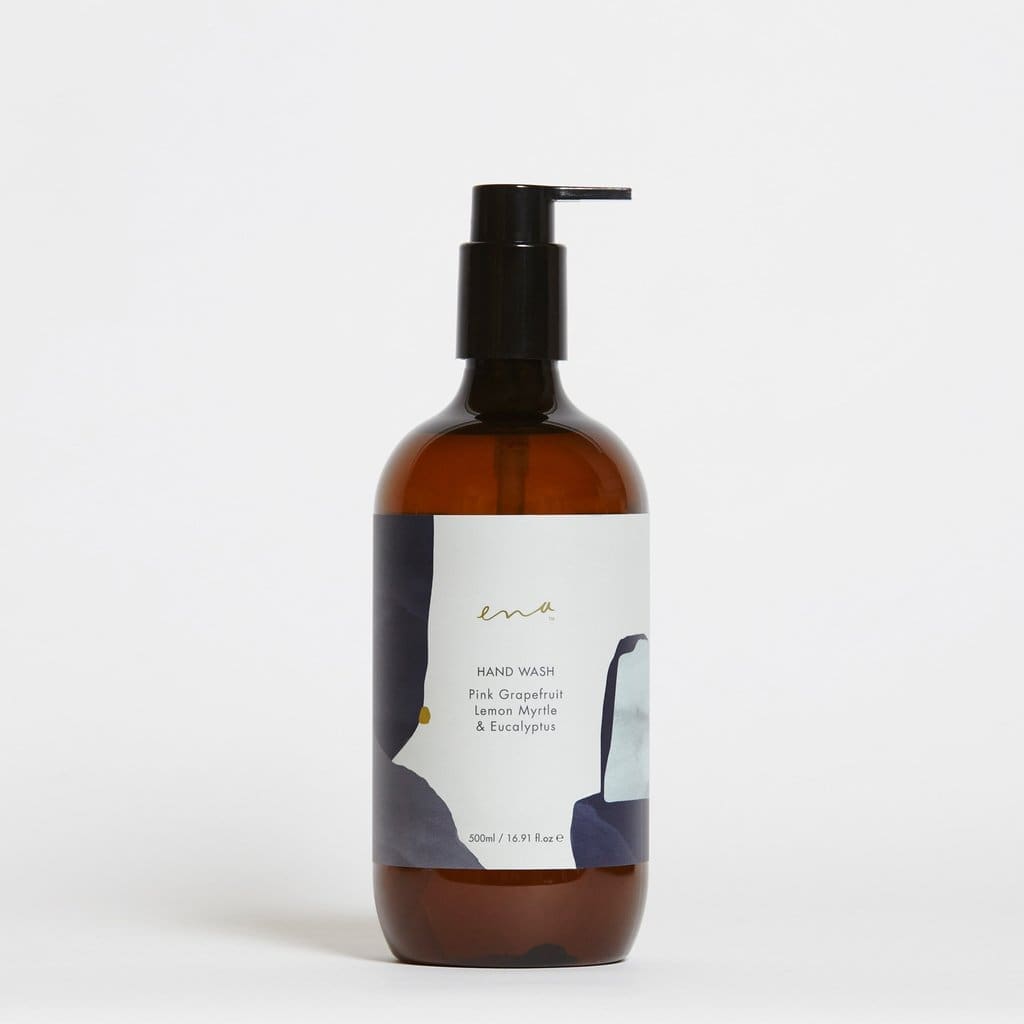 Keeping with the local Australian theme, another must-have hand wash is this divine blend from Bondi Wash. If you don't like sweet hand soaps, the earthy fragrance of bush flower extracts and pure essential oils in this hand wash will win you over. Being plant-based and non-toxic, it's gentle, hydrating and refreshing.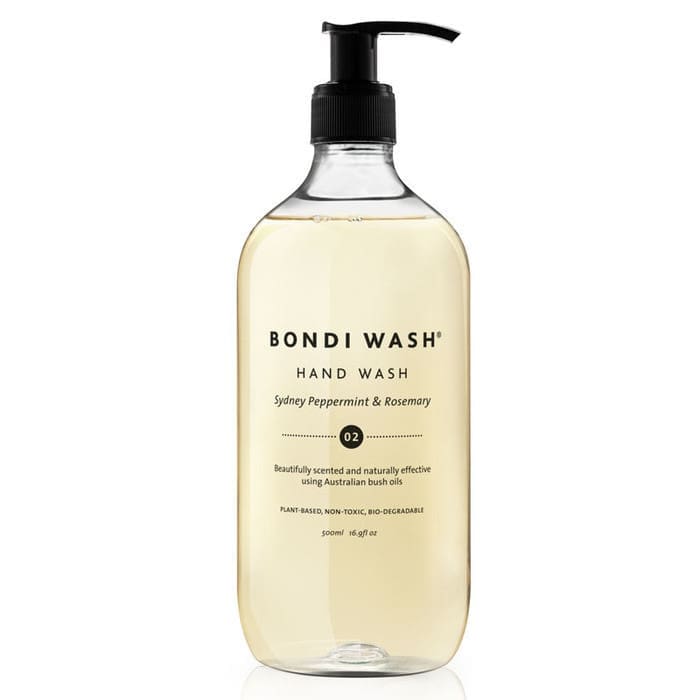 Another Aussie owned and made product (hooray!), we're obsessed with the entire Leif range! This liquid hand soap is smoky and meditative. Also scented with Australian native botanicals, it helps boost mental clarity while working hard to gently cleanse hands.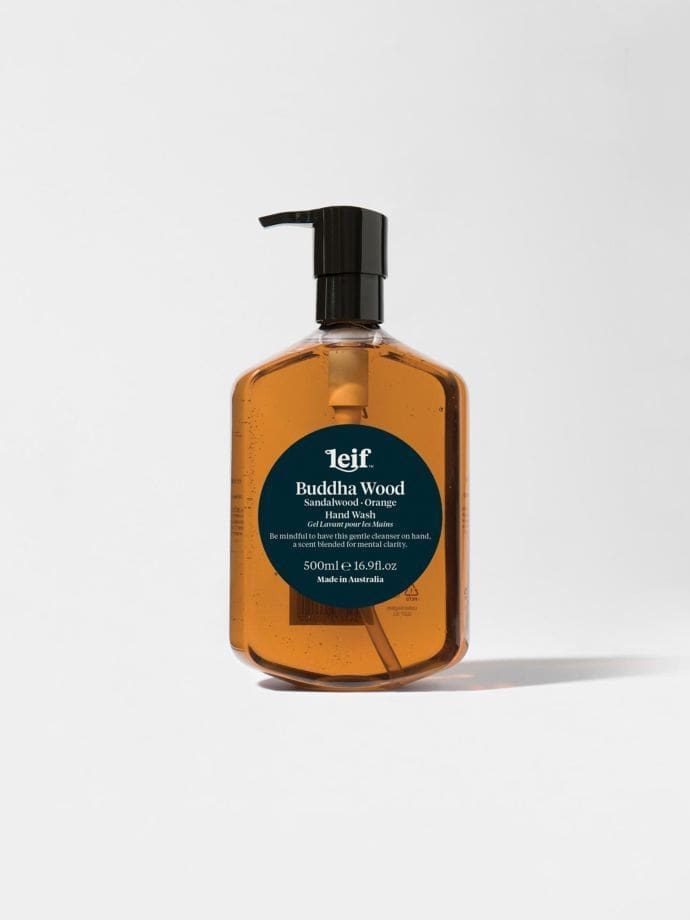 Made in New Zealand, The Aromatherapy Co has some of our favourite hand washes. We absolutely adore their therapy range —  filled with our favourite soft, aromatic scents.
Enriched with aloe leaf extract and kawakawa oil, this soap is gentle on hands and your body!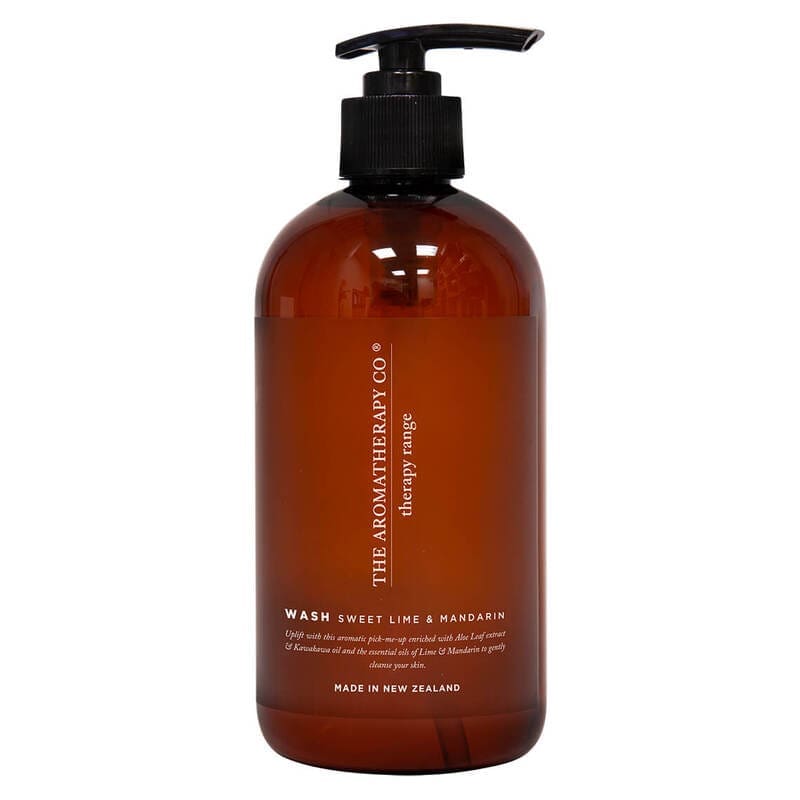 If you're looking for the perfect minimalist hand wash, look no further than this botanical hand soap from ASPAR. Their hand wash is infused with their signature spa blend of 'relax' essential oils that will transport your senses to a luxurious day spa. Featuring desert lime, lotus leaf and lavender (our fave!) this heavenly hand wash is sulphate-free and will gently cleanse and refresh hands.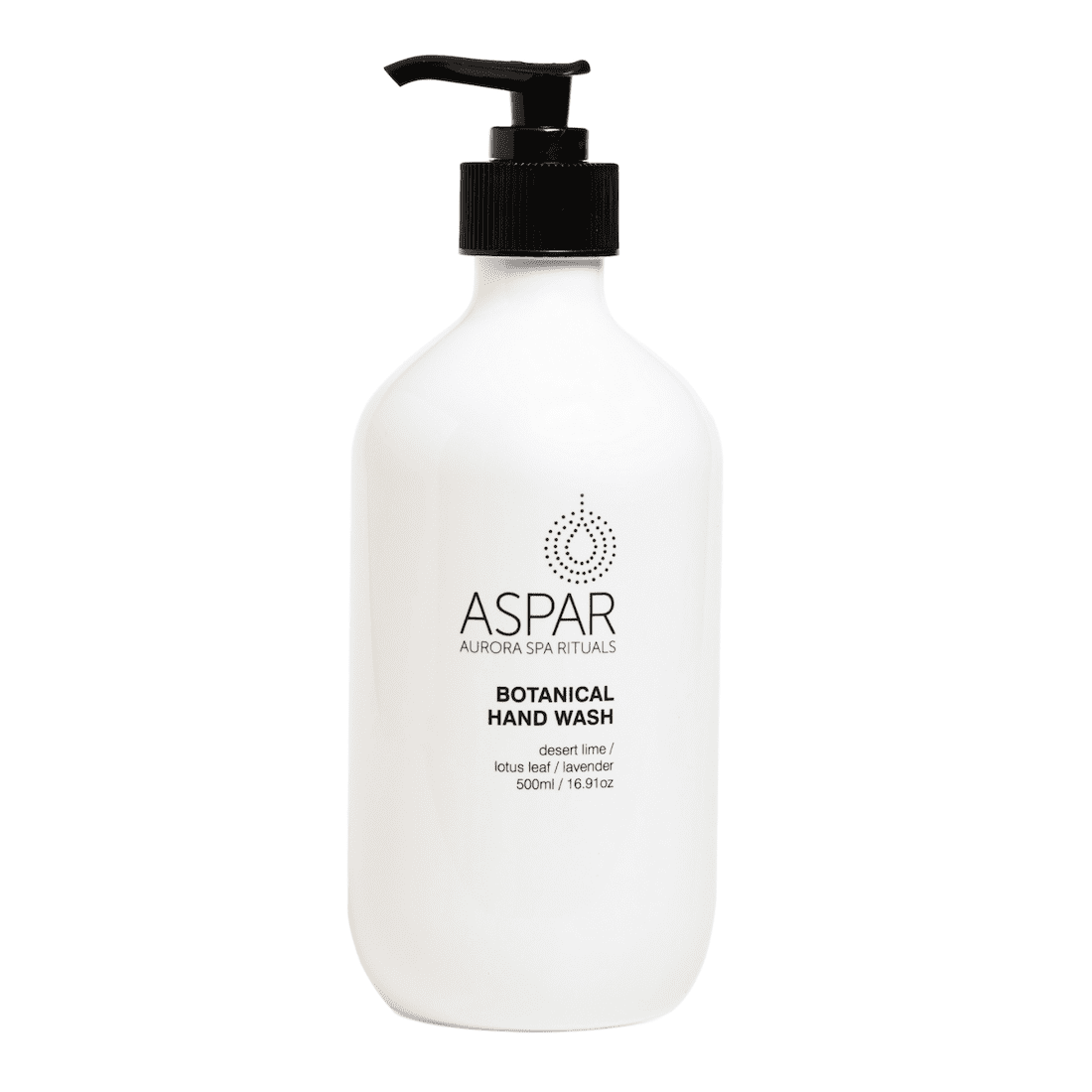 We couldn't have a round up of the best liquid hand washes without including the iconic Aesop. The epitome of bathroom luxury, we'll take one of everything. Please! This Reverence wash is formulated to gently exfoliate, leaving your hands purified and refreshed.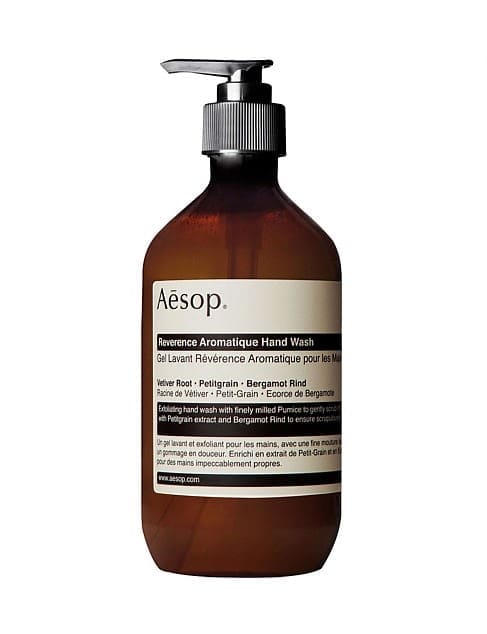 Have you got another liquid hand soap that you just love? Tell us about it in the comments below, we're always on the search for new products to try! Or if you've been searching for a product and would like us to curate a top 7 list, let us know in the comments below!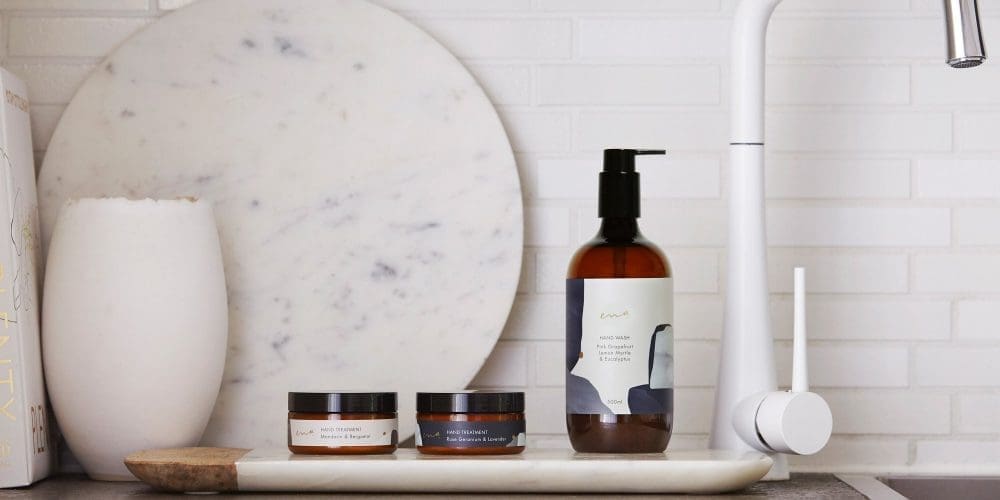 Disclaimer: Prices are accurate at time of publishing. This post contains some affiliate links. This means that when you click on a link and purchase something from that site, we may make a small commission at no extra cost to you.
This article was originally published in August 2018 but has been updated with new information and images.