In 2023, home decor trends are taking a dramatic turn and we're here for it! While earthy, muted spaces dominated past years, 2023 is all about bold colours and futuristic designs. We're giving the lowdown on what's hot for the year ahead and how you can bring these themes into your home. Keep scrolling for our top home styling tips to integrate these latest design trends into your space.
Related article: 10 instant updates to refresh your bedroom
Related article: How to: Affordably update your kitchen
Making a splash with colour
One of the biggest changes to home decor trends in 2023 is the bold resurgence of colour! While current trends tend to lean towards natural and neutral colours, a key design theme in 2023 is the return of bolder and more daring hues. We've already seen a preview of this with the latest colour forecasts so it won't be long until our social media feeds and interiors magazines become a LOT more colourful! Trending colour palettes include vibrant shades of blue, green and even sunshine yellow. It marks a resurgence of playful design and a willingness to break design rules to bring more joy and fun into your home.
You could embrace this trend in a big way by painting all the walls of a room in a statement colour, or take a more restrained approach by selecting 3-5 items of home decor sprinkled across a room. For example, in your living room, you could use a colourful artwork and pick out one of the vibrant tones in a statement pillow and vase on your coffee table.
Futuristic materials in home decor and furniture
Earthy home decor and natural furniture is also being overshadowed by modern materials with futuristic appeal that offer both style and durability. Think sleek glass, recycled plastic, fluted metal and solid surface stone. Modern design furniture and decor are gaining popularity as the next big thing!
How to bring this design trend into your home? Why not create a moment with a luxe piece of furniture, such as a sculptural coffee table made of stone or glass, or dabble in this trend with a few splurge-worthy items of decor.
Embracing individuality while being sustainable
In 2023, homeowners will continue to make sustainable choices or repurpose what they already own. We'll continue to see viral movements, like the Trash to Terracotta trend, gain momentum as people find innovative ways of giving existing objects new life. And this decor trend isn't just sustainable, it also fosters more self expression and individuality… something we haven't seen enough of when it comes to home decorating in recent years!
So the big takeaways with this trend are experiment, have fun, and look for ways you can revive what you have rather than always buying new. You'll create a more unique atmosphere in your home, save money and the environment will thank you for it too! There are so many ways you could achieve this, such as painting vases, reupholstering old chairs, or trying your own furniture hack. Just be sure to have the right quality workwear to avoid injury when attempting bigger DIYs!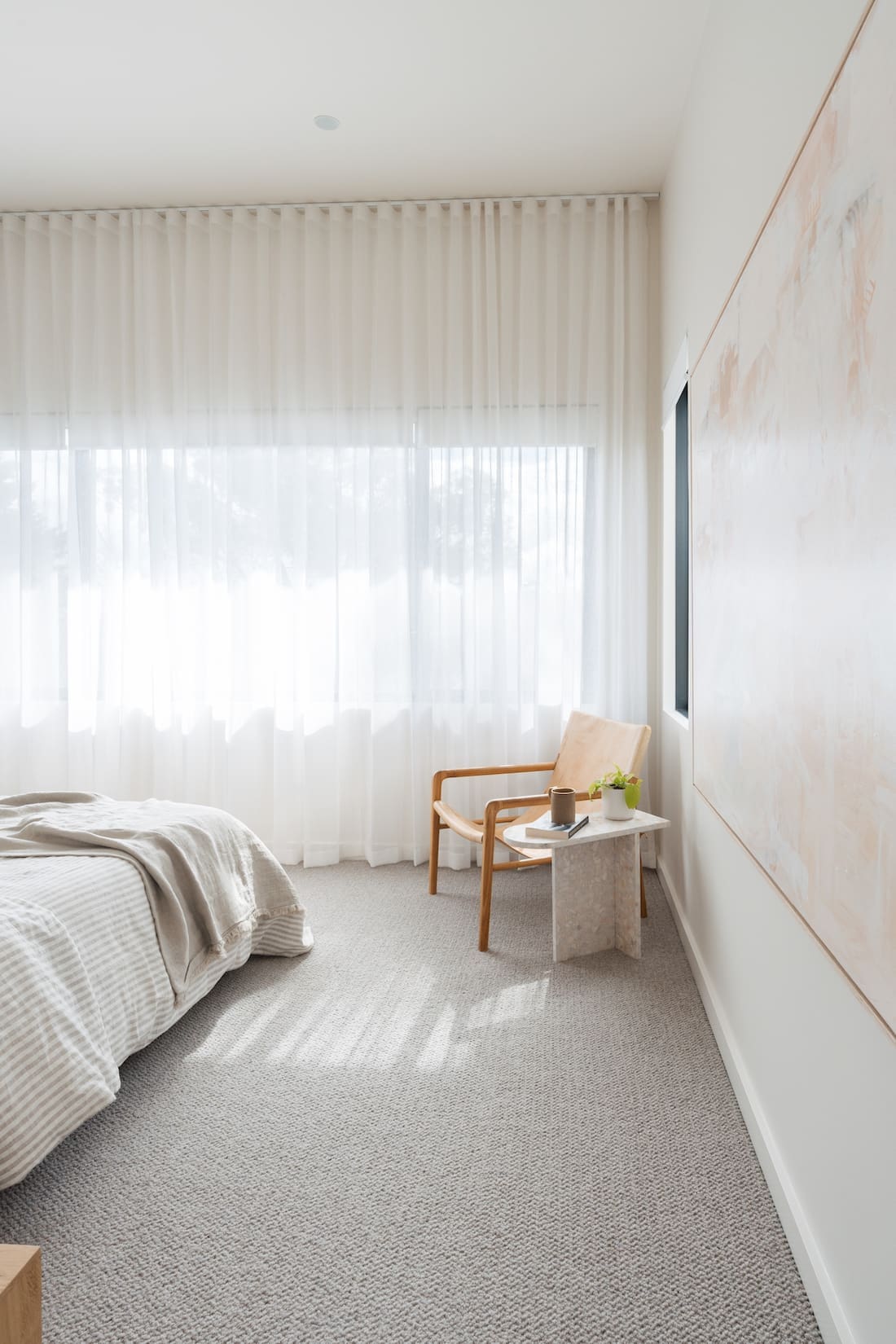 We hope these tips on how to embrace the latest design 2023 inspire you to refresh a pocket of your home! If it does, we'd love to know what trend you brought into your home and how. Tell us in the comments below!