Your living room is a place where you can relax and feel comfortable with family and friends. Choose a comfy sofa, give your living room balance with your color choices, add contrast and appeal to the senses with texture. When you add wood furniture and other natural elements you can create a sense of warmth that draws people in.
Start With the Sofa
Your sofa is the star of the living room. The style and color of your sofa set the tone for the entire room and create a positive first impression, whether you have a formal living room, a transitional look or contemporary styling.

Pick the sofa style that is right for you. An elegant Chesterfield style with deep tufting and nailhead trim is a timeless sofa that has endured for hundreds of years, and mid-century modern that began in the 1950's is still in style today. You can't go wrong with a Lawson with its clean lines and simple silhouette, and modern-day sectionals are perfect to provide extra seating.
Add Contrast to Your Neutrals
White, gray, beige and black neutrals are all the rage these days, but make sure to spice things up to make your living room feel rich and welcoming. You can tone down white walls with a caramel leather recliner, a touch of gold metal and a mixture of light and dark colors for various elements in the room.
Bring in Natural Elements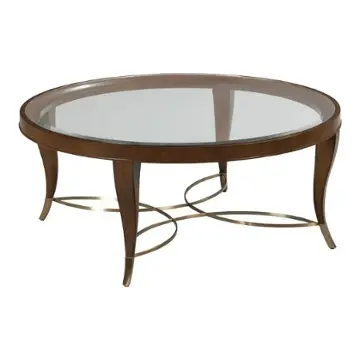 Natural fabrics and materials like cotton, leather, stone, metal and glass can go a long way in making your living room inviting. Add some greenery with a house plant for a finishing touch, and don't forget about natural light.
Add Texture
Texture adds a welcoming feeling to the living room, no matter what the style of the furniture. Use textured rugs, throw pillows and blankets with plush fabrics to make your room seem comfortable. You can work in some wood for warmth with accent tables and wood frame chairs and sofas.
Advice for Creating a Welcoming Living Room
The experienced sales representatives at Home Living Furniture stores in Howell and Middletown, New Jersey will help you create a living room that draws you in. Visit the Howell showroom with over 40,000 square feet of collections displayed for the living room, bedroom, dining room, home office and entertainment space.
Look for discount prices every day, along with weekly sales and promo codes for even greater savings. For further information about Home Living Furniture and to shop online, visit homelivingfurniture.com