Feng Shui is an ancient Chinese method of achieving balance and improving the chi (energy flow) in a space. The concept originated with the Tao philosophy over 4,000 years ago. While modern beliefs may not take some of the Feng Shui principles literally, many people incorporate the ideas of Feng Shui when they decorate their homes. Here are some Feng Shui strategies you can use to make your home inviting.
Clear the Clutter

Your aim for a balanced home is to start with a space that is tidy and organized. A messy, chaotic home can add to stress, and some say it can contribute to unhappiness and even depression. Feng Shui tells us to clear the clutter and to make way for positive energy. You can stay organized when you have enough storage space to hide your belongings behind closed doors in a cabinet, armoire or dresser. In the home office file cabinets and bookcases can help.
Use Thought When Placing Furniture
You can use the principles of Feng Shui through the advantageous placement of the furniture in your home. Resist the urge to place your living room sofa in front of the windows where it can block positive energy. In the bedroom, place your bed in the "command position" against the wall where you will have a direct view of the door. When you arrange the furniture in your home office, make sure the desk is placed at a diagonal to the door so that it is within view, but you are not sitting directly in front of it.
Incorporate Natural Elements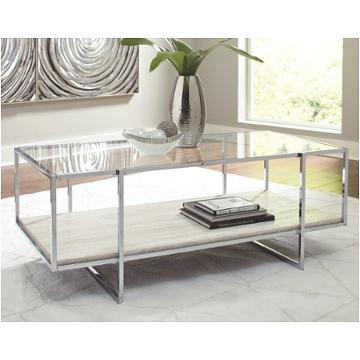 Feng Shui means "wind water". You probably know that decorators try to "bring the outside in" and introduce elements of nature in home decor. Feng Shui is about using natural elements to achieve balance and create a home that feels good. Natural materials paired with a profusion of natural light can infuse your home with the calm you need you need to make your house a welcoming haven. Wood furniture as well as metal, stone and glass accents make cocktail and other accent tables reflect the principles of Feng Shui. Houseplants add the finishing touch.
Get Advice at Home Living Furniture
Count on the experienced professional sales agents at Home Living Furniture in Howell, New Jersey to guide you when you are furnishing your home. Home Living Furniture offers a one-stop shopping experience with discount name brand furniture for the living room, bedroom, dining room and home office.
Shop online or in person at the spacious 40,000 square foot showroom, and log onto homelivingfurniture.com for special sales and promotions.