A coffee table is a "must-have" accent piece for the living room that serves a functional purpose. No matter what your taste or your budget, you can find the perfect coffee table for your home. Make a strong statement of style, or just add a practical piece of furniture to hold the remote.
Coffee tables come in styles ranging from traditional to industrial contemporary and everything in between. Here are some things to consider when you shop for a new coffee table.
Consider the Size
When it comes to choosing a coffee table for your living room, the size is a prime consideration. Bring along the dimensions of your living room when you shop, or better still, a schematic showing the existing furniture as well.
The coffee table you select should be large enough for your needs – like holding magazines or a laptop – and small enough to allow for easy passage in the room. Think about the space you will need to walk around the coffee table so you can easily access seating like the sofa and living room chairs.
Choose the Right Style
If you have a traditional home, you may want to think about adding a coffee table with a traditional rectangular shape and a rich wood finish to harmonize with your existing home decor. On the other hand, if your home is contemporary, you might want a coffee table with straight lines and sharp edges for a modern look.
Keep in mind that decorators believe introducing a contrasting style can add visual interest to your living room. Imagine choosing a fashionable mid-century modern coffee table with splayed legs, or an edgy steel and granite coffee table to contrast with your decor.
Pick the Best Shape
Today's coffee tables come in a variety of shapes, from classic rectangle to round, square and freeform designs. Some tables come with a tapered geometric shape reminiscent of the Space Age of the 1960's.

Newer lift-top coffee tables have become popular now that many of us are working remotely. The top rises to accommodate a laptop while it reveals hidden storage provided below.
Find the Right Material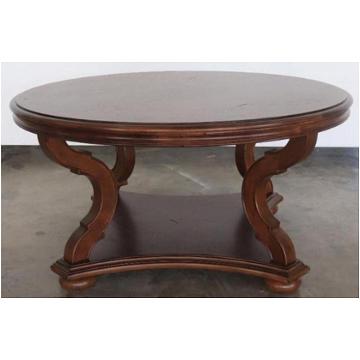 Beautiful natural materials like stone and wood are traditional choices for coffee tables. While marble will add elegance to your living room, keep in mind that marble is porous and stains easily so it may not be the best choice for families with young children. Glass, chrome and metal enhance coffee tables with contemporary styling.
You can find a huge selection of name brand coffee tables at Home Living Furniture in central New Jersey where experienced sales representatives will help you find the perfect coffee table for your home.