Bernhardt Living Room Furniture
Award-winning Bernhardt Furniture was founded in 1889 in Lenoir, North Carolina. Today, the company is the largest family-owned furniture business in the entire country. Bernhardt designers are known for incorporating elements of Pop Art the stylish furniture collections. Look for dramatic silhouettes and geometric patterns along with neutral tones and subdued hues to complement sophisticated homes. Choose from a wide selection of stunning pieces for the living room, dining room, bedroom and home office.
Welcoming Bernhardt Dining Room Furniture


Bernhardt Eldridge Dining Table

Celebrate the good times or just enjoy a casual meal with friends and family with high style Bernhardt dining room furniture. From long rectangular tables with a more formal look to graceful ovals and casual round tables, choose the design that's right for you.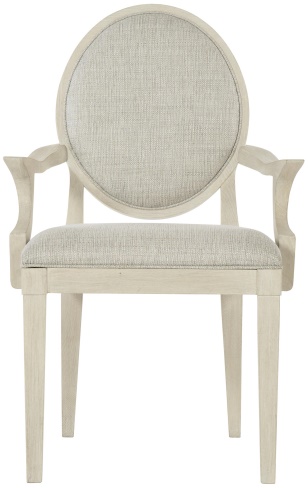 Bernhardt East Hampton Oval Back Armchair
With so many choices, you can create a customized look for your dining space whether you have a large formal dining room, a cozy breakfast nook, or a designated space for dining in your great room. An array of distinctive armchairs and side chairs for the dining room come in a multitude of fabrics to coordinate with your table.
The Ultimate in Comfort with a Bernhardt Living Room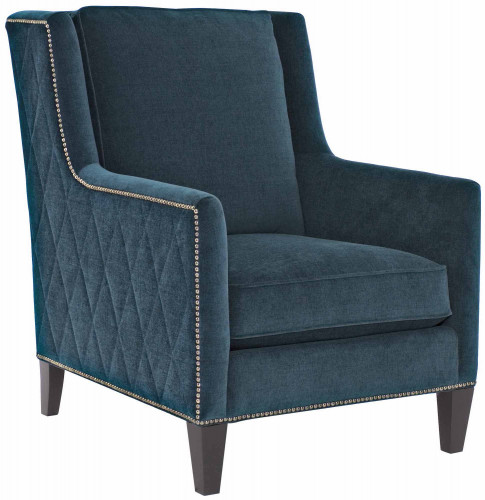 The Bernhardt Amada Upholstered Armchair

Bernhardt prides itself on meticulous craftsmanship by highly skilled artisans who craft beautiful sofas, chairs, and sectionals to suit your needs and your lifestyle. Customize your Bernhardt furniture with your choice of fine fabrics and sumptuous leathers. Pick the wood and nailhead finishes you like to individualize your upholstered furniture.
A Bernhardt Accent Piece to Spice Up your Home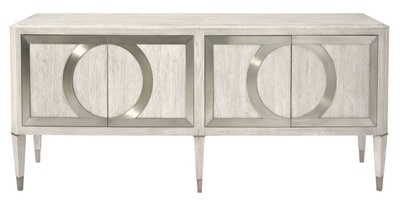 Bernhardt Domaine Blanc Entertainment Console

Accent pieces are intended to stand out and make a statement, and with Bernhardt, you will have fun finding just the right piece for your home. Beautiful china cabinets with mirrored doors, stylish console tables for the entry or behind a sofa, and bar cabinets that are destined to become the focal point of the room are just a few of the accent pieces you will find. Entertainment consoles are perfect for storing electronics and games and for use as a TV stand. Look for the trademark neutral tones and geometric designs.
Home Living Furniture in central New Jersey is open for business onsite and at the virtual online store. Shop online and find out about Home Living Furniture weekly sales and promotions at homelivingfurniture.com.