ART Furniture Logan Sofa
Many of us are transitioning to a more modern look these days, and that means turning to more neutral tones for furniture, walls, and floors. Spicing up your neutral color palette so it doesn't fall flat can be as easy as arranging a few colorful orange throw pillows on a beige sofa like those pictured above.
Here are some tips for spicing up a neutral home so it doesn't look bland and uninteresting:
1. Use Wood to Warm Up Beige and White Decor


Hooker Furniture Adagio Two-Tone Credenza

A well-placed wood table, chair, cabinet, or credenza can make all the difference in a white or beige space that feels monochromatic and stark. Wood furniture can do wonders for adding interest while providing useful storage space, seating, or other functions in the room.
2. Introduce Surprising Neutral Colors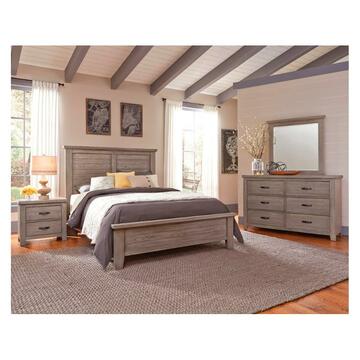 Vaughan Bassett Furniture Cassell Park Grey Bedroom Set

When many of us think of neutrals, we think of blacks, whites, greys, and beige tones. To complement these standard colors, add an unexpected hue like soft pink, sage green, or soft blue to the mix to maintain the neutral effect and add life to your decor.
3. Choose a Patterned Rug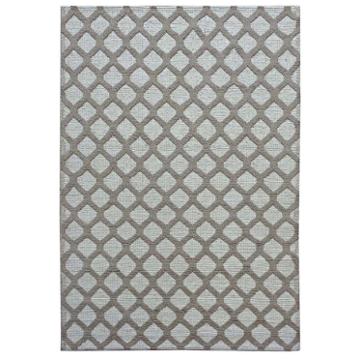 Ashley Furniture Medium Rug

A striking patterned rug is a great addition to a neutral room. The right rug can add interest to the decor and also give you the advantage of defining the space. In a great room, a rug can delineate a conversation space for seating or a dining area.
4. Consider Metallics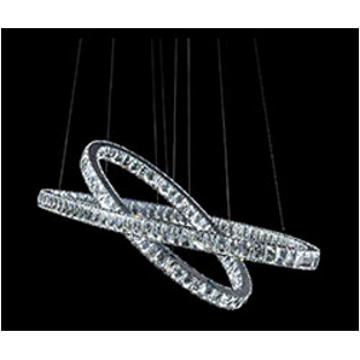 Aico Furniture Lighting LED Chandelier
Metallics can add instant drama to your neutral home. Metallic light fixtures are a good way to start for a strong visual impact. You can brighten up your decor by bringing in copper, chrome, gold, or silver accessories and hardware on your furniture.
5. Add Stunning Accent Pieces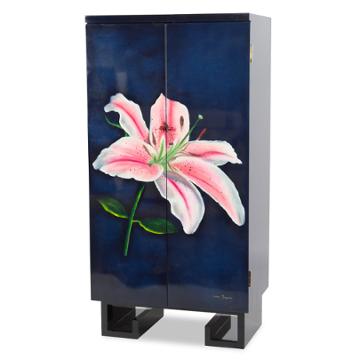 Aico Furniture Illusions Accents Wine Cabinet
High style accent pieces can go a long way toward adding excitement to a neutral room. Choose a colorful, one of a kind piece with an interesting silhouette and break up a low key neutral color palette.
6. Choose Leathers and Textures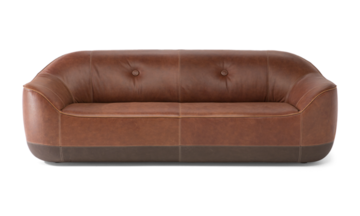 Natuzzi Furrow Sofa
Layers of cozy leathers and textures can warm up a neutral room. Add textured wallpaper, throw blankets, pillows, and other accessories to add interest and make the room inviting.
Striking Name Brand Furniture at Discount Prices

You will find a huge selection of name brand furniture and accessories for every room in the house at Home Living Furniture in central New Jersey. Shop online and in the spectacular showrooms in Howell and Middletown. Home Living Furniture sales representatives are standing by to help you select the right pieces to spice up your neutral home. Look for discount pricing all year as well with weekly promotions and specials.
For further information about Home Living Furniture and to shop online, visit homelivingfurniture.com.