The Craftmaster New Traditions collection takes a fresh approach to familiar silhouettes.
When you start with an empty room, it can be intimidating to create an interior design that you will enjoy for years to come. If you follow some basic interior design principles, you can transform your home into a pleasing space where you can be comfortable and happy. Start with a focal point, create rhythm, and pay attention to proportion and scale for the best result.
1. Start with a Focal Point

Ashley Dorsten sofa

Arrange furniture around a focal point in the room, such as a large bay window, to create a sense of balance and equilibrium. If your room does not have a natural focal point, create one with an oversized piece of art or an accent piece like a free-standing fireplace. Symmetrical balance splits the decor of the room evenly so that both sides mirror one another. For example, two identical accent tables flanking a sofa create symmetrical balance. You can also use different pieces of equal visual impact, like two chairs to balance a sofa.
2. Repetition for Rhythm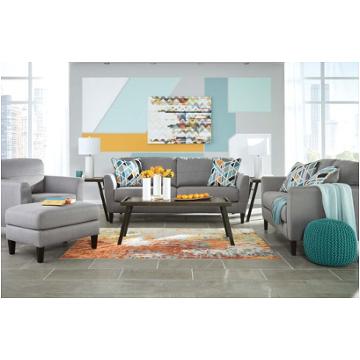 Ashley Furniture Pelsor Sofa

Rhythm creates excitement and helps lead the eye to different visual elements throughout the room. Just as the notes of your favorite song repeat to create the rhythm, repetition in your dcor can create a pattern of rhythm in your home. To add rhythm for visual interest, place similar patterns or colors at various intervals throughout the space. You can establish a rhythm by repeating a particular color or pattern in the rug, artwork, and/or throw pillows.

3. Find the Right Proportion and Scale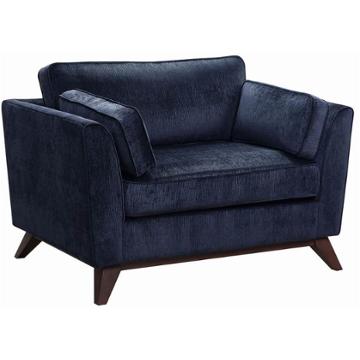 Coaster Furniture Mid century modern chair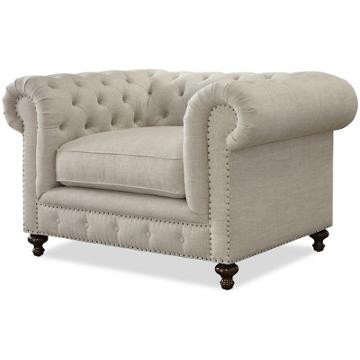 Universal Furniture Berkeley chair

You might love an overstuffed, comfortable chair in your living room, but a large piece of furniture may seem out of place if the room is too small. Pay attention to proportion, which is the ratio between the piece of furniture and the size of the room. You should also look at the scale, which is how the size of the chair will relate to other pieces of furniture nearby. A super large chair can overpower a smaller sofa and loveseat and make the room seem out of balance.

4. Create Harmony to Tie it All Together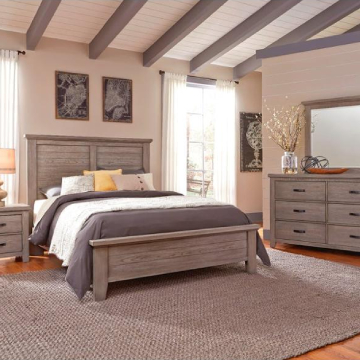 Vaughn Basset Cassell Park Bedroom

Finally, create harmony by making sure that all the elements in the room are sending a unified message. While rhythm adds excitement, you can pull everything together for a pleasing, harmonious look with a subdued color palette. You can also use a single color for elements that vary in size and shape. The right rug and coffee table can unify a seating area, especially in a great room or a large living room.
Discount Furniture Collections at Home Living Furniture

Furniture shoppers can see beautifully displayed name brand furniture collections at the 40,000 square foot Home Living Furniture showroom in Howell, New Jersey. Conveniently located near I-195, the Garden State Parkway, and Routes 9 and 33, the store offers a price matching policy and flexible financing for qualified buyers.
For further information about Home Living Furniture and to shop online, visit homelivingfurniture.com.