Dimplex Fireplace David Mantle Console
Now that it is getting dark earlier and the days are getting colder, it is time to make your home more comfortable for the months ahead. Resist the urge to increase your screen time playing video games and binge-watching by creating inviting areas in your home.
Here are some good ideas to enjoy a fun activity and spend quality time with your loved ones.
Get a Fireplace

Aico Furniture Tuscano – Melange Fireplace

Nothing is more inviting during cold winter months than a cozy fireplace. If you have the room, consider a free-standing fireplace that is destined to become a focal point. Free-standing fireplaces come in rich wood tones for a timeless look, as well as metal and natural stone for a more contemporary feeling. An electric stove like the one pictured here can warm up smaller spaces. Many furniture manufacturers offer an electric fireplace insert for an entertainment console.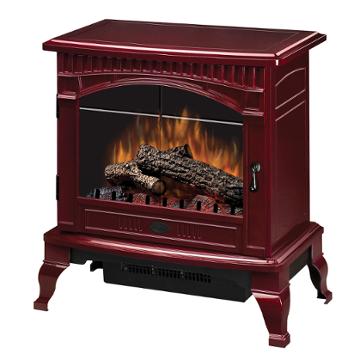 Dimplex Fireplaces Electric Stove

Warm Up the Floor with an Area Rug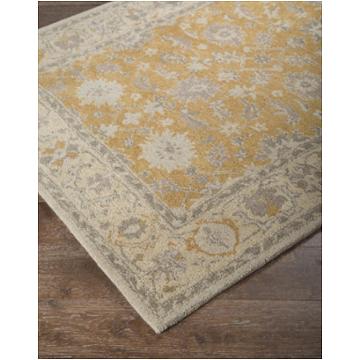 Ashley Furniture Large Rug

An area rug can warm up your cold floor and warm-up space visually by adding color. Your area rug can help define a seating area in a large living room or great room. Just arrange your sofas, chairs, and accent tables in conversational groupings. You can also put an area rug in front of the fireplace, in your home office, and in the bedroom to warm up cold winter days.

Pay Attention to Home Entertainment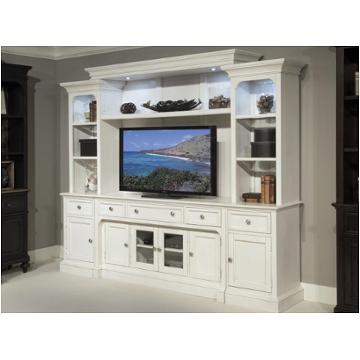 Magnussen Home Furniture Laurel Garden Entertainment Unit

Keep the family entertained indoors when it's cold outside. A home entertainment wall system is a practical way to organize electronics, books, and board games. Choose the pieces you need to create an entertainment system like a media console with felt-lined drawers, a hutch for additional storage, and pier units with adjustable wood frame glass shelves. Some entertainment units come with dramatic LED dimmable lights and wire management.
Don't Forget the Lighting


Aico Furniture Lighting 9 Light Chandelier

Counteract dark winter days with layers of lighting, from letting in natural light from outside to lamps and chandeliers. Impressive light fixtures have been a focus of interior dcor in recent years to warm up contemporary interiors and coordinate with more traditional designs. The trend for chandeliers, even in small spaces like the bathroom and walk-in closet, has been the fancier, the better.

Name Brand Furniture Collections at Discount Prices
Find everything you need to warm up your home for winter at Home Living Furniture in Howell, New Jersey. See beautifully displayed name brand fireplaces, rugs, entertainment furniture, lighting, and more in the 40,000 square foot Home Living Furniture showroom.

For further information about Home Living Furniture and to shop online, visit homelivingfurniture.com.