Christmas is nearly here! From putting up the Christmas tree to styling up your home, there are so many ways you can get your home ready for the festive season. Yet, we often forget about one of our most important senses — scent.
Gingerbread, cookies, vanilla and cinnamon are some of the top scents for Christmas. But, you don't want to spend the whole Christmas season baking just to make your home smell nice right?
Well, we've collected some of our favourite ways to make your Christmas home will smell as good as it looks.
Related article: 11 of the best selling Christmas trees you can buy online
Related article: 7 of the best winter scent candles: Candles to make you feel cosy!
1. Simmer kit
Fill your home with a personalised Christmas scent using our DIY festive stovetop simmer kit. Simply fill a pot on your cooktop with these fragrant ingredients, heat it up, and enjoy the sweet scent of Christmas. Better yet, you can reheat the simmer pot for up to a week.
In a simmer kit, you can include the following:
oranges
cinnamon
bay leaves
clove
fresh ginger root
vanilla pods
lime zest
cedarwood
dried cranberries
dried apples.
2. Christmas candle
The simples way to bring that festive cheer to your home is with a Christmas scented candle. Go for a more traditional smell like this Santa's Gingerbread candle or handpick a scent that represents Christmas to you.
If you're feeling extra adventurous, you can always DIY a candle too!
3. Dried orange slices
Elevate not only the smell of your home but also your Christmas styling with this idea.
Dried orange slices are becoming a staple at Christmas. From garlands to tree ornaments, there's an array of fun and new decor ideas using these slices. DIY your own dried orange slices, grab some yarn, and create some fun, fresh Christmas decor.
Below is just one example of an impressive Christmas garland made by one of our readers using our tutorial.
4. DIY room spray
Easily scent your home before guests arrive with a room spray. Customisable with essential oils, our three-ingredient natural room spray will help clear odours and keep up the Christmas cheer.
There are many Christmas essential oils starting to appear each year. This year, we're using the ECO. Modern Aussie Christmas essential oil in our spray.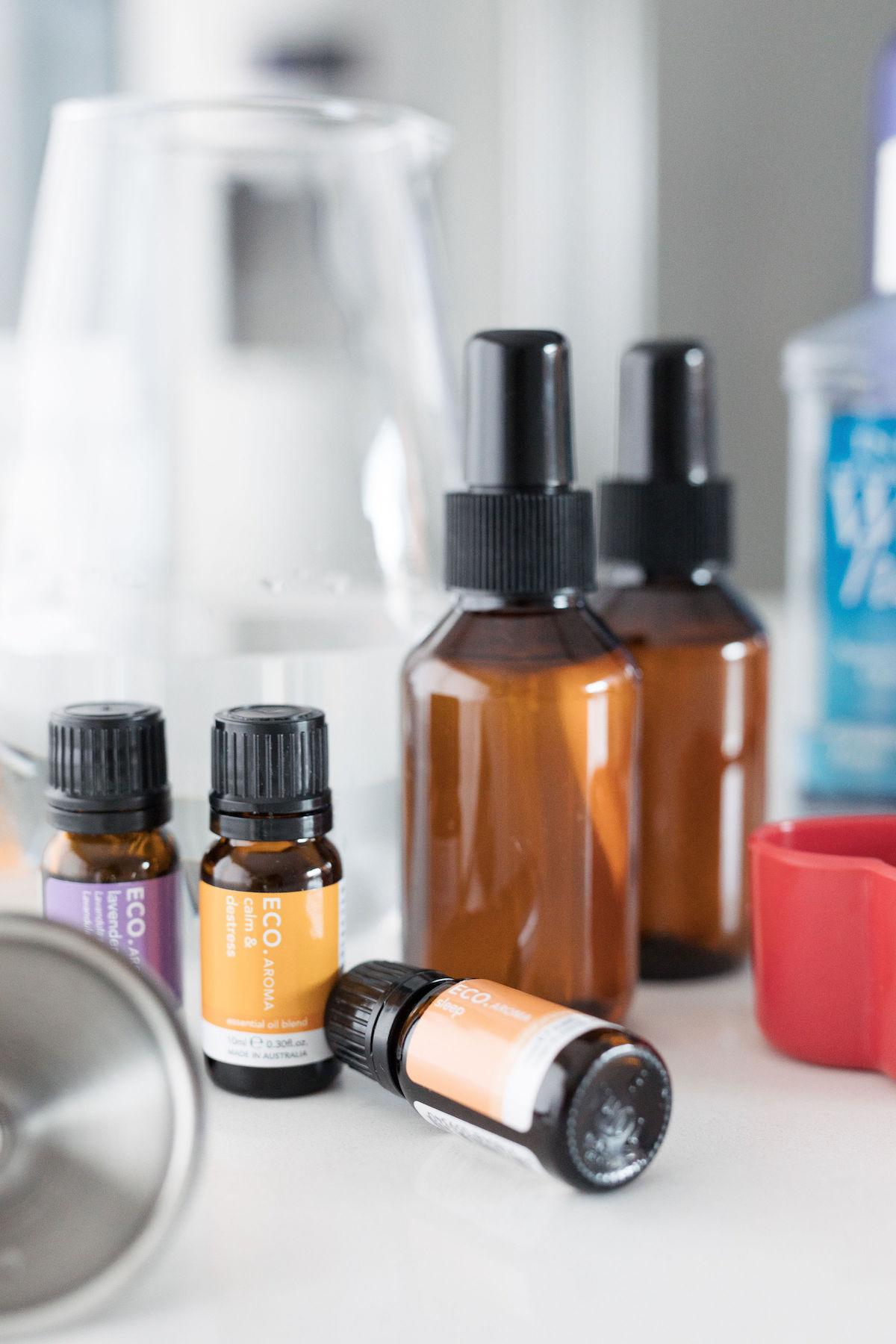 5. Scented ornaments
Whether you DIY your own timber bead ornaments or purchase some from the store, timber beads are incredibly easy to scent using essential oils.
Simply place them in a bag with 20 drops of essential oil drop, rub the beads together, and voila! You have a scented ornament that will continue to release aromas for up to 2 weeks. Then top up with more essential oil to revive the fragrance.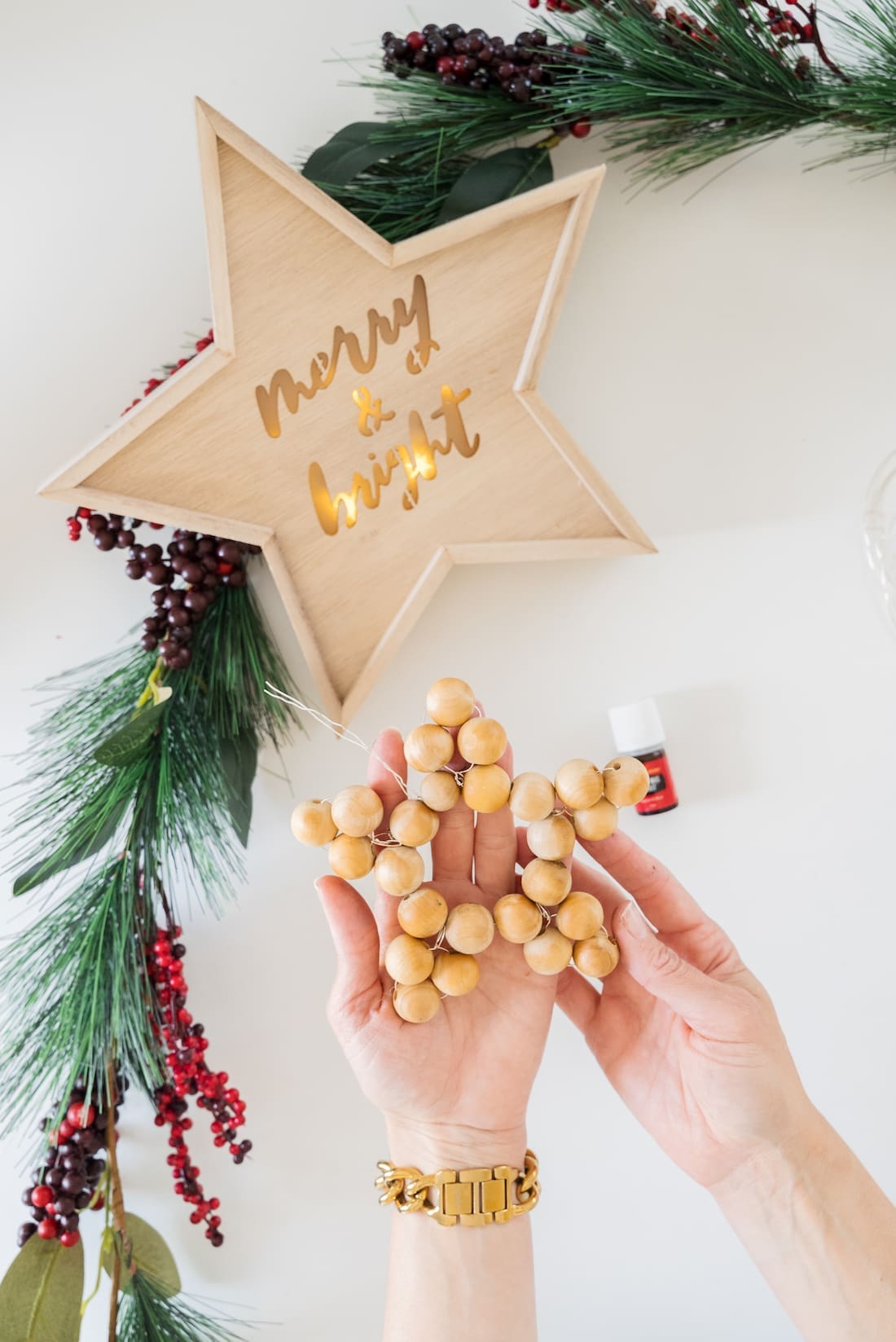 6. Reed diffuser
Another essential oil Christmas hack! Reed diffusers are an excellent low-effort way to keep your home smelling good, even when you're not around. Our homemade room diffuser DIY is super easy and only requires five materials. So grab some reed sticks and your Christmassy essential oil and get started!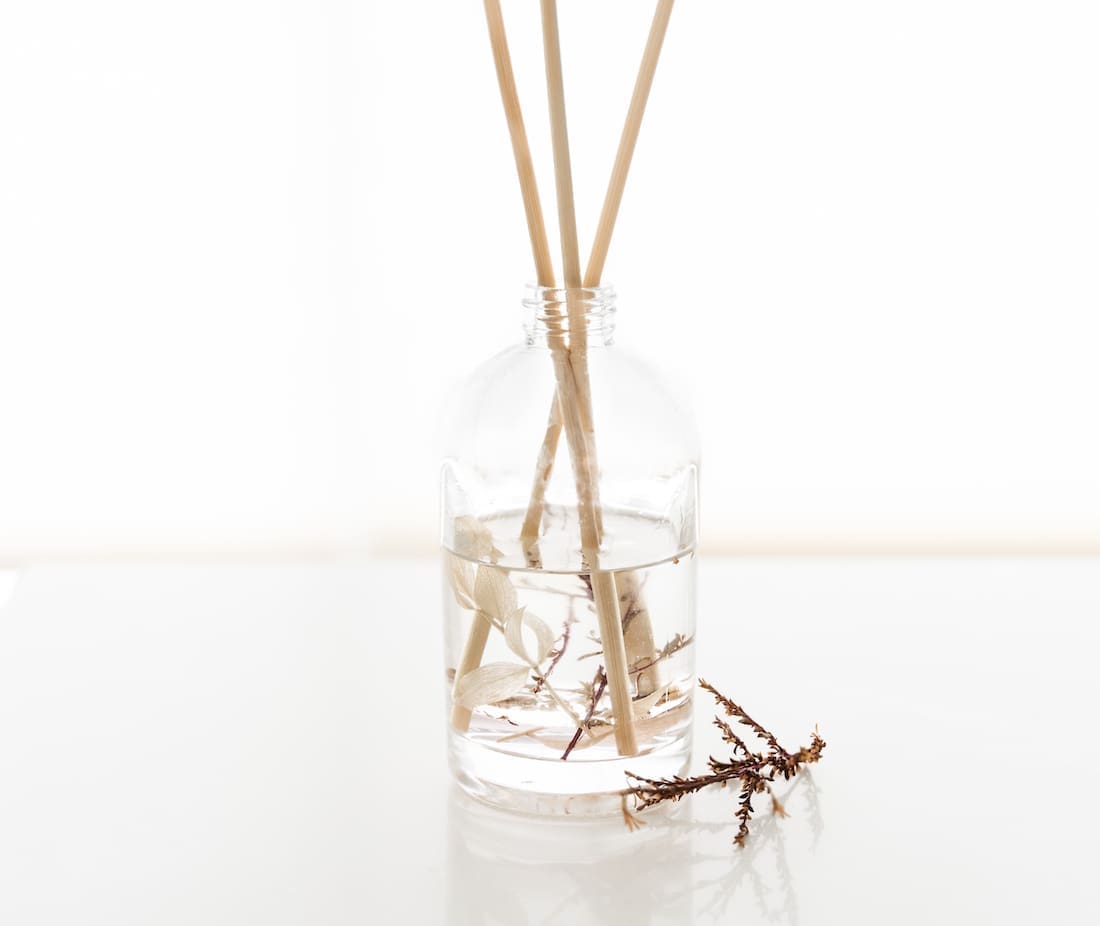 7. Eucalyptus wreath
There is something about eucalyptus that just says Aussie Christmas. With a quintessentially Australian scent, eucalyptus also makes an excellent wreath. Best of all, you can forage eucalyptus to hack your own affordable wreath!
8. Scented pinecones
We recently came to love this idea of scenting pinecones. Similar to the timber beads, all you have to do is place them in a bag and scent them with essential oils. Style them as is, in a bowl, or even a Christmas centre piece.
We hope you like these easy ways to make your home smell like Christmas. Are you trying to make your home smell more Christmassy? Or have we missed a clever tip you'd like to see mentioned? We'd love to hear your suggestions in the comment section below!