This Hollywood Loft Dining Room by Aico Furniture is scaled for smaller spaces.
Who says that a smaller space can't work for the way we live today?
Now that we are spending so much time at home with our families, many of us are getting creative about using the space that we have. Sometimes that means smaller scale furniture, carving out a home office with a corner desk or opting for a recliner that doesn't need much space in the back.
Here are some good ideas for smaller scale living:
Pick the Right Furniture
By choosing furniture like a loveseat instead of a sofa or an L-shaped sectional that you can place against the wall you can save space and open up the room. Slender armless chairs and dainty slipper chairs add seating but don't use up much room. Keep in mind that multifunctional furniture like a storage ottoman or sleeper sofa can serve more than one purpose and eliminate the need for an extra piece.
Choose Smaller Scale Furniture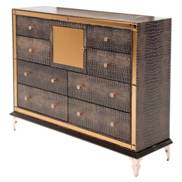 The Hollywood Loft collection by Aico Furniture
Find smaller scale furniture that will make a big statement of style. The Aico Hollywood Loft collection captures the glamor of Old Hollywood in it's heyday. Designed by actress and artist Jane Seymour, this outstanding collection is perfectly proportioned for a smaller space, yet provides all the function of larger pieces.
Use a Smaller Home Office Desk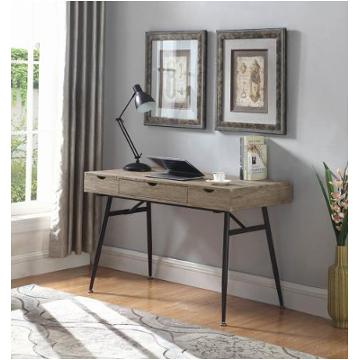 Coaster Furniture Home Office Desk
You can find a huge selection of desks and other furniture a small home office, even if it is a small niche in a bedroom or great room. Choose a smaller desk and think about adding a hutch for storing files and books. A corner desk works well to free up the rest of the space in the room.
Get a Zero Wall Recliner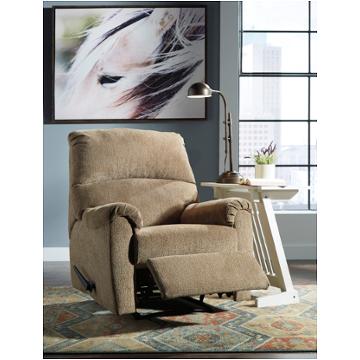 Ashley Furniture Nerviano Zero Wall Recliner
There is no reason to give up the comfort of a recliner when you live in an apartment or if your space is limited. A zero wall recliner is has a reclining seat that requires very little space behind the chair when it reclines. In fact, some zero-wall recliners need no space. The construction incorporates a gliding mechanism to allow the lower part of the recliner to slide forward.
Home Living Furniture in central New Jersey features a wide selection of discount name brand furniture for smaller spaces. You can visit the store in person, or shop at the virtual store. For information about Home Living Furniture's weekly sales and promotions and to shop online, visit homelivingfurniture.com.