It's not often we come across a watercolour artist as versatile as today's guest. Self-taught contemporary watercolour artist Aiai Zhang started Breezy Bird Studio in 2016 and hasn't looked back. The studio now offers a wide selection of products including art prints, stationery and homeware decors, all designed by Aiai.
A gorgeous collection of watercolour landscapes and natural prints, we sit down to talk with this local artist about her journey to art.
Related article: Colour and emotion: How to select colour for the mood you want to achieve in your home
Related article: FREE happy goat photography artwork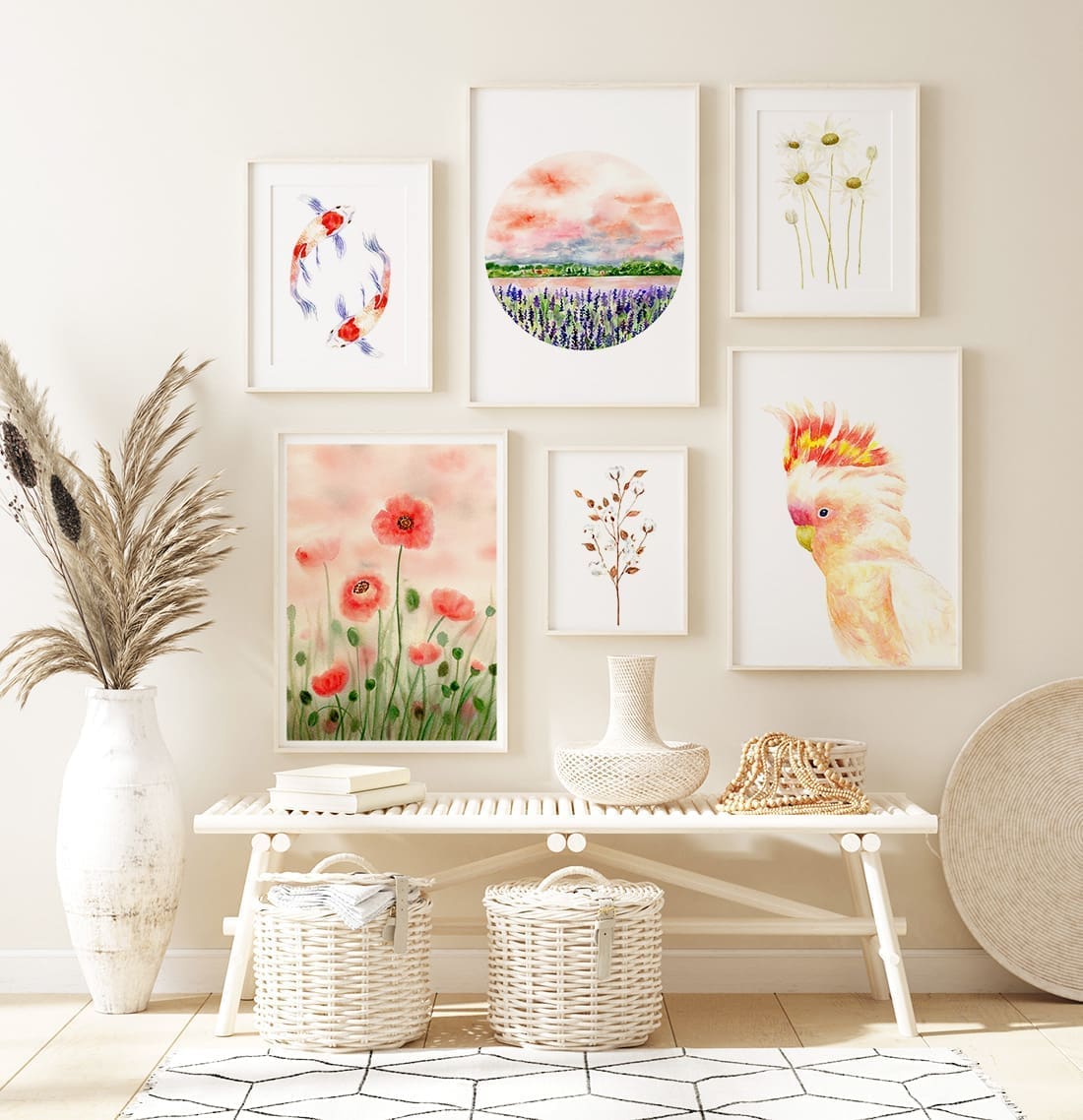 Aiai is a self-taught contemporary watercolour artist and surface designer from Sydney who was inspired to pick up the paintbrush again after moving home, starting Breezy Bird Studio.
"A spark was lit in the moment I picked up a paint brush and started doodling with watercolours. It brought back childhood memories of playing around in my grandfather's art studio. 
"After working in the corporate world for nearly a decade, it felt like a God given opportunity to discover what I'm most passionate about in life. I'm so happy I believed in myself and took the plunge.
"One piece led to another and I soon developed a collection. With the encouragement of family and friends, I started selling my work online and at art and design markets. Now Breezy Bird Studio provides a range of products including archival prints, stationery and gifts.
"I predominantly work with watercolour and gouache mediums. My personal style is a hybrid of realism and abstract with a focus on complex colours."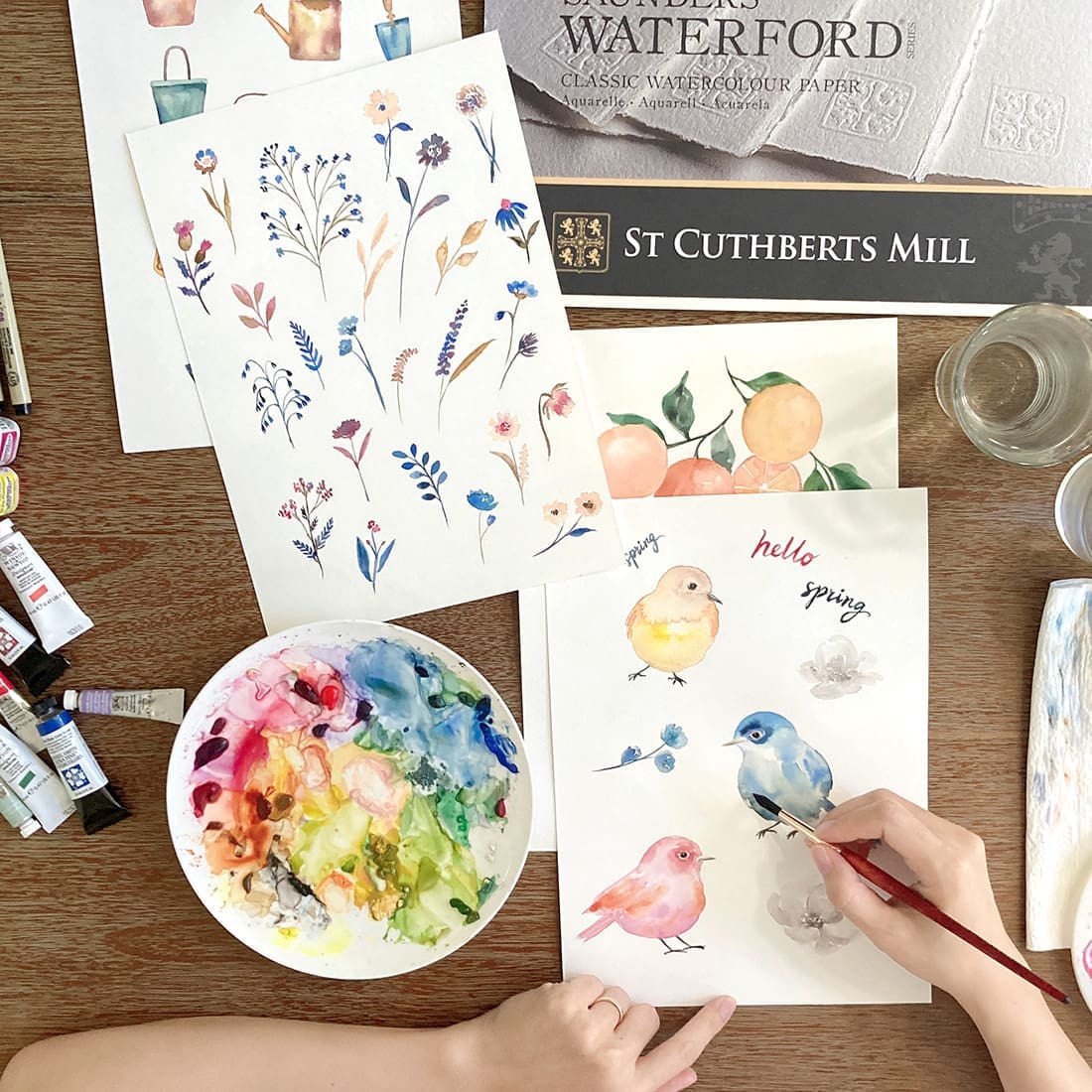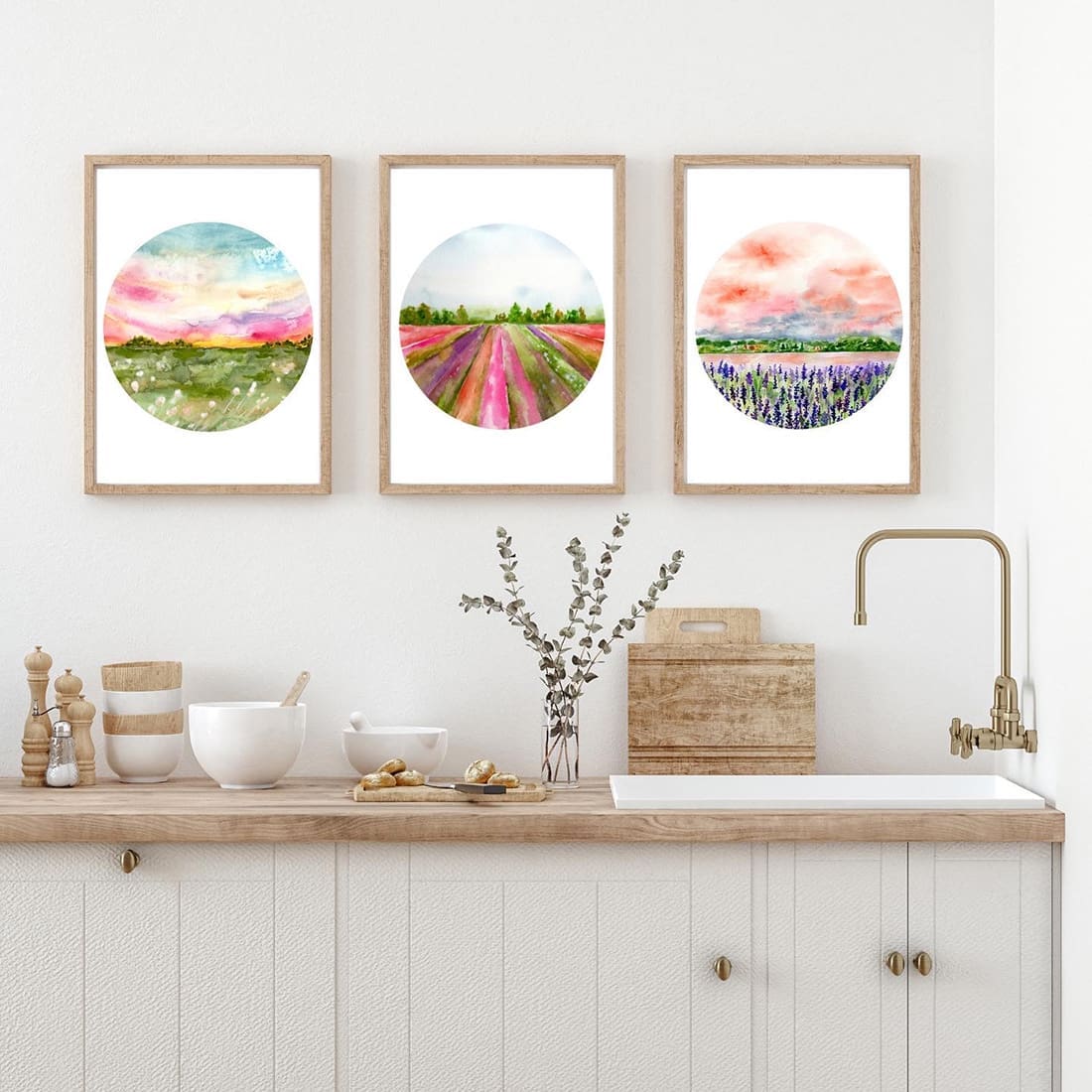 Aiai finds her inspiration in a variety of places including magazines and Pinterest, but nature is her greatest source.
"Most of the time I gather ideas from little things in everyday life. It can be a blooming flower in the garden, birds singing in the trees or a cute animal running through the neighbourhood.
"When I intentionally look for ideas, they appear everywhere. Usually a vague outline starts to form in my mind then I start to actively plan for scale, composition and colours.
"Experimenting with different colour palettes is my favourite part of the process. From soft subtle tones to happy bright colours, I love to incorporate them to express different feelings in my work."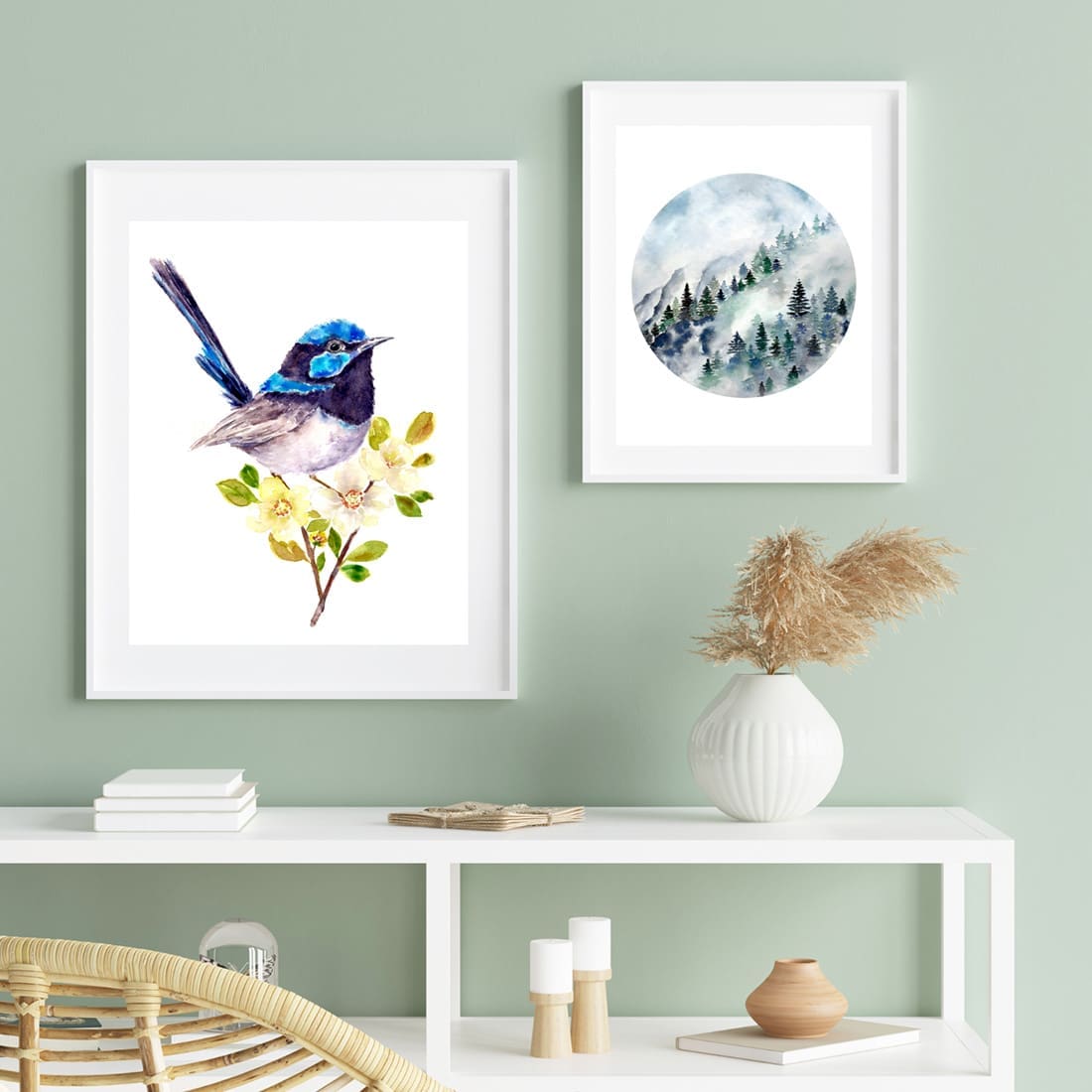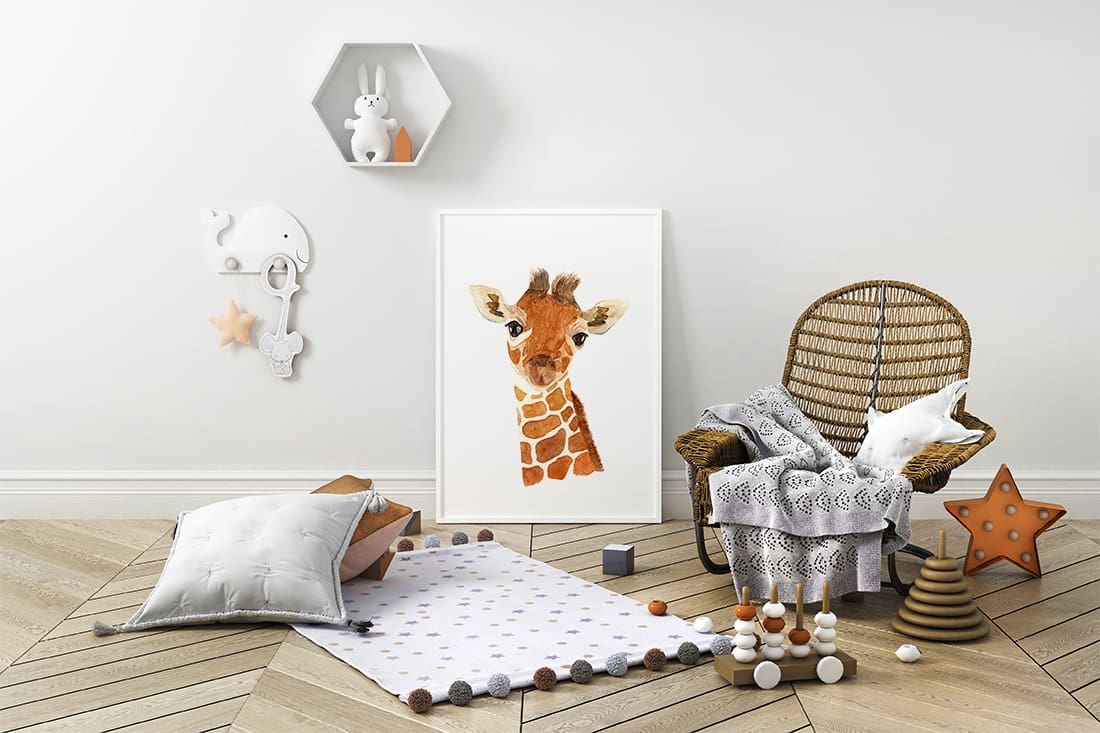 The journey to where Breezy Bird is today has seen Aiai's art change and evolve over time, but it has always been about using beautiful artwork to draw people closer to nature. 
"When I first started painting again, I was planning to have a child. As such, nursery art was my focus.
"Over time, my artwork collections have become a showcase of the things I love the most such as birds, flowers and greens.
"When COVID forced the world into lockdown, the escapism we saw on display inspired me to start a collection of sceneries of the places we missed. 
"I wanted to give people the visual feast of being somewhere new and beautiful. A customer once told me that having her favourite scenery artwork on her wall reminds her everyday of the precious moments she has shared with her loved ones."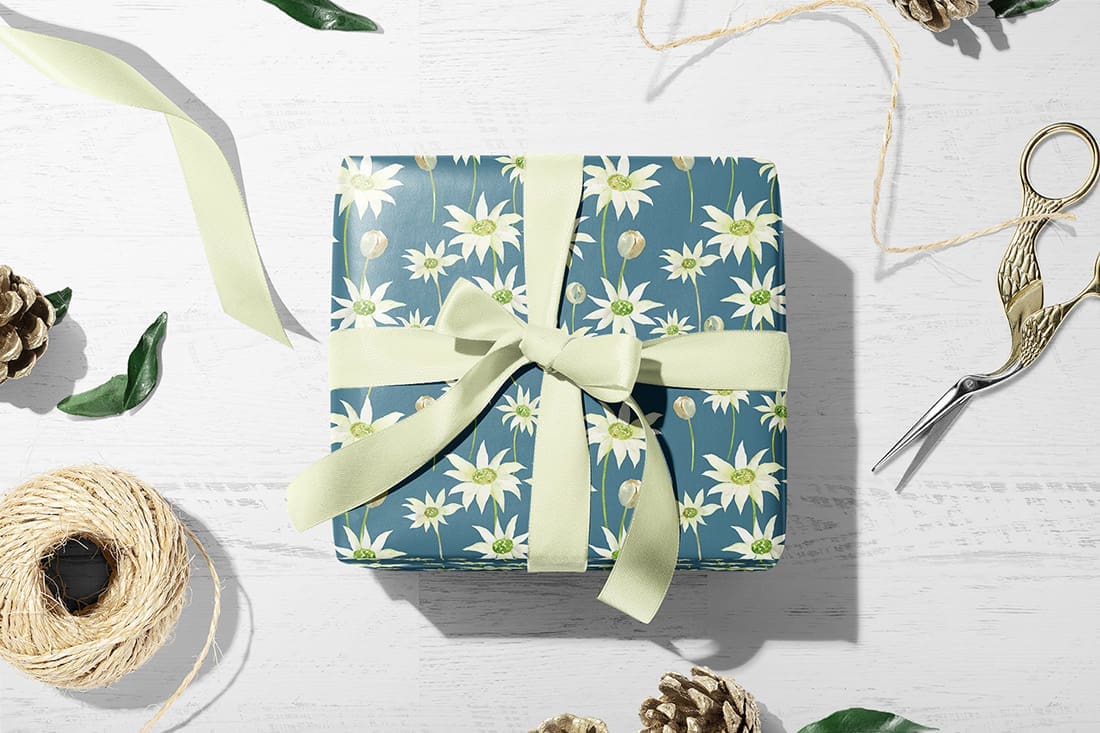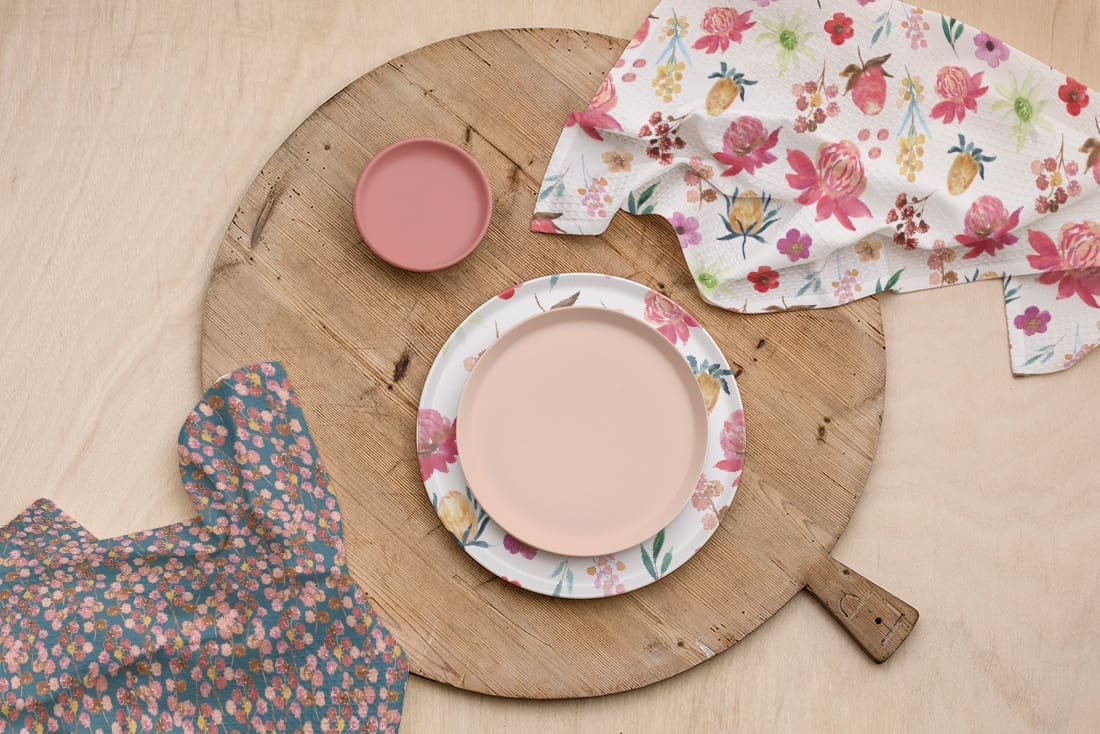 Breezy Bird Studio has never been busier. Aiai is constantly preparing for design markets and events throughout the year.
"I exhibit at art and design markets throughout the year. These are the highlights of my career as I receive lot of compliments, with my products often selling out.
"In 2020, I was contacted to have my artwork featured in the House & Garden magazine premiere Christmas editions. It was a really memorable experience to see my work showcased in one of my favourite magazines.
"I'm also constantly busy working on surface design collections. I'm currently collaborating with a local fabric printing company to have my designs available on fabric and textile products.
"The vision of seeing my artwork on products inspired my move into surface design. It really excites me to collaborate with brands I love, and then to have my designs featured on their products."
We'd like to thank Aiai so much for taking the time to chat to us. If you would like to keep up to date with all things Breezy Bird Studio, you can follow Aiai on Instagram, like her page on Facebook, or visit her website here. You can also sign up to her newsletter here.