Vaughan-Basset Bungalow Dover Grey Bedroom Furniture
If you are looking for bedroom furniture, Vaughan-Basset collections are a good place to start. The company is based in Galex, Virginia and in Elkin, North Carolina, and 100 percent of their furniture is crafted in the United States by over 700 American employees. Vaughan-Basset Is currently the largest manufacturer of wood bedroom furniture for adults in the entire country. Many collections are available for a kid's bedroom.
The Vaughan-Basset company was founded in 1919 by BC Vaughan and JD Basset, Sr. Mr. Bassett went on to found Basset Furniture Industries with his brother, CC Basset. Vaughan-Basset bedroom furniture is constructed with quality wood solids and veneers from wood that is harvested locally near their construction plants. The company takes safety very seriously and meets strict voluntary safety standards for tip restraints.
The Vintage Style Vaughan-Basset Rustic Cherry Bedroom
Vaughan-Basset Artisan Choices Rustic Cherry Bedroom
The Rustic Cherry collection features solid cherry or oak with mortise and tenon construction for superior durability. Find English dovetail drawer construction with an ultra-smooth acrylic finish inside to protect delicates. The relaxed vintage style is a timeless classic. The Rustic Cherry set comes with a queen sleigh bed, a 7-drawer triple dresser, a 2-drawer nightstand and a tall arched mirror. Add additional chests, nightstands and dressers in a variety of sizes.
The Snow White Vaughan-Basset Franklin Collection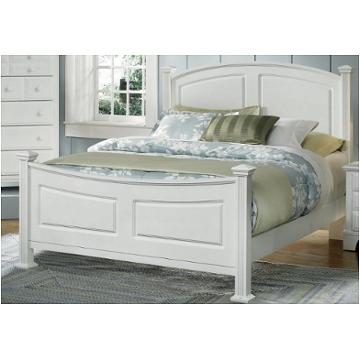 Vaughan-Basset Franklin Bedroom
The warm and welcoming Franklin bedroom features sloping edges that complement straight lines for an enduring design. The Snow White finish makes this set perfect for homes with a coastal look. Brushed nickel hardware on the drawers enhances this beautiful bedroom set.


The Storage Vaughan-Bassett Sawmill Bedroom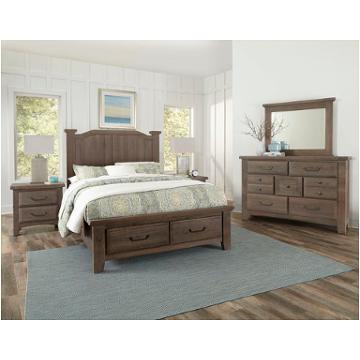 Vaughan-Bassett Sawmill Bedroom
Take advantage of extra bed storage with this queen arch bed featuring a footboard and 2-drawer storage. The bed is also available in king and eastern king sizes in a variety of styles. Add a 7-drawer dresser, a 5-drawer chest and a 2-drawer nightstand. The Sawmill collection also comes with a matching landscape mirror.
Vaughan-Basset Bedroom Collections at Home Living Furniture
Find a wide selection of Vaughan-Basset bedroom furniture at discount prices at Home Living Furniture in Howell and Middletown in central New Jersey. Enjoy a one-stop-shop experience and find fine name-brand furniture for the living room, dining room and home office in addition to the bedroom. Home Living Furniture also carries a wide choice of mattresses, adjustable beds and accessories.
Count on experienced sales representatives to help you select the best pieces for your home whether you shop in person or online. For information about Home Living Furniture's weekly sales and promotions, visit homelivingfurniture.com.