The Hekman Furniture Edgewater Collection for the bedroom, dining room and living room.
Hekman Furniture Co. is an industry leader that was established a century ago. The company has a reputation for providing high-quality, meticulously crafted furniture for the bedroom, living room, dining room, home office and entertainment space. Hekman also offers a large selection of upholstered seating made in the United States as well as accent pieces in styles ranging from traditional to contemporary.
The Hekman Furniture Story

Hekman Furniture Metro Sofa
The company began when three brothers, the sons of Dutch immigrants, established the company with a line of 30 occasional tables. The product line was expanded with collections for the living room, library and hallway. Then in the 1980s, the Hekman Furniture Co. began to market Home Office furniture including desks and computer cabinets.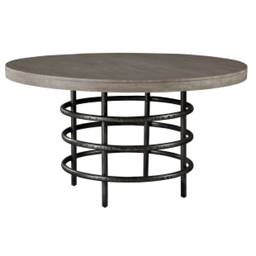 Hekman Furniture Sedona Round Dining Table
Hekman gained a reputation in the industry when they were asked to furnish hotels such as the Ritz-Carlton in Chicago. The company, now owned by the Howard Miller clock company, offers stylish furniture collections and retains a strong presence in High Point, North Carolina.
Home Office Furniture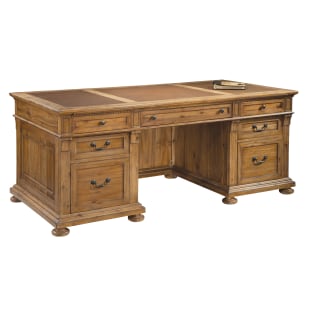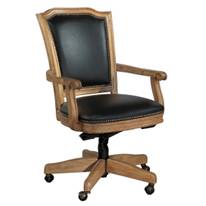 Hekman Furniture Wellington Executive Desk and Wood Frame Leather Desk Chair
Hekman Furniture designs a range of furniture collections for today's lifestyles. Since many of us are working remotely these days, the company offers an expanded array of home office furniture collections with matching desks, chairs and bookcases in a variety of styles and sizes.
Occasional Tables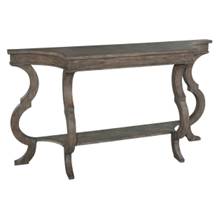 Hekman Furniture Lincoln Park Sofa Table
The Hekman Furniture Co. remains true to its origins and continues to offer a large selection of occasional tables. From distinctive sofa tables like the one pictured above to lamp tables, stylish coffee tables, chairside tables, narrow consoles and convenient servers, furniture buyers will find what they need. The company also offers wood game tables for home entertainment.
Bench-Made Upholstered Pieces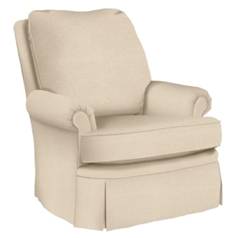 Hekman Furniture Orlando Swivel Glider
Hekman upholstered furniture is bench-made one at a time in the USA by the skilled hands of highly talented craftsmen. The company uses green processes that adhere to the highest quality standards. Fabric is hand cut and carefully matched for a beautiful appearance. Tufting and buttons are covered with fabric individually and then sewn into the frames. Nail heads are hammered into the frames for the highest quality construction.
Discount Hekman Furniture Collections at Home Living Furniture

Home Living Furniture offers quality Hekman Furniture collections at discount prices online and at showrooms in Howell and Middletown, central New Jersey. For information about Home Living Furniture weekly sales and promotions and to shop online, visit homelivingfurniture.com.